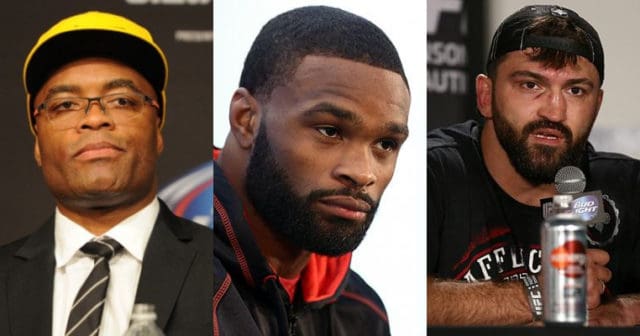 Earlier this month (March 4, 2017), Tyron Woodley and Stephen Thompson did battle for a second time at UFC 209 in a rematch of their UFC 205 bout last November.
Once again, Woodley defended his 170-pound title, but the bout fell far short of the expectations it was given based on the entertaining nature of the first "Fight of the Night"-winning scrap between the two.
At times, this happens in mixed martial arts (MMA).
While title fights typically consist of two of the best fighters in the world at a given weight, the fights don't always end up being entertaining, and on some occasions, they end up being quite boring and lackluster.
With that being said, let's take a look at Woodley vs. Thompson II and five of the worst title fights in UFC history: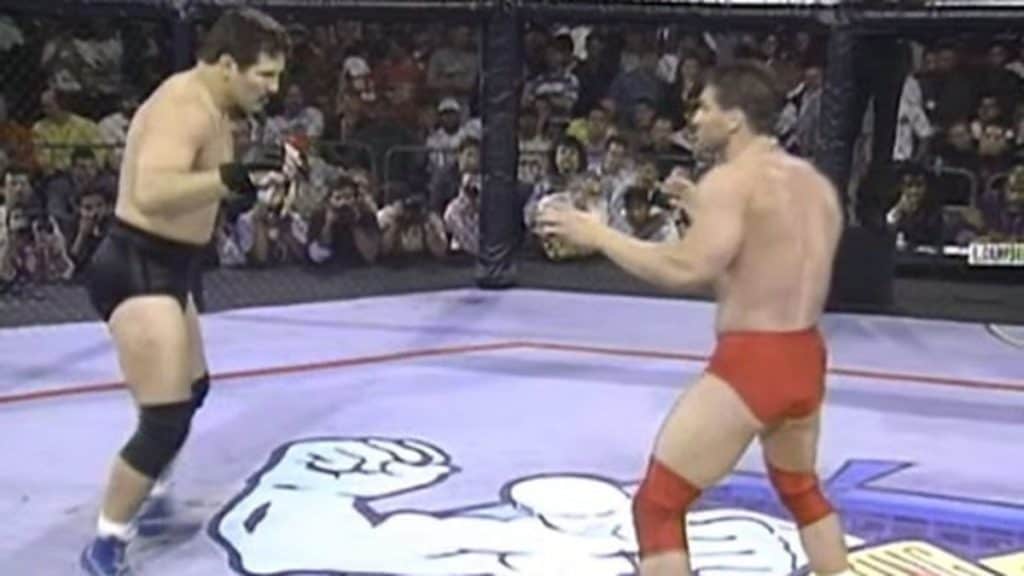 Ken Shamrock vs. Dan Severn II
UFC legends Shamrock and Severn met in a rematch at UFC 9 on May 17, 1996 in a bout that most fight fans consider to be one of the worst fights of all-time period, let alone one of the worst title fights of all-time.
With Shamrock's UFC Superfight championship on the line, but bout produced embarrassingly little action. Shamrock took the center of the octagon, while Severn appeared to be content circling around on the outside. Each man seemed to be waiting for the other to engage, which resulted in a supremely lackluster bout, and one that fans found as nothing more than boring.
When speaking of this fight, it must be noted that there were major rule changes put in place just prior to the contest, specifically a rule prohibiting the use of a closed fist, which is simply mind-blowing to even consider nowadays.
Perhaps this is why the fight turned out to be what it was, but either way, it remains one of the more prominent match-ups on our list of worst UFC title fights.
If you enjoyed this story, please share it on social media!