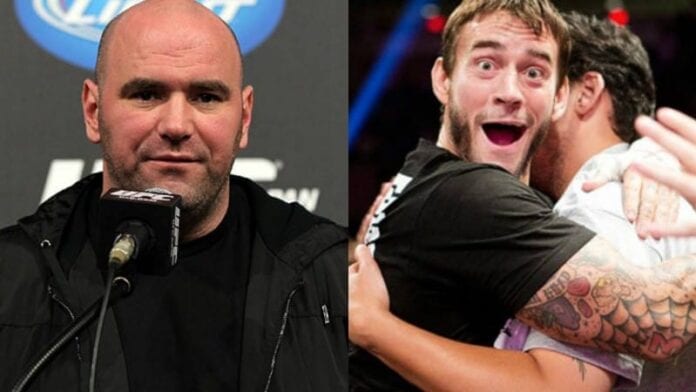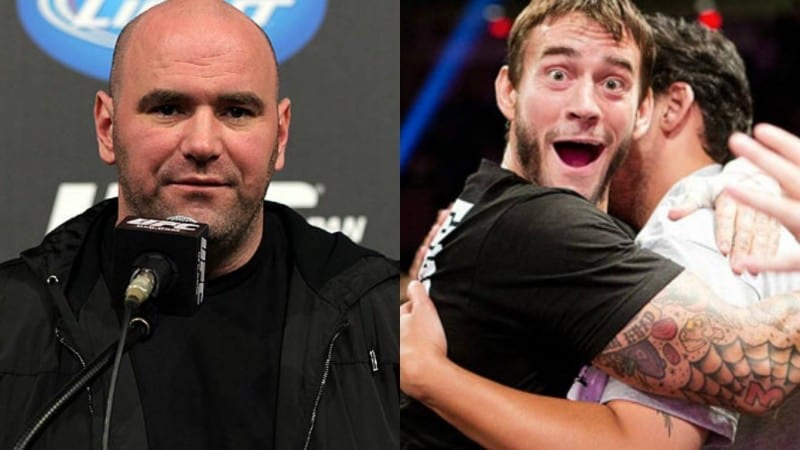 Since the very day that former WWE champion Phil "CM Punk" Brooks announced that he would be coming to the Octagon in late 2014, MMA fans everywhere have been questioning his actual ability to win a real fight, and if he ever actually would indeed step into the cage and fight.
That feeling was only amplified by the fact that his debut was delayed by a shoulder injury, but Punk apparently recovered well enough to find out that he would be facing 2-0 fighter Mickey Gall, a 23-year-old grappling champion who had just picked up only his second MMA win with a first round submission of 0-0 fighter Mike Jackson at February 6's UFC Fight Night 82 from Las Vegas.
Many felt that Punk didn't look all that enthused or intimidating when 'facing off' with Gall inside the Octagon, and again that feeling was heightened by Brooks' revelation that he would undergo minor surgery on an ailing back from his pro-wrestling days a short time after his fight with Gall was made official. It was curious timing to put it nicely, and all of these developments have many fans rightfully wondering if the 37-year-old Punk will fight for the UFC.
They probably should be, but there's a much bigger situation at work here. That's the view that the UFC should end fans' speculation for them and simply call an end to this absolute farce that has become nothing more than a circus for the UFC. Let's examine just why it's time for the UFC to end the CM Punk experiment now.