Another fight night in the books, another night of fights to analyze.
UFC Fight Night: Mexico City featured a slew of lightning-quick first-round knockouts, some questionable decisions, and emerging contenders.
Check out the five biggest takeaways from Saturday night!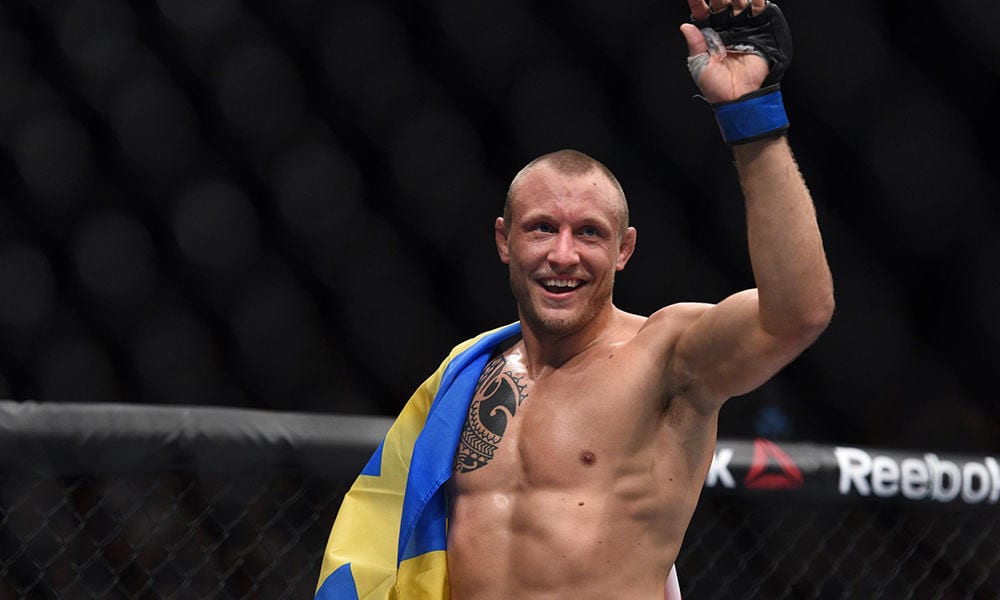 5. Jack Hermansson Is Emerging As A Middleweight Contender
Quietly climbing up the middleweight ladder, Jack Hermansson scored his second first-round TKO in a row on Saturday night.
While not the biggest name, the Swede has looked very impressive as of late, finishing both Alex Nicholson and Brad Scott with first-round punches.
Hermansson looked like a potential top ten middleweight on Saturday night and has earned a ranked opponent for his hard work.
A fight with Uriah Hall or Derek Brunson seems to make the most sense.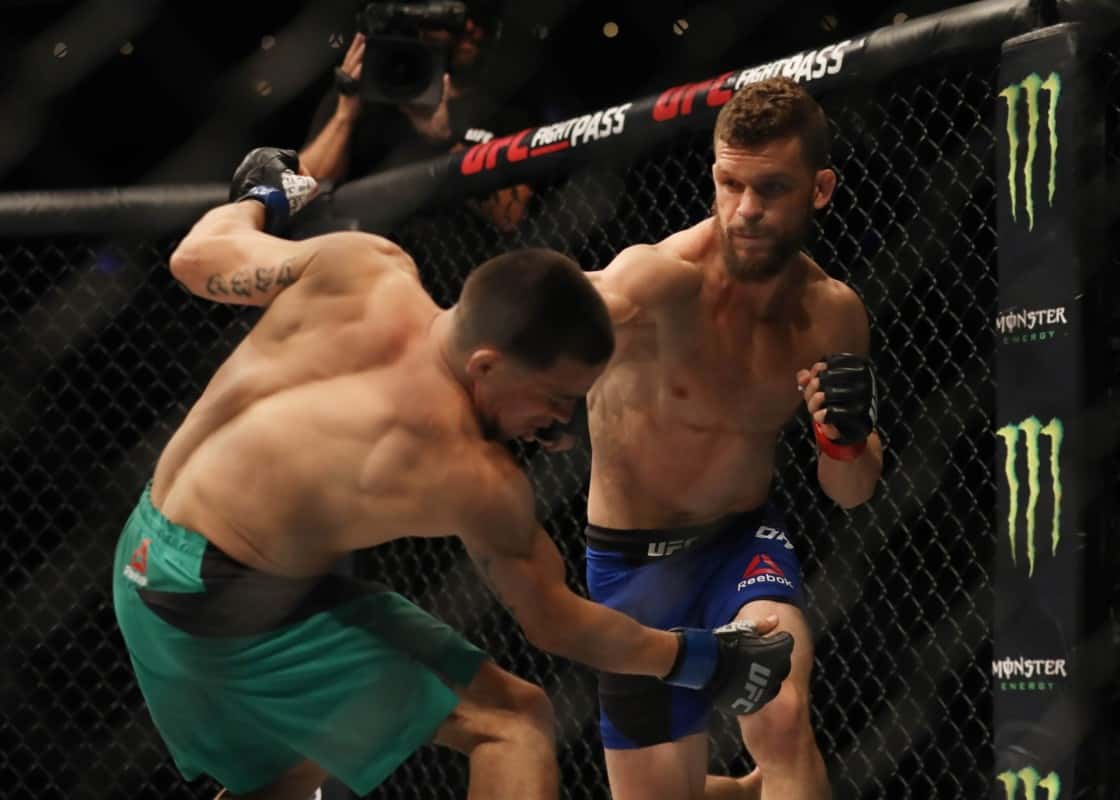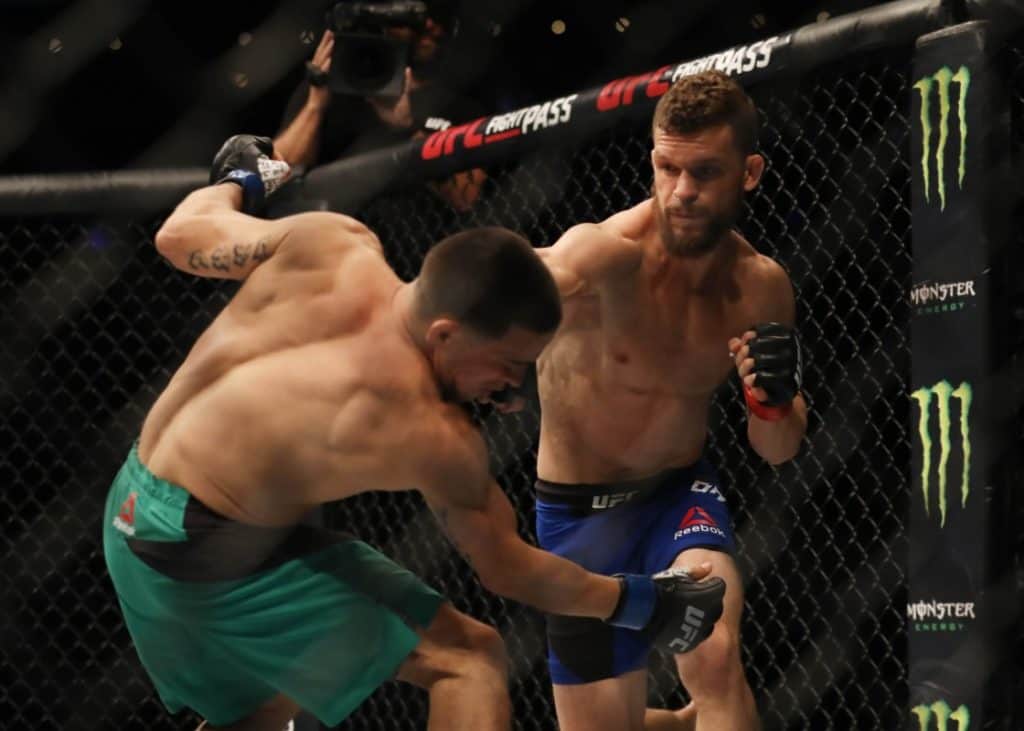 4. Dustin Ortiz Scores Record-Setting 15-Second KO
Mighty Mouse, take note. In a division bereft of top contenders, Ortiz separated himself from the rest of the flyweight pack by knocking out Hector Sandoval in 15 seconds, setting a record for the fastest KO in flyweight history.
Ortiz (17-7) rebounded from a submission loss to Brandon Moreno in April with this stunning performance, which left Sandoval's Mexican fans in attendance speechless.
In a weight class that is in critical need of fresh contenders for champ Demetrious Johnson, Ortiz's 15-second KO will surely put him in a position to make his case for a title shot.
Especially with Mighty Mouse outright refusing to fight TJ Dillashaw, Ortiz is certainly a bigger name than Ray Borg, who hasn't had the kind of breakout performance yet in the UFC as Ortiz did on Saturday night.
Up next for Ortiz? One more win would make his case all the more stronger for a title shot. Rematches with Joseph Benavidez or Wilson Reis make the most sense for now.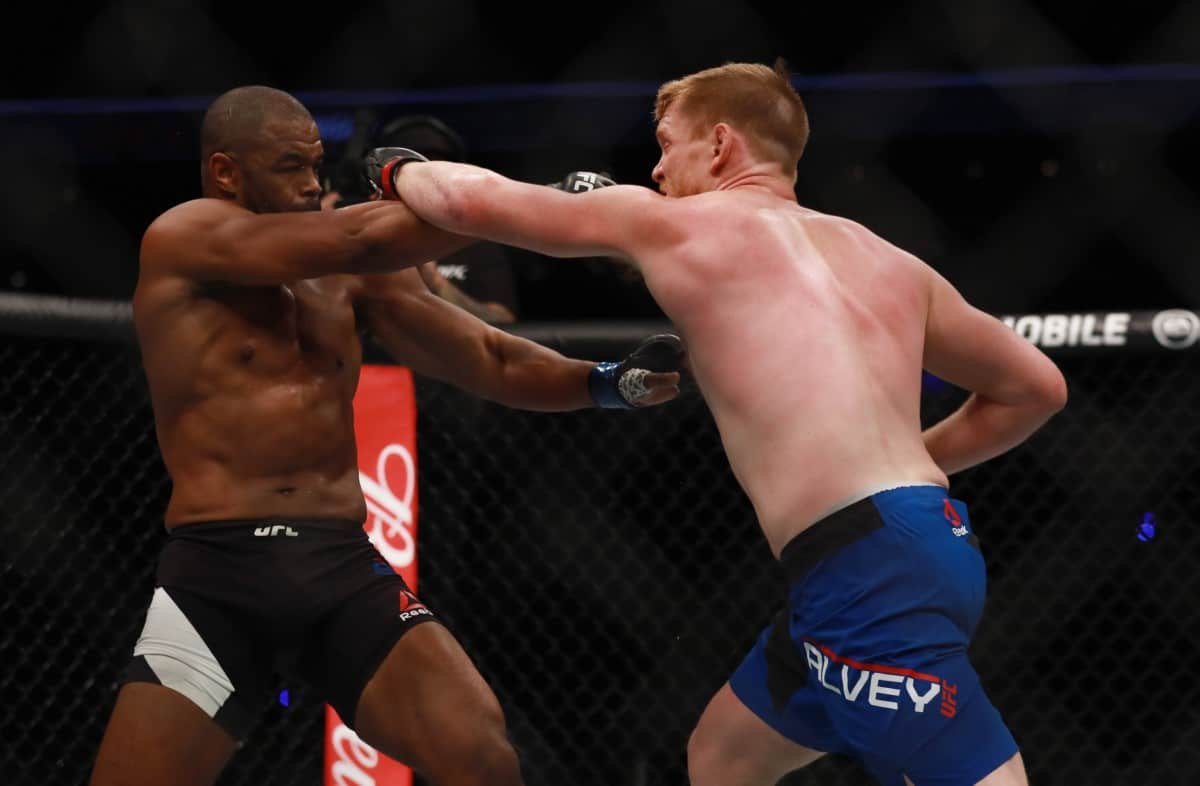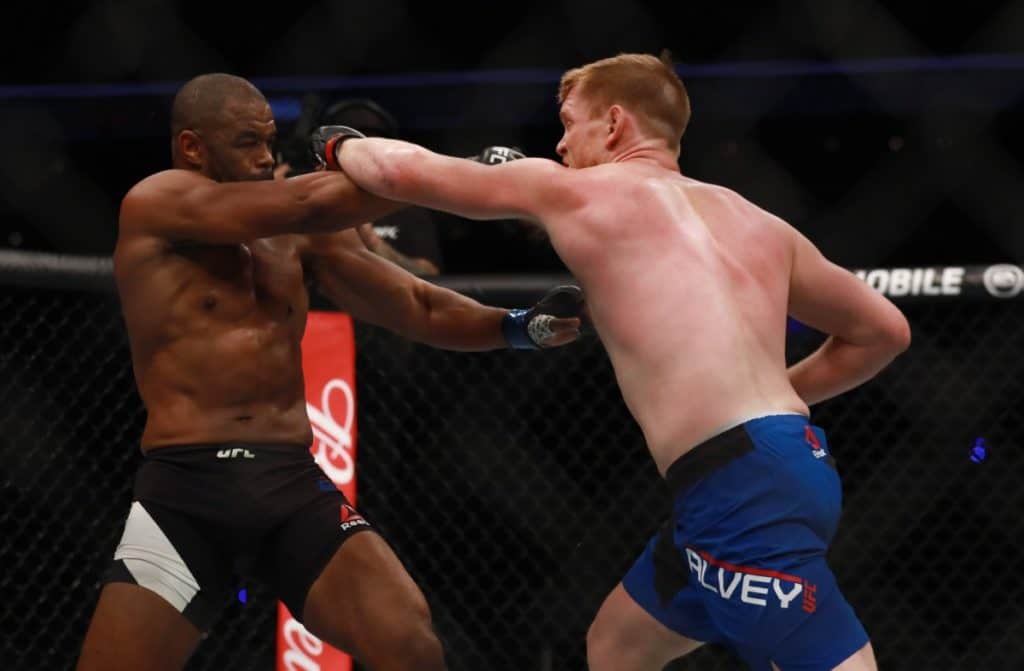 3. Rashad Evans Drops Fourth Fight In A Row
Buried on Saturday's card, just one fight into the main card, Rashad Evans fought Sam Alvey in his second appearance at middleweight.
If this were three or four years ago, perhaps even one or two years ago, Evans would have easily headlined this card. As a former light heavyweight champion, Evans has certainly seen better days.
Although he had his moments against Alvey, it still wasn't enough to win the decision.
Evans has not won a fight since 2013, when he pulverized Chanel Sonnen. In the four years since then, he's lost every fight he's had; not a good sign for an aging warrior. The decision to move to middleweight appears to have come far too late in Evans career to have any significance.
As hard as it is to say, Evans should seriously consider retiring after Saturday night. He has a sweet gig with FOX Sports that most other fighters would do anything for, so it's not like he has nothing else to fall back on.
There is no match-up that makes sense for him at this point, and I can't see Dana White and the UFC brass offering Evans another fight after the two snoozers he was last in, in which he came up short both times.