Fans rage after report reveals Israel Adesanya drunk driving incident happened 3 weeks before UFC title loss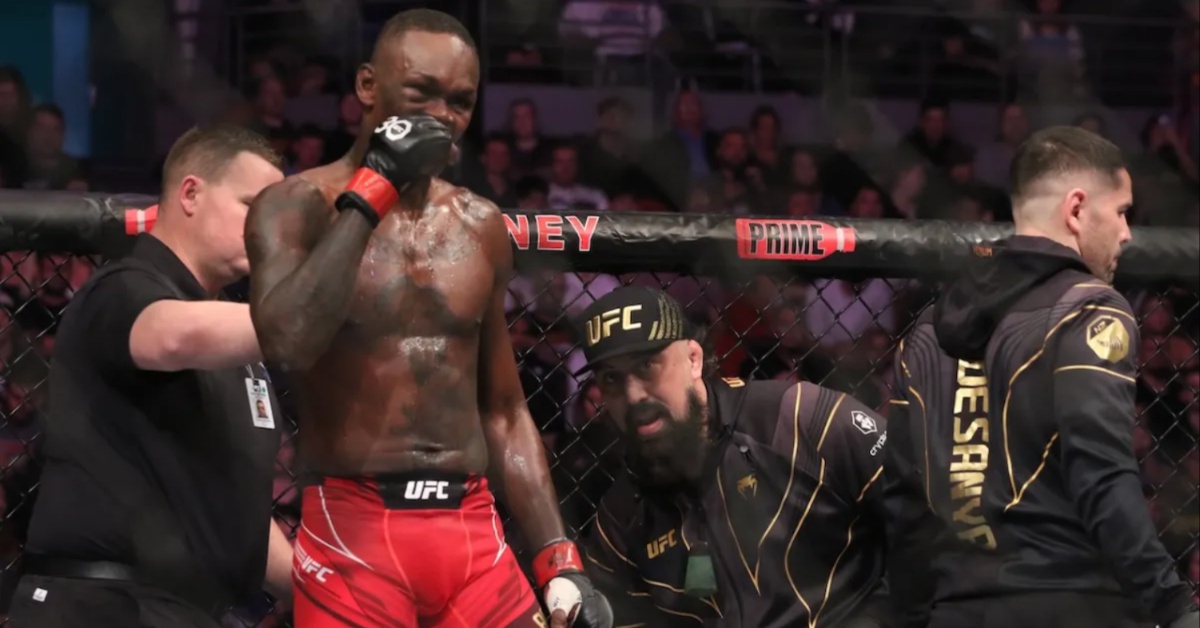 Fans across social media have blasted former two-time middleweight champion, Israel Adesanya after an initial report into a drunk driving incident involving the City Kickboxing striker, revealed the alleged occurance happened just 23 days out from his eventual championship loss to Sean Strickland at UFC 293 at the beginning of this month.
Adesanya, a former two-time undisputed middleweight champion under the banner of the promotion, pleaded guilty to drink driving at Auckland District Court yesterday morning per an initial report from the New Zealand Herald, which further detailed how the Nigerian-Kiwi striker is alleged to have submitted a blood test in relation to the August 19. incident – just three weeks out from his championship fight return in Sydney, Australia the following month.
"I want to apologise to rhe community, my family, and my team for the decision I mad to get behind the wheel after drinking at dinner," Israel Adesanya said following his guilty plea.
"I was pulled over and gave an evidentiary blood test – the reading was 87 millilitres of alcohol per 100 millilitres of blood," Israel Adesanya continued. "I am disappointed with my decision to drive, it was wrong. I know that people follow me and I want them to know I do not think this behavior is acceptable. 
Israel Adesanya has been criticized for drinking whilst in fight camp
And amid the surfacing of reports across social media late last night, fans and followers of Adesanya blasted the Nigerian-Kiwi kickboxer for operating a motor vehicle whilst driving under the influence, and questioned why he as allegedly drinking alcohol during his fight camp
"Israel Adesanya was drinking 23 days before his world title fight with Sean Strickland, that says enough in itself," Andy Hickey posted on his X account.
"Israel Adesanya pleaded guilty to a DUI this morning in court. The judge was worried he was gonna no-show like he did in his last fight," MMA Roasted posted on X.
Sentencing for the incident involving former two-time UFC champion, Adesanya is now expected to take place on January 10. 
What's next for Israel Adesanya after his UFC 293 loss?