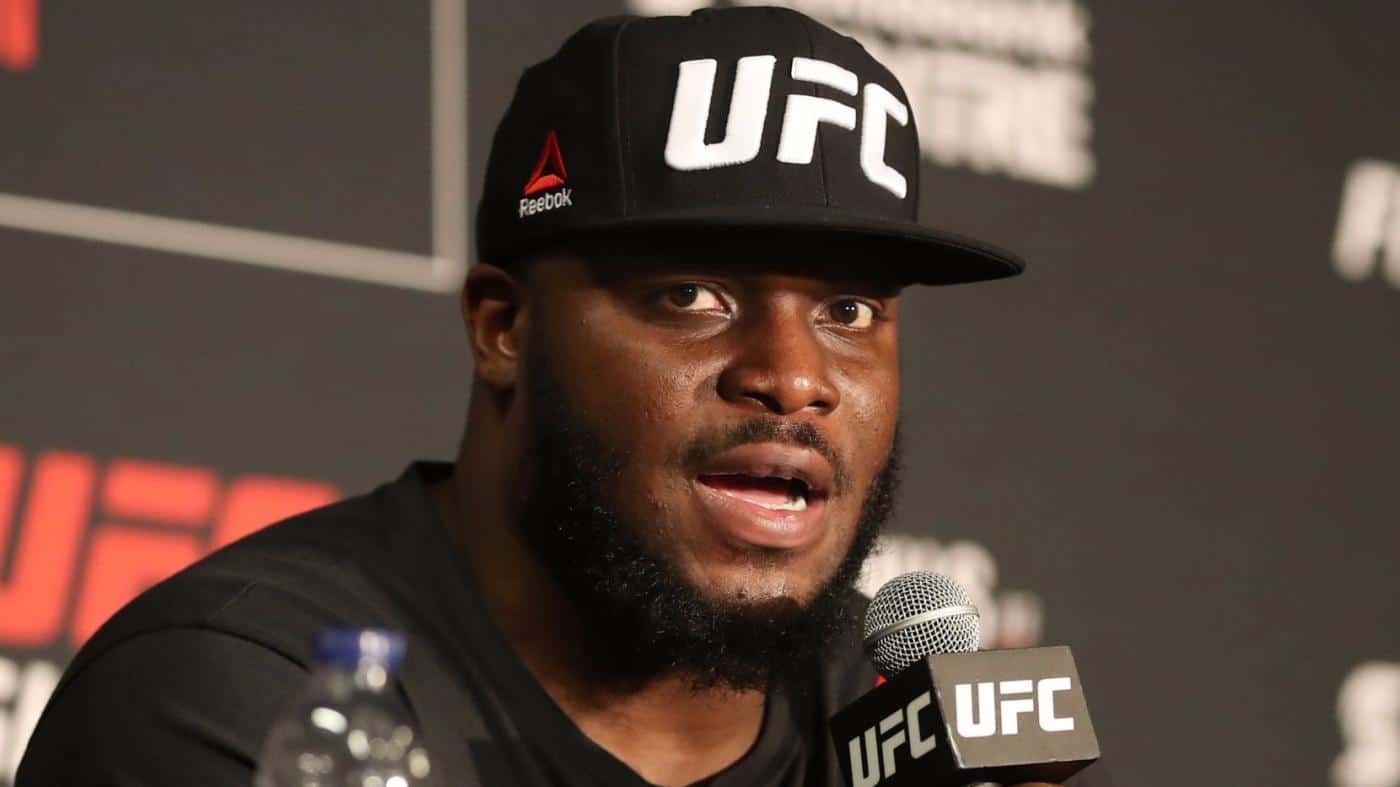 Derrick Lewis believes UFC heavyweight champion Daniel Cormier is taking their fight with ease on his mind. He has a theory to back up his comments and expressed it during a recent interview.
Cormier is slated to defend his heavyweight title against the hard-hitting heavyweight star in the headliner of this Saturday's UFC 230. Lewis went on record by stating that he thinks DC accepted this fight on short notice because of fear.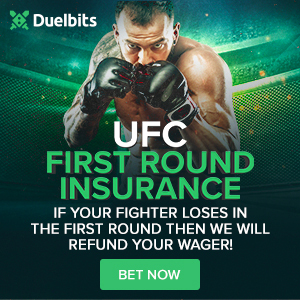 That fear is to potentially fight Jon Jones for the third time. For months, the UFC didn't have a headliner for this show. Then, Jones got cleared of his suspension for a failed drug test.
Lewis' Theory
This led to obvious connections that the UFC wanted him to fight at this show. However, that didn't happen and his next fight got pushed back to UFC 232.
"The reason I think he took the fight with me is because Jon Jones was already fighting in (December)," Cormier said to MMAJunkie. "He didn't want to wait until January and hear all the media talk about, 'Why is Cormier not fighting for the 205 belt?' They're already saying he's basically scared to fight Jones right now, anyway."
Lewis believes that Cormier thinks this a perfect fight compared to taking on Jones. The two obviously have a heated rivalry. And it's not the best for Cormier, as "Bones" beat the UFC champ twice before.
"He feels like it would be perfect to fight a guy like me that don't have as much skills on short notice before the Jones fight and he thinks it's going to be an easy fight for him. Yeah, I think he's scared to fight Jones. The guy beat him twice."
The UFC 230 pay-per-view event is set to take place on Saturday, November 3, 2018, at Madison Square Garden in Manhattan, New York City. The main card will air on pay-per-view at 10 p.m. ET. The preliminary card will air on FOX Sports 1 at 8 p.m. ET and the promotion's streaming service, UFC Fight Pass at 6:30 p.m. ET.