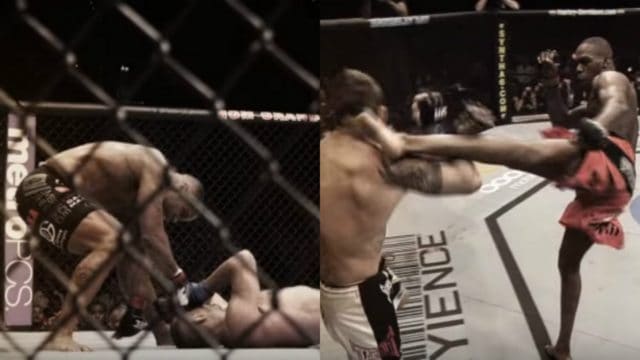 Perhaps the biggest rivalry in modern mixed martial arts has been reignited, as Daniel Cormier and Jon Jones stand on the cusp of another meeting in the UFC octagon. Before their first five round war at UFC 182, where Jones was the champion and Cormier the challenger, the two light-heavyweight titans were embroiled in a fierce feud. The madness came to a head when they fought on stage during a wild Las Vegas media day brawl, and was furthered during a hot mic outtake that saw Jones threaten to kill 'DC' when they fought.
That was over a year ago now, and the time since has shown a transformation in both men's careers. 'Bones' was stripped of the belt as he dealt with legal issues following a hit-and-run incident in New Mexico, and Cormier won the vacant belt against Anthony Johnson, going on to defend it once against Alexander Gustafsson. The moment Jones was reinstated, it was once again on between the two enemies.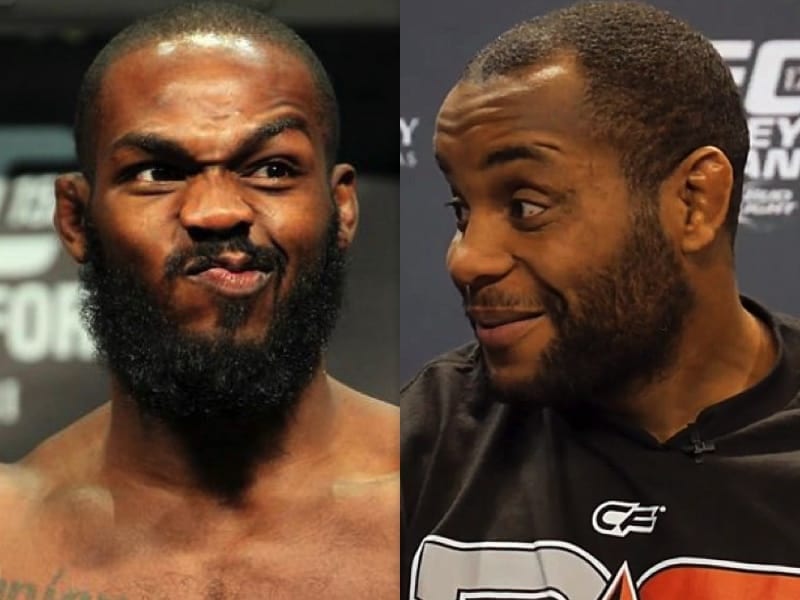 UFC 197 is the venue for the rematch, and MMA fans were treated to yet more crazy antics at the UFC Unstoppable press conference. An off-camera confrontation between Jones and Cormier showed the bad blood still runs deep between them. The official UFC 197 promo trailer has been released, and it's everything you'd expect for a top level rivalry like 'DC' vs. 'Bones.'
Check out the video courtesy of the UFC on Youtube:

Wow, now that's how you keep fans interested in a fight! That said, the two rivals gave seen a much more subtle pre fight hype stage than their first fight, but that lead up to UFC 182 clearly took a massive toll on Cormier.
continue
If you enjoyed this story, please share it on social media!