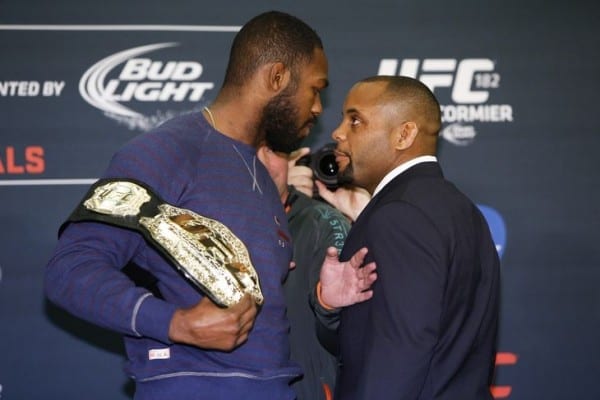 It's been a rollercoaster of a month for UFC light heavyweight champion Daniel Cormier.
At the beginning of July, he was finally set to rematch arch rival Jon Jones in the main event of UFC 200 for a chance to finally unify the 205-pound titles and silence his critics once and for all. But just days out from the event, "DC" was hit with the heavy news that "Bones" wouldn't competing at the supposedly monumental event after a potential USADA violation for two banned substances forced the UFC to pull him from the bout.
Cormier fought and beat late replacement Anderson Silva on the much-ballyhooed main card, using his clear area of strength of wrestling to control "The Spider" in an uneventful and, in the eyes of many fans in Las Vegas, disappointing bout. So the champ just couldn't win – even if he won – and it turned out to be a sort of microcosm of his year in general.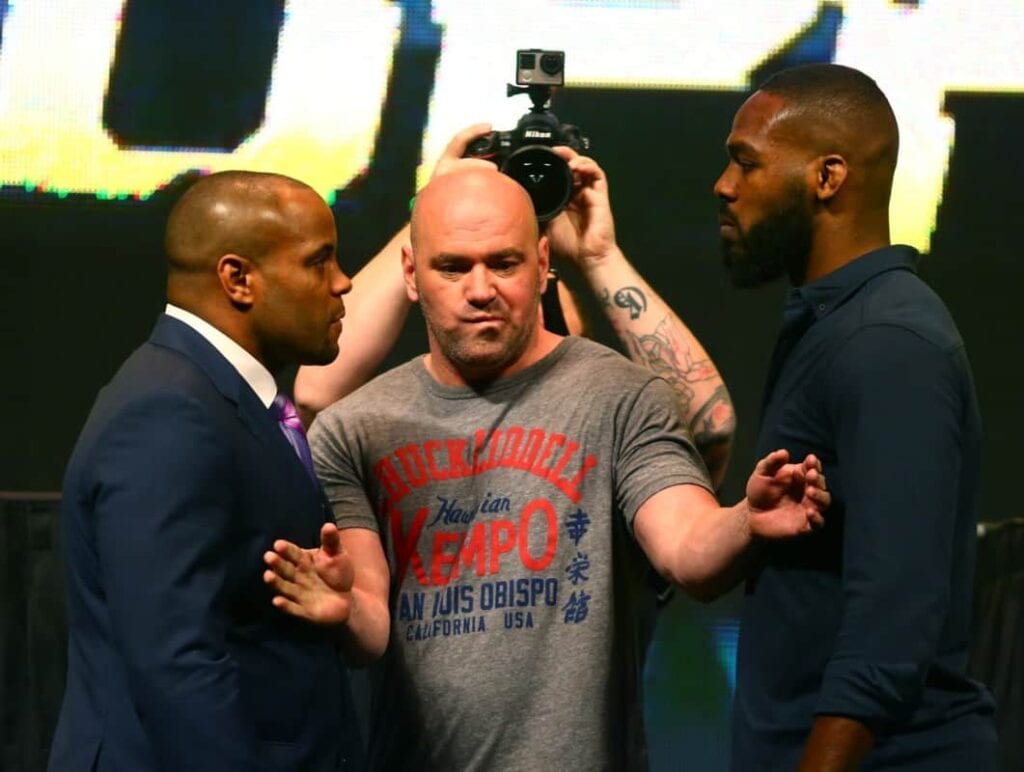 Forever linked to "Bones," who beat him by unanimous decision at 2015's UFC 182, Cormier was and is viewed as a fake champion despite wins over top contenders Anthony "Rumble" Johnson and Alexander Gustafsson while the formerly dominant Jones was dealing with his seemingly never-ending legal troubles.
He may never be fully redeemed in the minds of some fans if he never beats Jones, but at this point, he's just had enough of his rival's card-wrecking antics. Speaking candidly during his return as a co-host on UFC Tonight last night, Cormier unveiled the stance that he was not going to face Jones, but rather the winner of UFC 202's pivotal bout between "Rumble" and Glover Teixeira next:
"The sad thing is that you got guys that are doing everything right. Anthony Johnson and Glover Teixeira are doing everything right. So, I am sitting here right now telling you on UFC Tonight, I am going to fight the winner of that fight. I don't care if Jon Jones comes back, I am not going to reward him. His chance was July 9, and he was not there. Glover Teixeira and Anthony Johnson are very deserving guys, and they should get the title shot after they fight. They're doing the things the right way."
It's a proclamation that won't be lauded by most, but at the same time, it's one that is understandable at the same time. Jones and his downward spiral of arrests and drug test failures are putting a serious damper on his overall legacy and career in the long run, but in the short term, they are simply demolishing the high-profile cards he's booked on.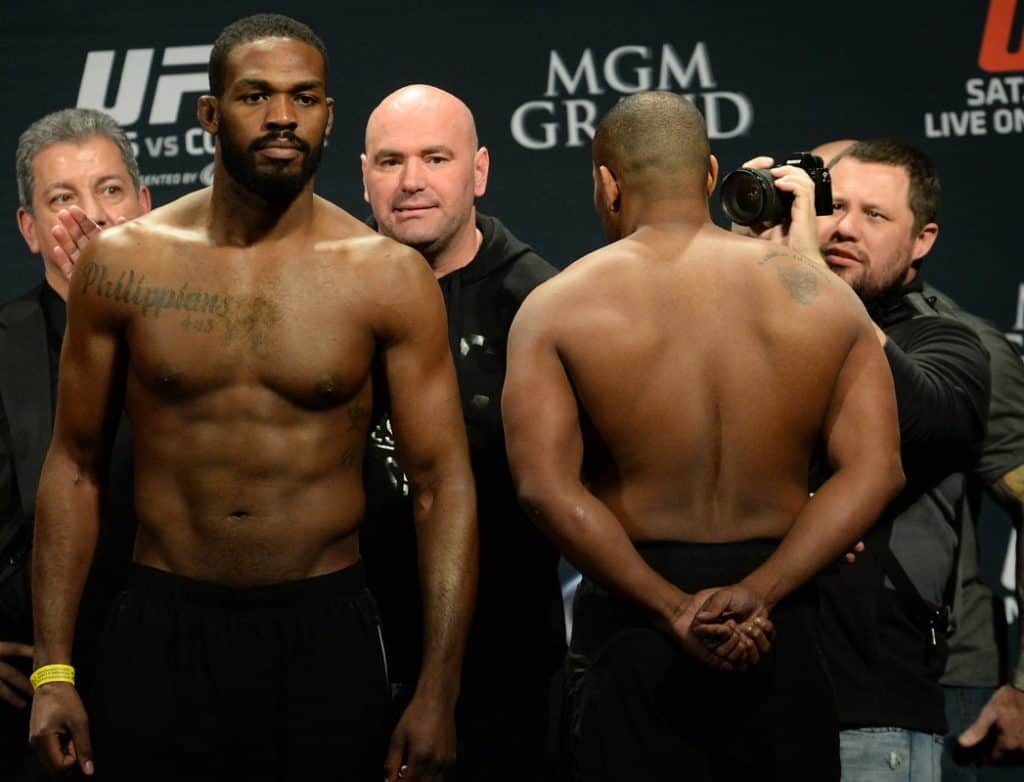 The UFC was quick to kick featherweight champion Conor McGregor out of the main event slot for missing a press conference, yet while "The Notorious" may have needed to be put in place somewhat, putting the onus of UFC 200 – the so-called "biggest card ever" – on Jones' (along with Brock Lesnar's, who also failed two drug tests himself) dubious shoulders was a questionable call at best.
Like it or not, Cormier isn't going to reward that behavior any longer. Jones may arguably be the best pound-for-pound talent MMA has ever seen.
He also may be the biggest waste of talent the sport has ever built up.

There might be a time when "DC" finally settles his long-held rivalry with Jones; there might not. It just won't be in Cormier's next trip to the Octagon.