Dana White scoffs at Jon Jones – Francis Ngannou crossover fight after UFC 295: 'Why would I do that?'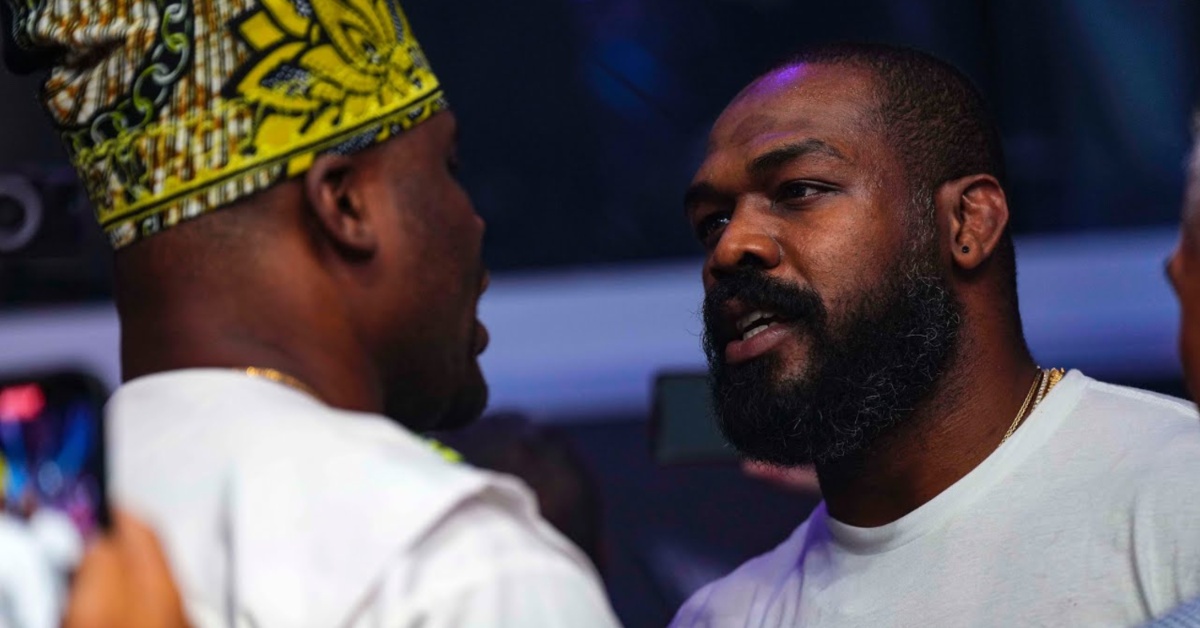 UFC CEO, Dana White has once more shut down the idea of a potential future fight between heavyweight champion, Jon Jones, and former divisional gold holder, Francis Ngannou – especially in any potential crossover bout with another promotion.
White, the long-time head-honcho of the UFC, spoke with media assembled following UFC 295 last night in Madison Square Garden, where he was approached about a potential crossover fight in the future between Ngannou, and Jones, with fans and pundits alike still clamouring for a future pairing of the heavyweight phenoms.
Dana White axes Francis Ngannou – Jon Jones fight in the future
However, despite Ngannou's success en route to an eventual controversial split decision loss to WBC heavyweight champion, Tyson Fury last month in a professional boxing debut, which White heralded – the UFC leader insists he would have no interest cross-promoting to book a fight between the Cameroonian and Jones.
"Should I [promote with the PFL]?" Dana White told assembled media after UFC 295. "We've got one, two and three [of the largest gates in Madison Square Garden], they [PFL] can't sell a f*cking gate. It's a stupid question. Why would I do that?"
"I tried to make the fight here," White explained. "They [Jon Jones & Francis Ngannou] didn't want to do it but I should co-promote with a Bellator or a PFL? Why should I do that? You win the dumb question of the night, congratulations, sir."
Slated to make his return at UFC 295 last night in New York City, Endicott native, Jones was forced from a scheduled undisputed heavyweight title fight against the returning former two-time champion, Stipe Miocic, after suffering a pectoral tendon tear in the weeks ahead of the pairing. 
Would you like to see Jon Jones and Francis Ngannou face off in the future?