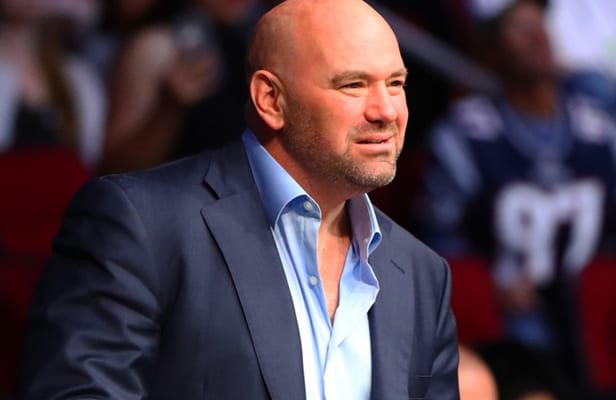 Dana White addresses who he thinks will be next in line for Khabib Nurmagomedov and his UFC lightweight title. The UFC President did a recent interview with ESPN where he noted that a potential rematch between Nurmagomedov and Conor McGregor could happen. However, he does understand that there are still a couple other options available as well.
Obviously, a rematch between the UFC lightweight champ and McGregor would be a huge fight. But White doesn't see this bout as the only one to make next. Instead, he stated that there some other options including a potential showdown against Tony Ferguson. This has been a fight that fans have wanted to see for years. But something has always gotten in the way of it happening.
"I think you'd have to look at the Conor McGregor-Khabib Nurmagomedov fight," White said when asked about the stand out performance of 2018 when speaking to ESPN. "[It] broke records, incredible fight, Khabib wins, which sets up possible fights with Tony [Ferguson] and [Dustin] Poirier and Conor [rematch]; like I said in every division I could crack out two or three different things that are fun and exciting for either the end of this year or next year."
At the end of the day, what is next for Khabib all comes down to the decision made by the Nevada State Athletic Commission. The NSAC holds a meeting to decide his punishment on December 10th.

"I don't know if the immediate rematch happens because we got to see what the Nevada State Athletic Commission hands down in December when that hearing happens," White stated. "So I'm not even thinking about that. I'm thinking about possibilities in the future. But, right now, not even worth thinking about until we find out what happens in Nevada."