Cro Cop finally got back on the win collum by defeating Perosh in UFC 110, Cro Cop defeated Perosh via TKO at the end of the second round after cutting Perosh head open with an elbow.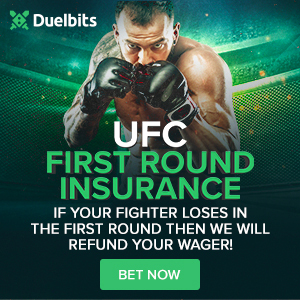 Cro Cop recently told the media that because Perosh got the fight in two days notice, he took it easy on his opponent;
"I admire Perosh for accepting the fight. There were much better fighters there who turned it down but i understand why; they did not have time to prepare. But, I am very sorry that i had to hurt Perosh. I tried to fight with as much consideration for him as i could. I even avoided the ground because I am 7,8 Kilos heavier than he is.
When asked why he didn't finish Perosh off, Cro Cop simply said he was too bloody and I did not want to hurt him more.
For now Cro Cop is in talks to fight his original opponent, Ben Rothwell, as soon as Rothwell recovers from the stomach flu. As, for Perosh he was awarded a 4-fight contract for taking the fight in such short notice.