Invicta FC champion Cris 'Cyborg' Justino made her long-awaited UFC debut earlier this year, but it wasn't the fight everyone had hoped for. After a long-standing feud with former bantamweight queen Ronda Rousey was unable to come to fruition, Cyborg instead faced Leslie Smith at UFC 198. The fight took place at 140 pounds, and needless to say Justino looked withered during her brutal weight cut.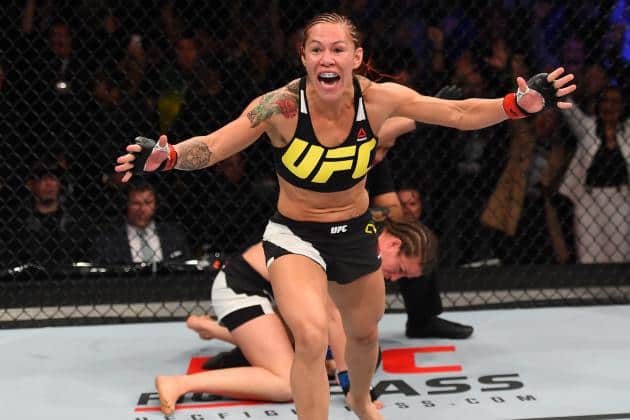 She's been calling for a women's featherweight division in the UFC for a long time, but is yet to get any sort of response. After burying Smith with a first round knockout in her promotional debut, it looks as though now's as good a time as any to start appealing again. With the women's bantamweight title changing hands again at UFC 200, Cyborg wants to add yet another interesting twist to women's MMA in the UFC.
She posted this message to her Facebook page: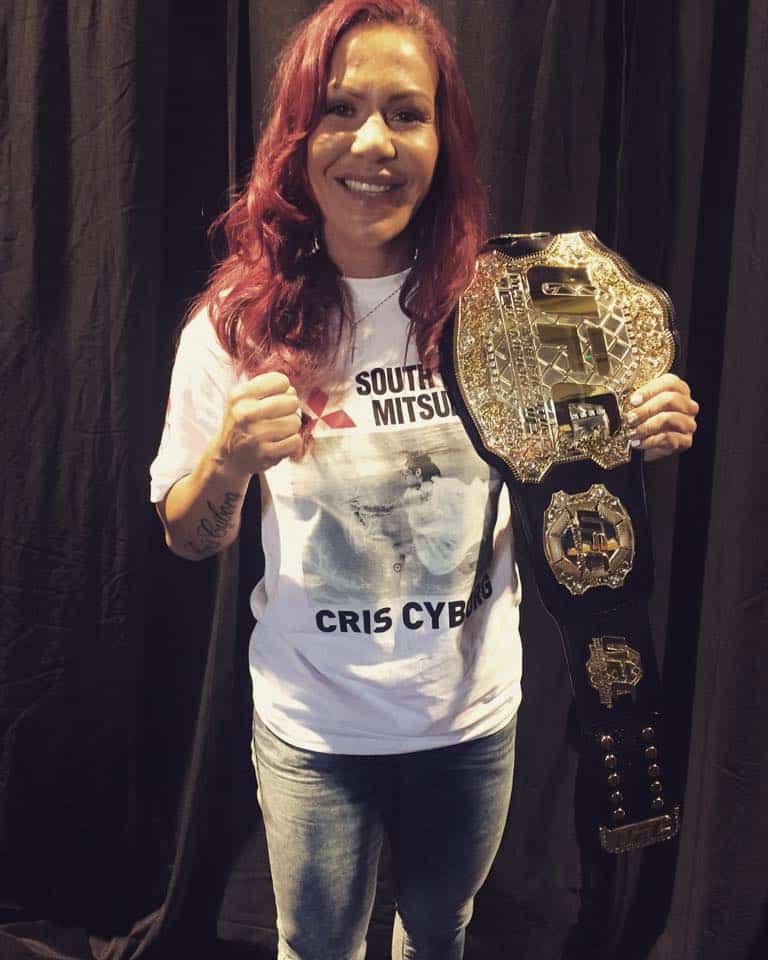 Every UFC Banatamweight in the history of the female division has fought at 145lbs. Miesha Tate, Ronda Rousey, Holly Holm, and Amanda Nunes.
None of these girls have ever fought lighter than 135lbs.
Currently there is not 1 girl in the bantamweight division's top 10 to have fought their entire career at 135 and Half of the girls ranked in the Bantamweight Top 10 are on a losing streak.
I am the only MMA World Champion to have ever successfully went down in weight to compete in a Superfight while still holding the world title.I deserve my own division.
These girls didn't want to fight me in my weight class and now fans want me to face them for no belt, or risk my health to chase theirs…this is not fair.
I've earned the right to fight in my division and women deserve an equal opportunity to compete. #1 P4P female fighter in MMA according to ESPN.
Whatever you do don't miss my next fight…I am going to show the world why these girls left the division…media guys there is your story for the slow news week.
She certainly makes some very interesting points.
Ronda Rousey monumental loss and the changing of the title since then has left the division more open than it's ever been. Will any of the women's bantamweights fancy a jump up in weight at this stage? If any do, there'll be a hungry Cyborg waiting there for them.