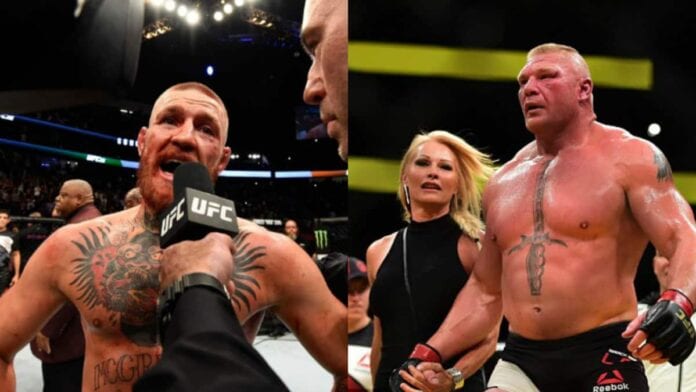 UFC 202 was everything we hoped for and more. The main event rematch between Conor McGregor and Nate Diaz was arguably one of the most entertaining UFC fights ever. After months of hype and build up, the two fierce rivals concluded the second chapter of their story with a thrilling five-round war. The evening finished with the Irishman's hand raised in victory by majority decision. It was a great fight, but not without debate in the aftermath.
A brief glance at the striking stats shows Diaz had the most volume in total, although it doesn't tell the entire story. One huge tale to come out of the UFC 202 main event is the money involved, specifically that going to McGregor. A report on MMAFighting.com revealed the Irish star pocketed a whopping $3 million purse. McGregor was the first UFC fighter to ever earn a disclosed purse of $1 Million at UFC 196.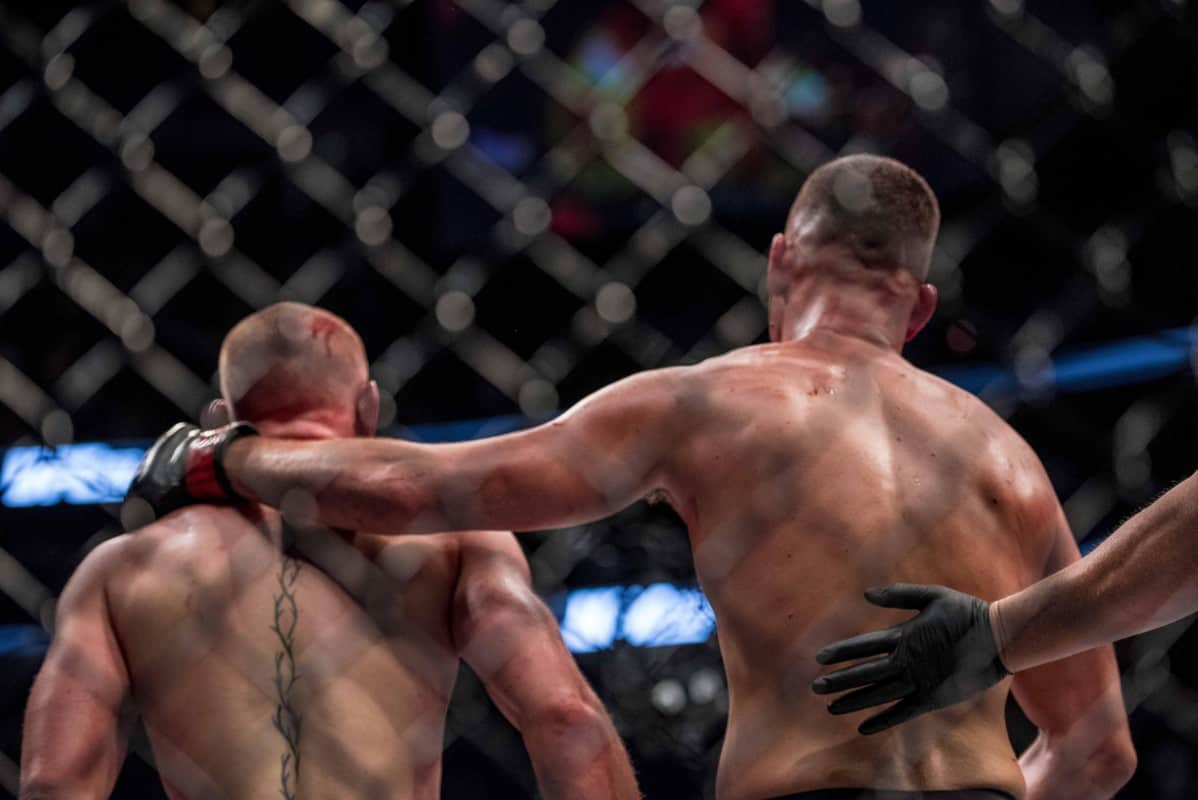 War Wages
The record had previously been set by disgraced UFC 200 competitor Brock Lesnar after his fight with Mark Hunt. The WWE superstar would fail two drug tests, both of which were revealed after July 9, but went home with a cool $2.5 Million check. There's big money in the fight game today, although reserved for very few of the UFC's ever-growing roster.
Another event and another record shattered for Conor McGregor. His win will probably signal the end of his 'money weight' fights for the moment, but his future at featherweight isn't exactly certain right now.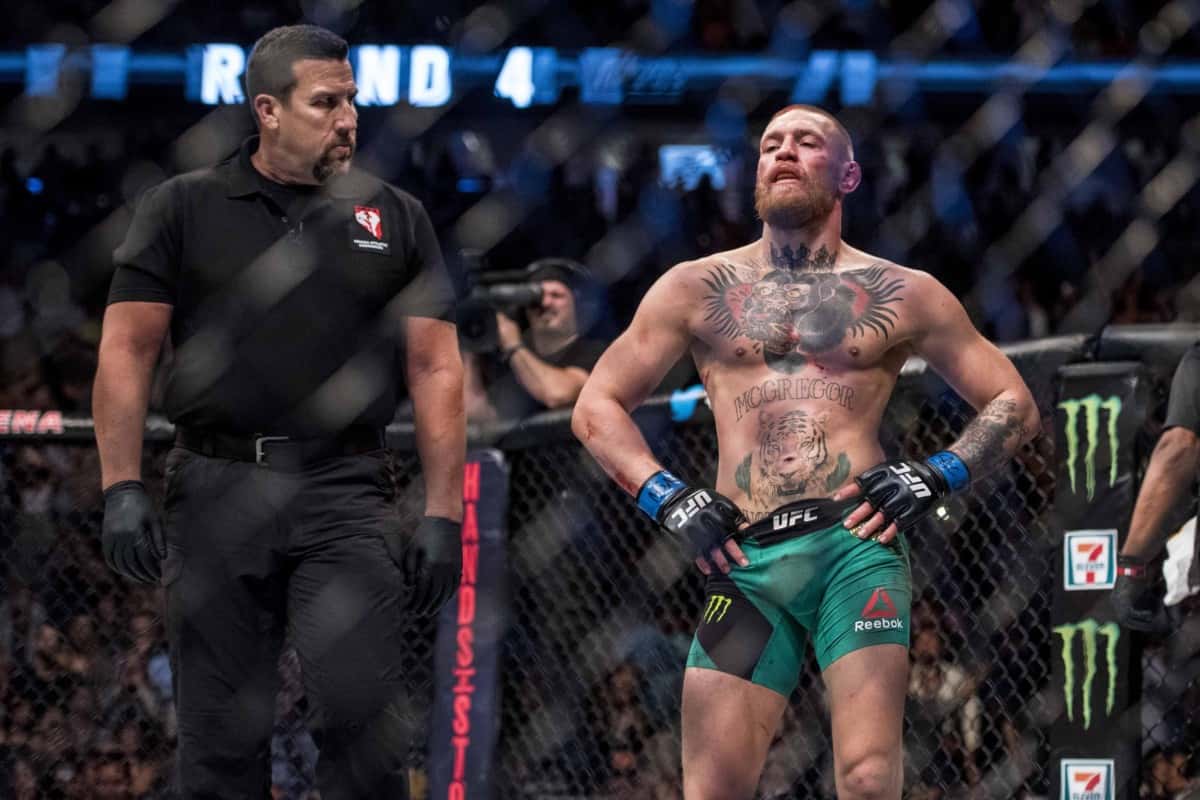 Sh*t, meet fan
After his win over Diaz at UFC 202, McGregor said 'sh*t' would 'hit the fan' in the featherweight division. With Aldo taking out the only other clear contender aside from Max Holloway, it's questionable how many fights are left for 'The Notorious' at 145. With millions of dollars available regardless of weight divisions, there's also a chance the popular Irishman will opt out of putting his body through the terrible stress of making the featherweight limit.
Stay tuned to LowKickMMA for more updates after UFC 202!