Video – Conor McGregor shoves UFC foe Michael Chandler during altercation on TUF 31 in new teaser footage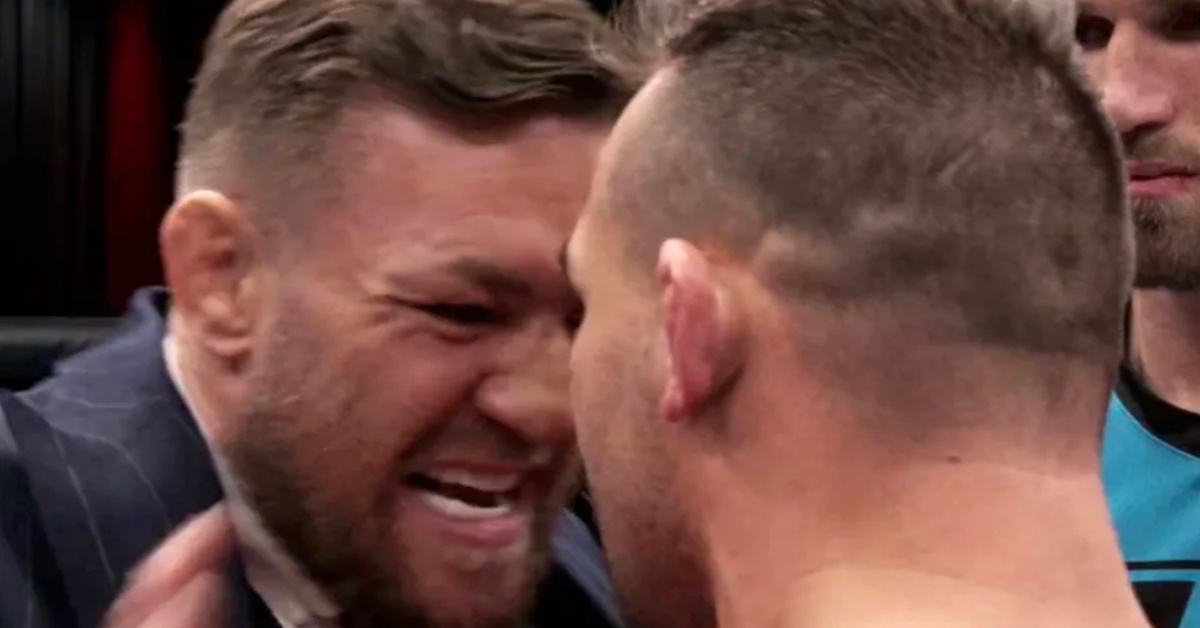 Conor McGregor shoves Michael Chandler in the latest promotional video for upcoming series of The Ultimate Fighter.
While we are still left without a date for the fight between McGregor and Chandler, TUF 31 in which they coach opposite one another is just around the corner. The first instalment of the season is set to air on May 30 and is set to run up until August 15.
While the details of the show have remained relatively under wraps, we were told that a physical incident had occurred that had to be broken and filming for the day had to come to an end.
"Chandler and Conor were very respectful to each other, and then some things started escalating that you'll see on the show," White said of the incident. "They do not like each other now. A lot of s*** went down on Friday." (H/T MMAFighting)
There was a lot of s*** that went down on Friday, yeah. "I don't look at stuff that's good for the show or things like that. Whatever happens, happens. The stuff that just happened shouldn't have happened and I'm getting old. I would have been in there sooner back in the days but not good."
New footage shows Conor McGregor push Michael Chandler
Now, we may have a better idea of what exactly happened between the pair as a new promotional clip shows McGregor violently push Chandler in what looks to be the throat and face.
McGregor appears to say, "I'll break your nose", before firmly shoving Chandler.
The matchup is set to take place at the tail end of this year, 'later on this fall, maybe winter at the latest', but the whole situation seems very unclear due to McGregor's USADA status.
Are you excited to see Conor McGregor and Michael Chandler on The Ultimate Fighter?