Ex-UFC champ Cody Garbrandt sees weaknesses in Sean O'Malley's fight game: 'He has a lot of holes'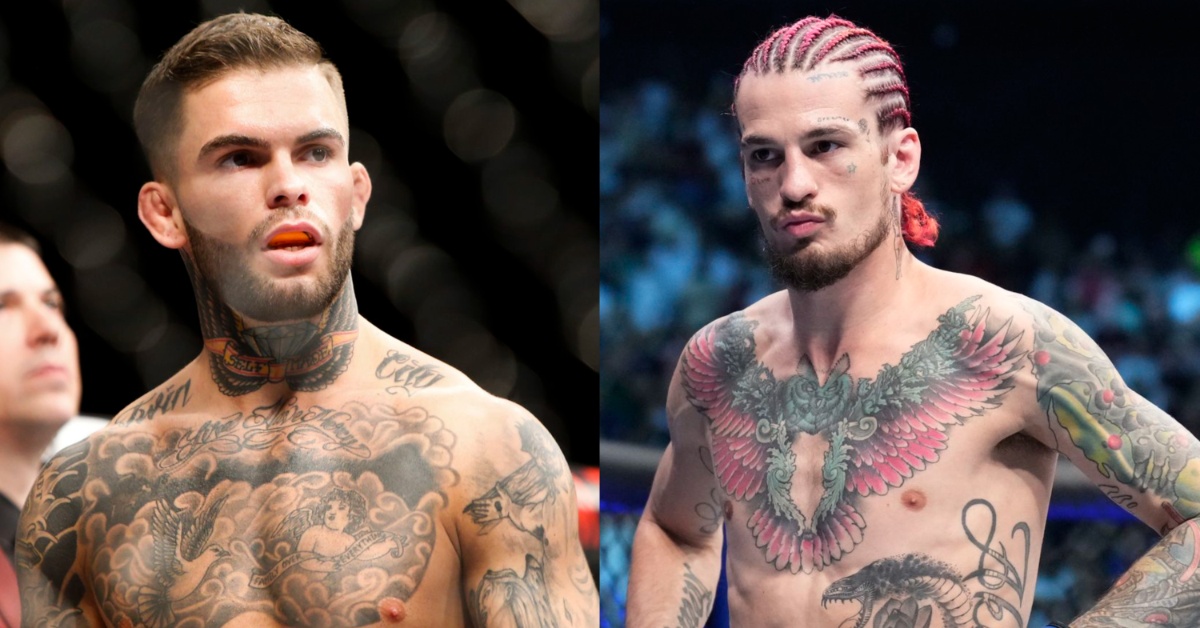 Former UFC bantamweight champion Cody Garbrandt sees a lot of holes in Sean O'Malley's game.
O'Malley shocked the world on August 19, scoring a brilliant second-round knockout of Aljamain Sterling to capture his first piece of UFC gold. Following the win, O'Malley has been living his best life, but according to former titleholder Cody Garbrandt, those good times will be fleeting if he doesn't fill some of the gaps in his skill set.
Speaking with Michael Bisping on the former middleweight champ's YouTube channel, Garbrandt was largely complimentary of O'Malley's highlight-reel-worthy knockout at UFC 292 but believes it's just a matter of time before someone comes along and solves the puzzle.
"I'm happy for 'Sugar' Sean to finally get out there and – he had a lot of hype, and he went out there and he rose to the occasion and put away Aljamain," Garbrandt said. "Looking at the fight, I just think that Aljamain was just too adamant on getting it to the ground. He wasn't very comfortable with the movement. I have the best footwork and movement in the whole bantamweight division, and I knew that was gonna be a problem."
"[O'Malley's] a counter striker, and [Sterling] lunged in, left himself open and you can't do that with a counter striker," Garbrandt continued. "He knows what Aljamain's game plan was, get him to the ground and wrestle him. 'Sugar' Sean was like 'I'm literally going to fight tooth and nail to not get taken down.'
"Aljamain made a constant mistake that made him lose the title, but like I said I'm happy for 'Sugar' Sean. I think it's great he's a champion in our division, I think he has a lot of holes and weaknesses that are gonna be exposed a lot. But right now, let him enjoy the championship and what he was able to do on Saturday night." (h/t BJPenn.com).
Losing five of his last seven fights, Cody Garbrandt certainly has some work to do before he can potentially find himself back in title contention. After an ill-conceived move to flyweight, Garbrandt moved back to bantamweight, scoring a win over Trevin Jones at UFC 285. 'No Love' was expected to square off with Mario Bautista at UFC 292, the same night Sean O'Malley became the bantamweight world champion, but Garbrandt was forced to withdraw from the fight.
No expected return date for Cody Garbrandt has been revealed as of yet.