Conor McGregor's coach John Kavanaugh says fans shouldn't expect to see the lightweight champion in the cage for the remainder of 2017 after his boxing match with Floyd Mayweather in August.
Kavanaugh discussed McGregor's options as he plans his UFC return, and while a trilogy with Nate Diaz seems most likely, that wouldn't be until next year.
The head coach at SBG explained his reasoning to the Irish website The42.ie:
"It's probably a little late in the day to realistically expect another fight before the end of the year, because even after this hiatus is over, a lot goes into the planning and execution of a training camp at our level, I find it hard to envisage another fight in 2017.

"I've said for a long time that the Nate Diaz trilogy fight at lightweight is what I'd personally like to see next," he wrote. "That still needs to be put to bed."
Many have been clamoring for McGregor to defend his lightweight belt against a rightful contender – in this case, the winner of the Tony Ferguson vs. Kevin Lee interim title bout at UFC 216 on October 7 – but McGregor's coach insisted he didn't even know who Lee was until recently:
"To be completely honest, I didn't actually know who Kevin was until very recently," Kavanagh wrote. "Tony is a solid fighter, but he doesn't have the kind of appeal that would get your blood racing, particularly in the context of coming from the excitement of the Nate Diaz rematch, the historical significance of beating Eddie Alvarez at Madison Square Garden, and the novelty of facing the greatest boxer of his generation."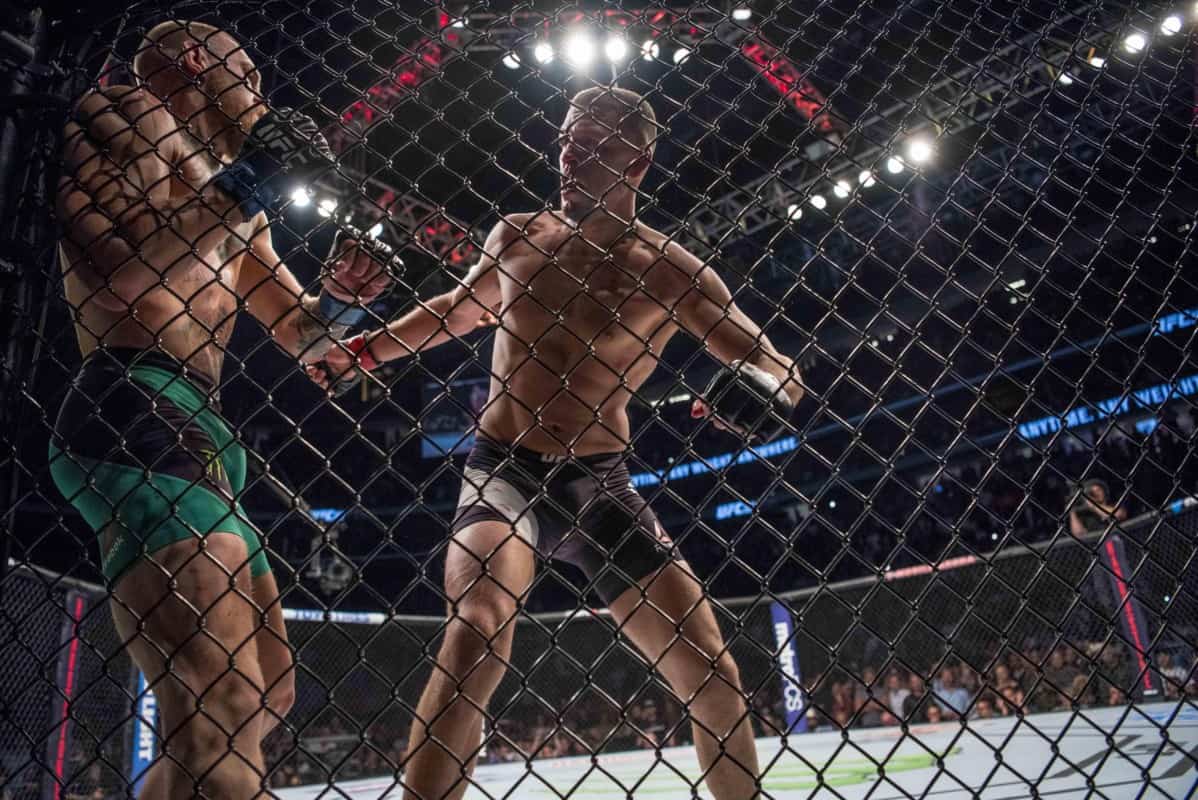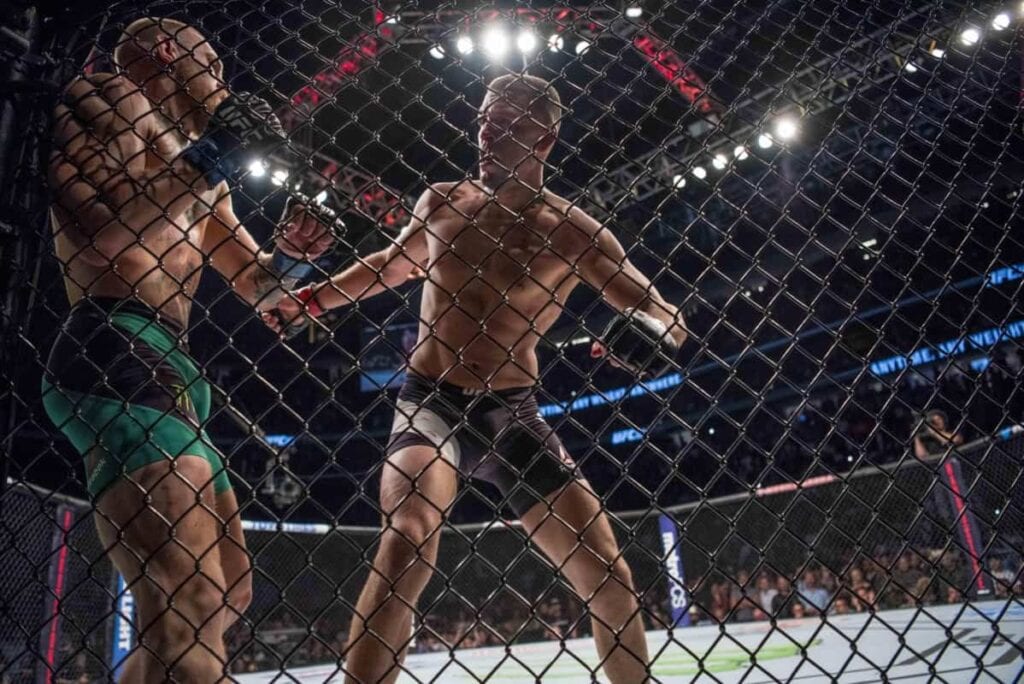 Having just faced one of the greatest boxers ever in his own sport, McGregor is obviously looking for the biggest fights in terms of hype, and the Diaz trilogy is a fight that would easily surpass any potential bout with Ferguson or Lee. Diaz defeated McGregor the first time around with a second-round submission at UFC 196 to start one of the UFC's greatest rivalries, and McGregor took a majority decision victory in the rematch at UFC 202.
The backstory and buildup could simply be too much for the UFC to pass up for McGregor's next fight, even if they have to wait until early 2018 to schedule it. McGregor hinted at the trilogy fight after his loss to Mayweather and continues to do so in the weeks afterward, but is reportedly on vacation right now and not focused on his next move just yet. Diaz clearly wants the fight, too, even though he's apparently aiming for a @20-30 million dollar payday for it, as he recently called McGregor out for his "bulls***" effort against 'Money' in the boxing ring.
It's a foregone conclusion that McGregor and Diaz would meet in the octagon for a third time, if not more, and the thought of a McGregor vs. Ferguson or McGregor vs. Lee bout just doesn't have the same widespread appeal as McGregor vs. Diaz III carries.
Would you like to see McGregor vs Diaz III? Or should he defend his belt against the winner of Ferguson vs Lee?