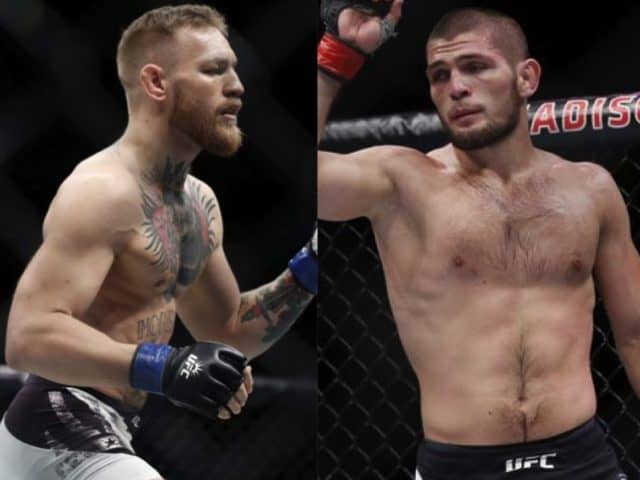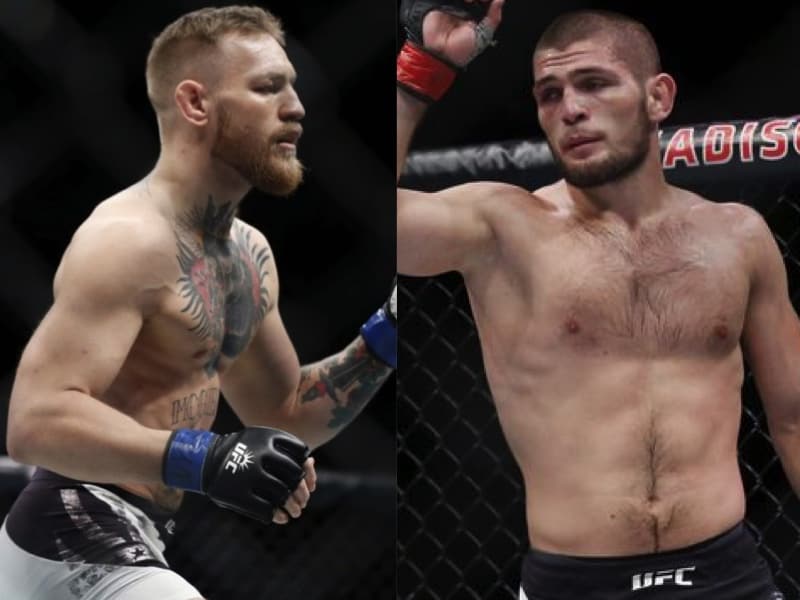 Conor McGregor's coach John Kavanagh believes a fight with Khabib Nurmagomedov will happen in 2018.
McGregor hasn't fought in the Octagon in over a year and never defended his lightweight title before being stripped of it.
Instead, he spent his time hyping a mega-boxing match with Floyd Mayweather Jr. As seen in the fight, he lost it via 10th-round TKO at Las Vegas' T-Mobile Arena last August.
On the flip side, Nurmagomedov defeated Al Iaquinta in his latest bout inside of the Octagon under the UFC banner in the main event of the UFC 223 pay-per-view event last month to win the vacant lightweight title.
Although this potential bout has yet to be officially announced, many people believe that this is the direction that the promotion will go once McGregor gets passed the legal issues that stem from him attacking a fighter bus that had the UFC champion on it.
Kavanagh is fully expecting that this fight goes down by the end of this year and elaborated on his belief when he joined fight analyst Robin Black onstage at the Liberty Hall in Dublin, Ireland last Friday to take fan questions.
Obviously, this fight was brought up (transcript courtesy of MMANytt).
"Yeah, so, it's the obvious fight, as his coach and as a fan of MMA, it's the fight I want to see. I would almost bet anything that this fight happens before the end of the year. I can't imagine it not happening."
UFC President Dana White has gone on record in the past by stating that the fight will only take place in Las Vegas and nowhere else. Thus, let's take a look at the upcoming calendar of UFC events for the rest of this year that takes place in Las Vegas.
Kicking it off is the UFC 228 pay-per-view event that is rumored to go down on September 8. It should be noted that the T-Mobile is already booked out, which may lead to some problems booking the arena.
Moving on, we have the UFC 229 event that goes down on October 6 in Vegas as well as for the final time in 2018 for UFC 232 which will take place on December 29.