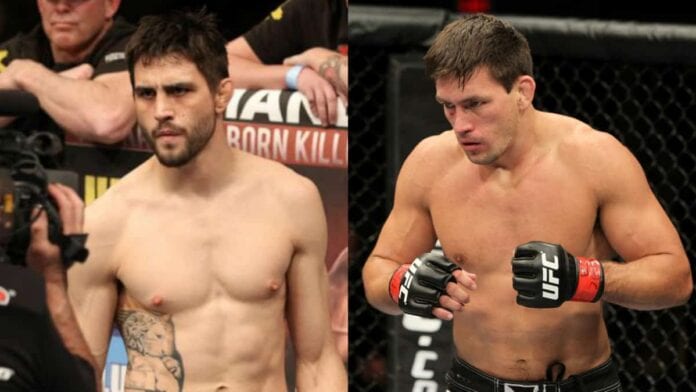 Former UFC interim welterweight champion Carlos Condit returns to action this weekend. Headlining the August 27 UFC on FOX 21 main event against Demian Maia, 'The Natural Born Killer' will hope to get back on track. Following a disappointing split decision loss to Robbie Lawler at UFC 195, Condit had briefly considered retirement. Now re-energised after nine months off, Condit's hopes for another title run lay past a very dangerous fight.
'Dangerous' Demian Maia
Maia's recent form at welterweight has been excellent. Recently submitting Matt Brown at UFC 198, the Brazilian is currently unbeaten in five. Losing his last fight and taking some time off has lead to many picking against Condit in Vancouver. 'NBK' recently promised blood and violence in his UFC return, but Maia is great at smothering exciting fighters.
Despite all these factors, here's five reasons Carlos Condit will smash Demian Maia…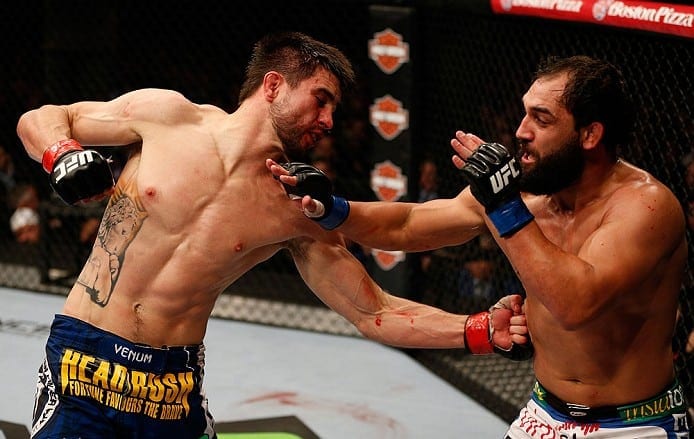 Physicality
Carlos Condit knows how to use every bit of his 6 foot 2 inch frame. His 76 inch reach is used to maximum potential, and against the smaller man with inferior striking in Demian Maia, this will be key.
The Brazilian's four-inch deficit in reach will seem double when he stands with Condit. It's one thing having good reach, but the key is being able to use it, which 'The Natural Born Killer' does with expert precision.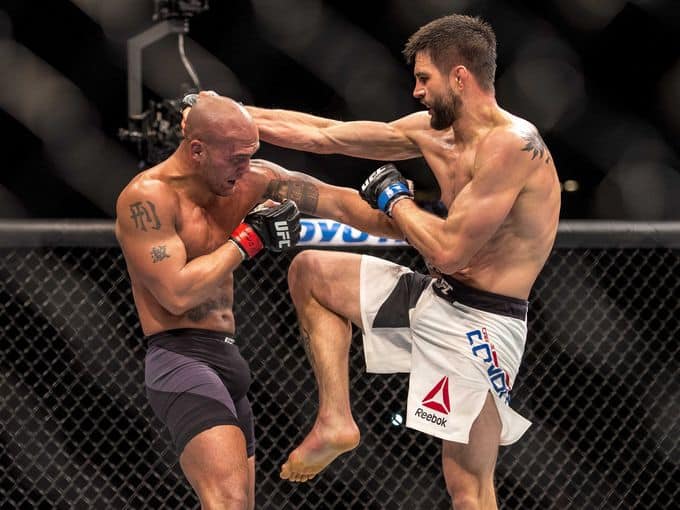 Thirst For Blood
There are few fighters like Carlos Condit in the modern age. He really loves to fight, and few can keep up with his rampant style. This recent statement tells you all you need to know about 'NBK' and his thirst for war:
"Going through the battle and just trembling because of the adrenaline running through my body. Being in pain. That's f*****g being alive, man."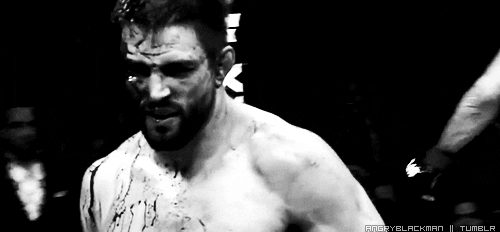 Is Demian Maia prepared for the battle Carlos Condit brings? It just feels like when 'The Natural Born Killer' turns up the heat, there are very few fighters who can stay in there with him.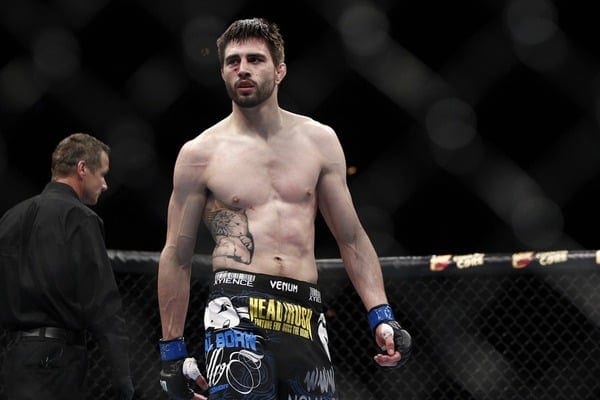 Striking
Carlos Condit's strongest weapon is undoubtedly his striking. He's so unorthodox in his approach, making his offensive game very hard to plan for. Maia's strength lies in his grappling pedigree, which in turn plays in to the hands of 'The Natural Born Killer.' The fight starts standing, and we should expect no mercy from Condit in the striking exchanges.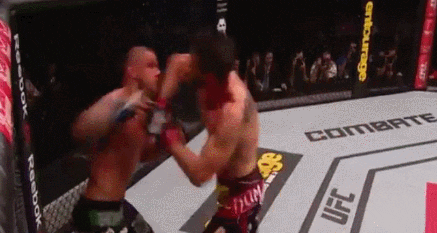 Although Maia has a sturdy chin, that won't be enough to match the pace and adverse skill set of Condit's Muay Thai attacks. After seeing what Condit did to Thiago Alves' face, the Brazilian might be hunting for a takedown from the word go. 'NBK's' knees to the head could prove big trouble in that respect.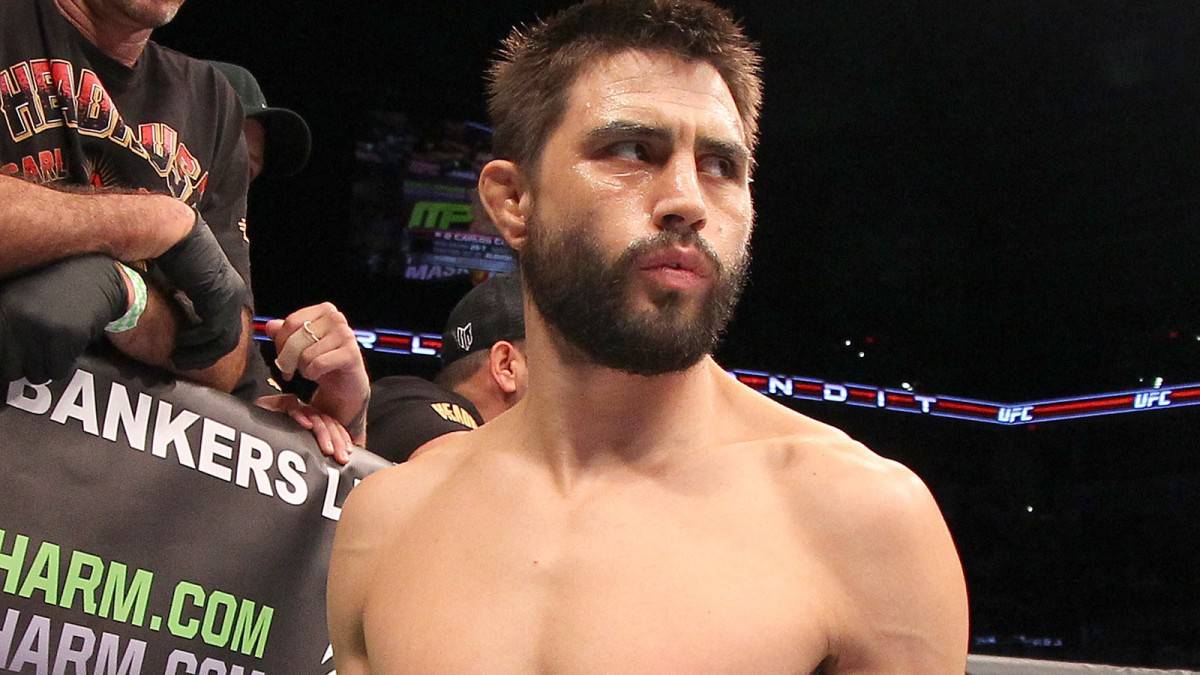 Cardio
Carlos Condit's incredible cardio is arguably the best in the UFC welterweight division. He can go hard and fast for five rounds and is dangerous until the final bell. For someone like Demian Maia who has lesser stand up, this is a big problem. When all it takes is one punch to end a fight, facing Condit is extremely dangerous for the entire 25 minute duration.
Maia likes to dominate, and being on top is how he likes to fight. Condit will not tire of blasting him with everything he has, even from his back, and this could well sap the energy from Maia's tank. The Brazilian simply has not seen the wars that Condit has.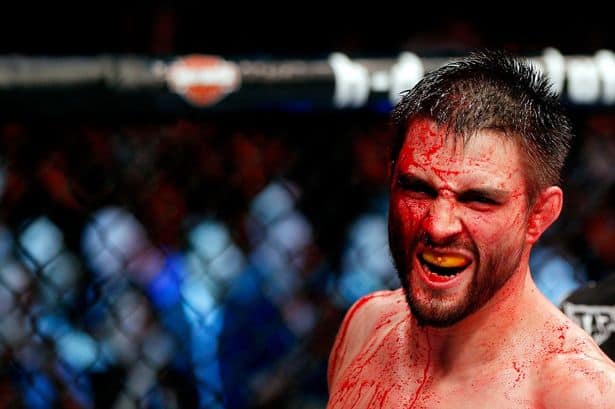 Big Fights
Carlos Condit has been there and done it, and also fought the better competition from the two. During his 29-fight career, Demian Maia has fought for a professional title just once. Condit has been part of seven professional title fights, is the former interim UFC champion and had three successful defences of the WEC welterweight championship.
He's fought Robbie Lawler, Johny Hendricks, Nick Diaz and Georges St-Pierre to name a few. These top level fights with high pressures built in make a fighter who they are, Maia just simply has not faced this calibre of competition during his career.
Styles do not make fights, that's a myth, fighters make fights. Carlos Condit is a real fighter, built for gritty wars, and I just can't see Maia withstanding 'NBK's' brand of punishment.