Bobby Green irate following No Contest fight with Jared Gordon at UFC Vegas 71: 'F*ck this, I need my money'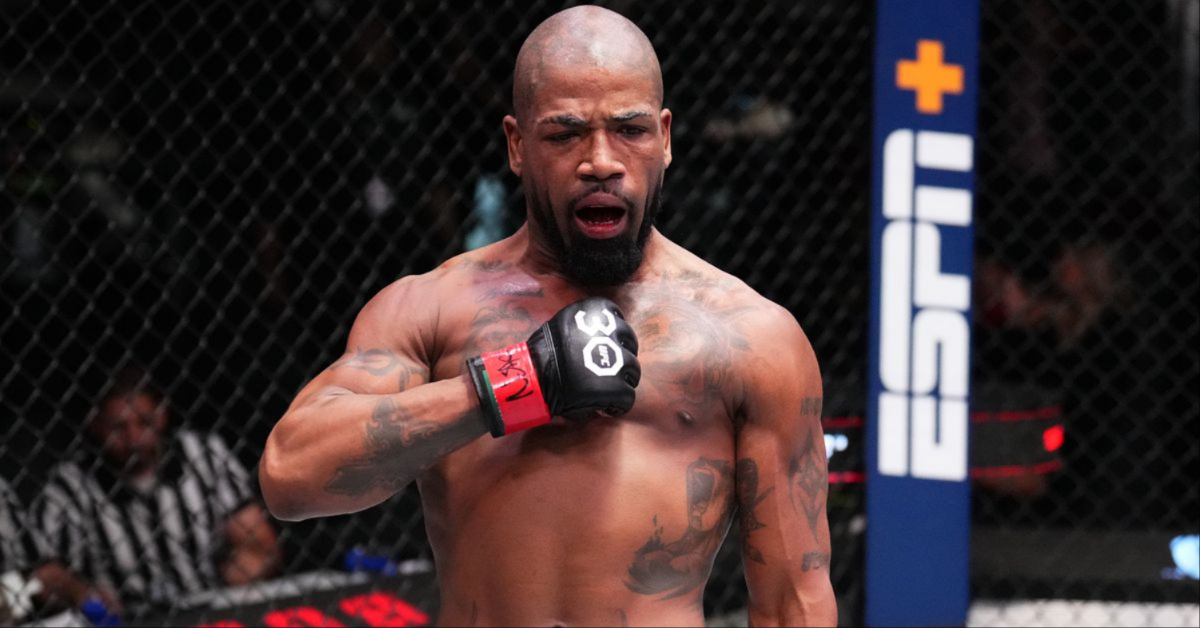 UFC lightweight staple, Bobby Green called for the entirety of his fight pursue off the back of last night's first round official 'No Contest' against Jared Gordon last night at UFC Vegas 71, claiming the promotion were trying to "slide" him on his money.
Green, a perennial lightweight contender under the banner of the UFC, featured in a main card clash against New York native, Gordon at last night's UFC Vegas 71 card – returning to the Octagon for the first time this year.
Clashing heads with Gordon during a late first round exchange, Green capitilized on the accidental headbutt, landing a series of ground strikes of the former, appearing to first land a knockout victory via ground strikes.
However, upon review, the Nevada State Athletic Commission officials Octagon-side confirmed that the bout would be overturned to an official 'No Contest' – due to the clash of heads, with Green denied his first round KO win.
Bobby Green demands his fight pursue from the UFC
Speaking with media backstage following his walk to the Octagon – albeit, briefly, Green called for the UFC to pay him his fight pursue, accusing them of "sliding" him on his money.
"We're going to let some feelings out today," Bobby Green told assembled media following UFC Vegas 71. "F*ck this, f*ck this, and f*ck this. Like, I get it – we f*cking clashed heads. I was trying to go for an elbow, and he (Jared Gordon) kind of dipped his head and we kind of clashed, but he was still f*cking moving. He was trying to put me into a f*cking triangle. I fought the triangle sh*t off, and he was still moving fine, and then after – when I busted his ass – he was f*cked up."
"They (the UFC) want to try to slide me on my money," Bobby Green explained. "That's what I'm mad about. I need my money, bro. I need my money."