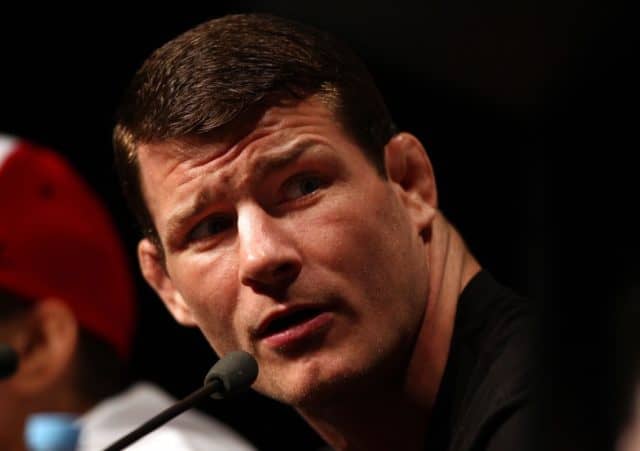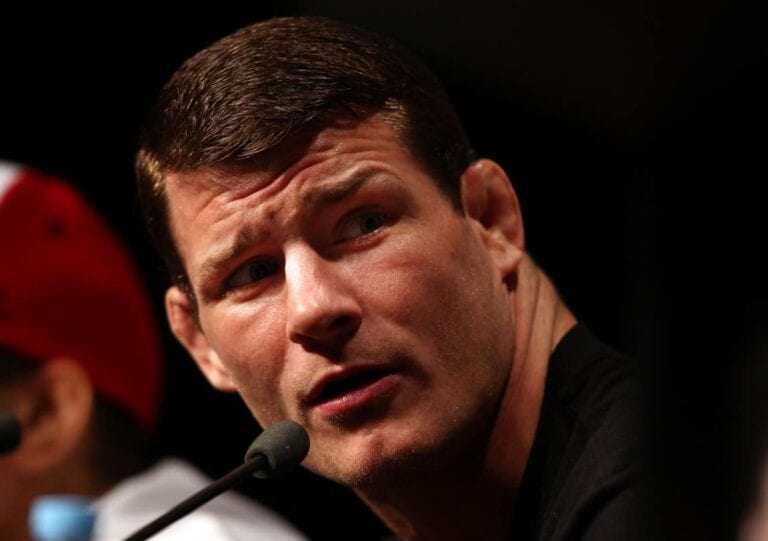 Polarizing Brit Michael "The Count" Bisping is arguably the most famous fighter to have never received a UFC title shot. Despite seemingly falling short every time he nears the top, "The Count" has indeed been able to remain relevant in the middleweight division for quite a long time now.
Other than a title shot, Bisping has also always expressed interest in fighting former long-time 185-pound champion Anderson "The Spider" Silva, and that fight could still be a possibility. However, "The Count" may no longer be interested.
Silva is currently serving out the last few months of his one year suspension that he received from the Nevada State Athletic Commission (NSAC) after testing positive for multiple performance enhancing drugs (PEDs) surrounding his UFC 183 bout with Nick Diaz.
Silva has never tested positive for steroids at any other point during his long, and illustrious career, but Bisping doesn't think a fighter just decides to use PEDs at 39-years-old, implying that "The Spider" was always cheating:
"You know, to be honest, I've always wanted to fight Anderson Silva," Bisping told MMAJunkie Radio. "Everybody knows that. That's been well documented. But, I don't know if I feel the same about that right now. The fact is, I kind of said to myself recently, 'Anybody that tests positive for performance-enhancing drugs, I want no part of it.' As far as I'm concerned, you've been a cheat. I don't think that at 39 years old, having the career that Anderson Silva had, I don't think you make the decision at 39 years old to try this new thing called steroids. I think he must have been on the juice the whole time."
What Bisping is saying seems reasonable, but we must also note that Silva was returning from a gruesome leg injury at UFC 183. Of course that does not make using steroids acceptable, but it makes more sense to think that "The Spider" may have been using the substances due to his injury.
However, whatever the reason may be, Bisping made it very clear that he's not sure whether or not he would accept a fight with the man many consider to be one of the greatest of all-time:
"I've never used any of that stuff, and I don't see why I should have to fight people who have used those products. So, I don't know whether I would take a fight with Anderson Silva after that's all said and done."
Could Silva have always been on PEDs?
If you enjoyed this story, please share it on social media!