Dana White Reportedly Accused Ariel Helwani Of Having A 'Mole'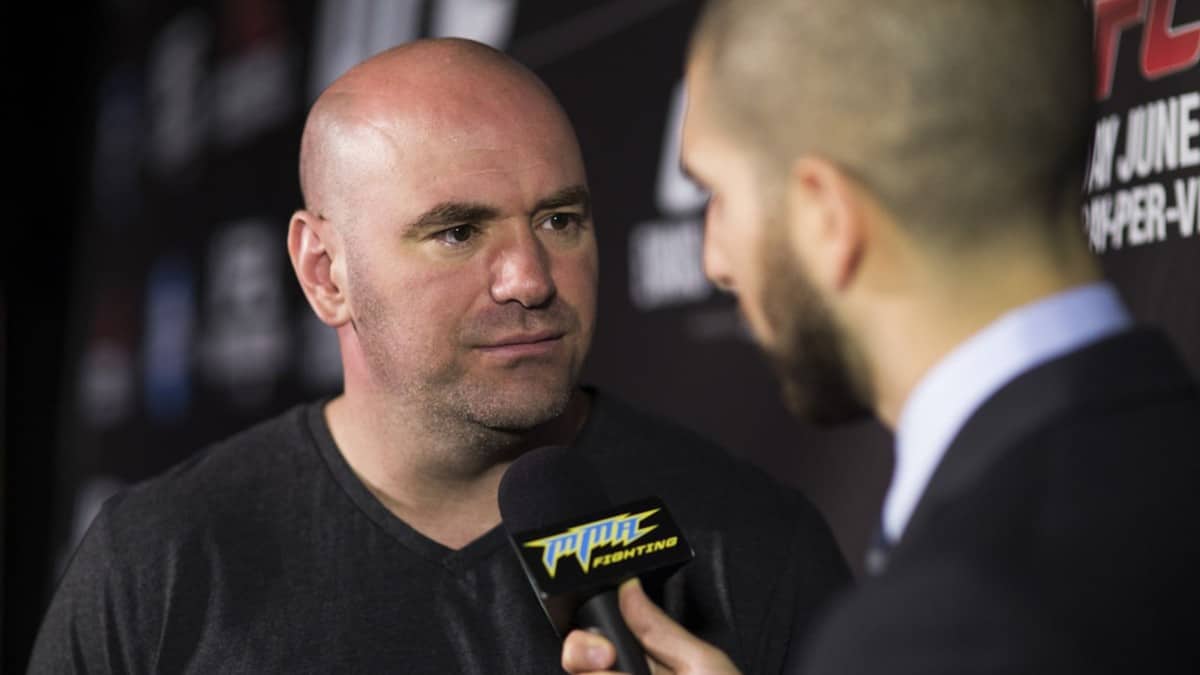 As if UFC 199 wasn't crazy enough, highly respected MMA journalist Ariel Helwani has reportedly been 'banned for life' from all future UFC events for reasons not yet confirmed.
Helwani alerted the MMA community via Twitter that he had been escorted out of the arena by Zuffa staff, following the conclusion of the co-main event bantamweight title bout between Dominick Cruz and Urijah Faber.
Helwani spoke to Yahoo Sports for a brief period of time to describe the incident that went down Saturday night:
"I was brought to the back by UFC [public relations] and told by Dana White that I had to leave the arena," Helwani said. "Dana mentioned that from what I recalled that Brock Lesnar was upset the news was released early and that this could have ruined their deal.
It was then, Helwani said, that UFC President Dana White accused the journalist of having a 'mole' on the inside feeding him information:
"He repeatedly said, 'Go cover Bellator. We don't want you here.' … I said, 'What did I do wrong?' He said, 'You're too negative.'
"I never go off one source anyway, so I guess they're saying now there are two moles," Helwani said. "But with God as my witness, there is no 'mole.' Honestly, I'm having a hard time wrapping my head around this. I'm almost embarrassed because people are saying, 'You're standing up for journalism.'
"I'm not doing any great investigative journalism here. This is not ground-breaking stuff. I'm not going to win a Pulitzer for this."
Helwani also thanked all the fans, journalists, fighters and everyone else for their outpouring of support in Twitter, adding that he'll address the tenuous scenario on tomorrow's episode of 'The MMA Hour':
Thank you. I sincerely can't thank you all enough. I'm still here. All will be addressed tomorrow on #themmahour, as well as other outlets.

— Ariel Helwani (@arielhelwani) June 5, 2016
It's hard to wrap my head around all of this, but to everyone fan, fighter, manager, friend who reached out: thank you.

— Ariel Helwani (@arielhelwani) June 5, 2016
And to every journalist/media member who tweeted or reached out: I'm eternally grateful to you. Thank you all very much. Until tomorrow…

— Ariel Helwani (@arielhelwani) June 5, 2016
FTR, I will forever be proud to be an MMA journalist. I am proud of that title and take the responsibility that comes w/ it seriously.

— Ariel Helwani (@arielhelwani) June 5, 2016