Anthony Johnson Pushes Back Expected UFC Return Time Frame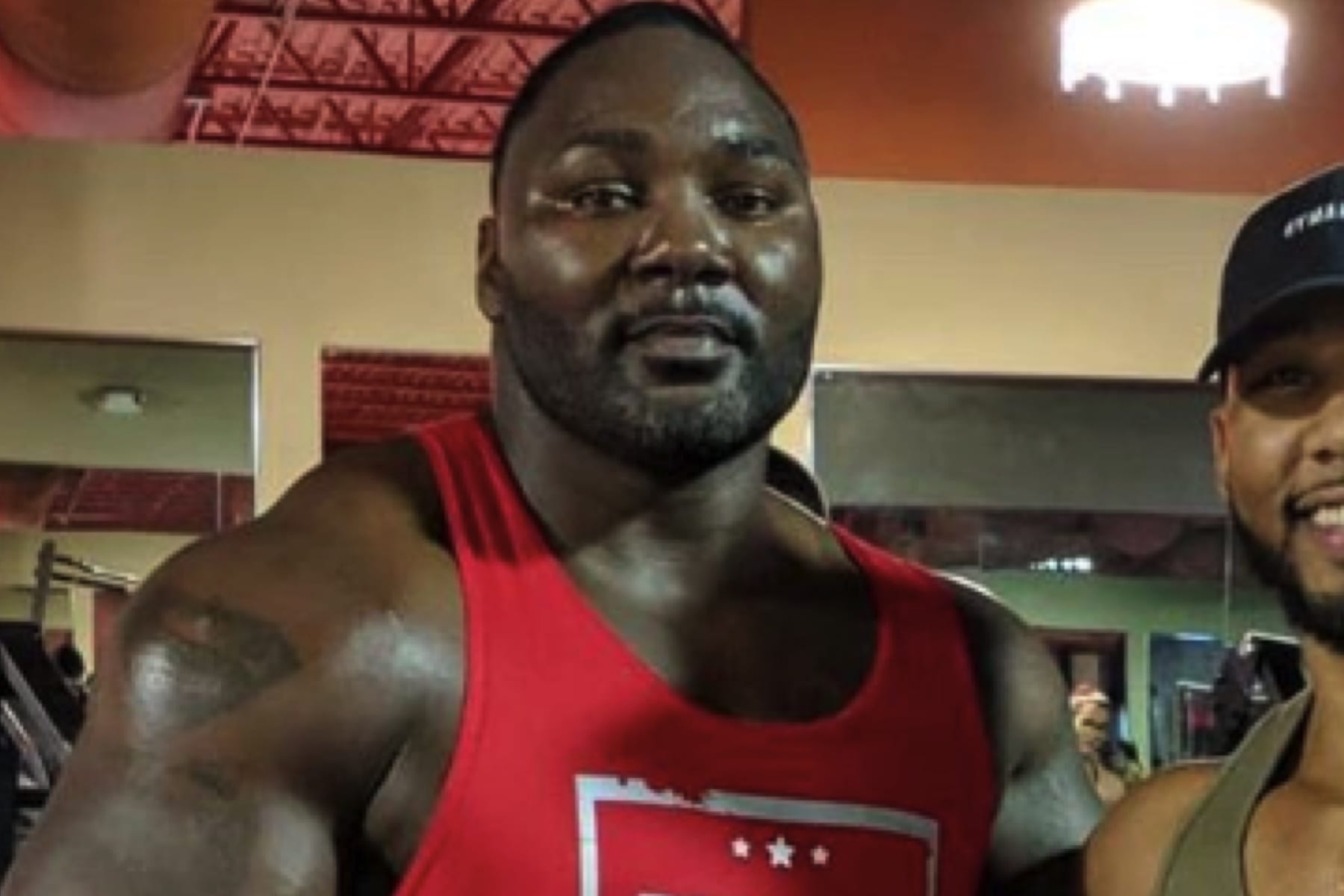 Anthony Johnson is preparing for his return to the UFC, but this time, in the heavyweight division.
"Rumble" spoke to TheMacLife recently to discuss his return, and discussed where he stands physically at the moment. Johnson noted he's walking around at 240 pounds right now. If he were to step into the Octagon at his current weight right now, he'd be just fine. (H/T MMA Fighting)
"Right now I feel good being at 240," Johnson said. "If I were to fight right now at heavyweight for 240, I'd feel just fine. I feel like I still have my strength. I'm definitely not going to be one of the bigger heavyweight guys, there's some monsters at heavyweight, but my advantage would probably be speed over a majority of those guys.
"Everybody at heavyweight for the most part has power but I think I'm much faster than those guys and I'll probably have a little bit more knockout power. Don't take that from me, I'm just saying. Those guys at heavyweight are amazing. I look forward to fighting all of them."
Although Johnson is set on returning to mixed martial arts (MMA) competition, the wheels are still very much just beginning to roll on the process. Johnson has not yet reentered the United States Anti-Doping Agency (USADA) drug testing pool. He will need to be tested for at least six months before being eligible to compete again. But don't worry, because according to Johnson, he's going to make sure the wait is worth it.
"We have to meet with the UFC some more," Johnson said. "We have to go over things and just figure some stuff out but it's all looking good so far. Nothing bad. I don't want to put my foot in my mouth and say too much but everything's looking good right now. I'm not worried.
"I was trying to shoot for April/May but maybe June/July. We'll see. But whenever I come back I'm going to make sure it's known. I want to come back and showcase everything and fight and just hurt people."
What do you think about Johnson's return to the UFC at heavyweight? Who would you like to see him fight first?