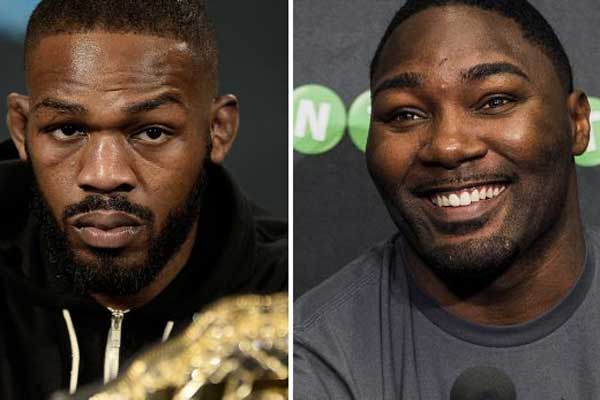 Anthony "Rumble" Johnson might be retired from mixed martial arts (MMA) competition for the time being, but he can't escape questions about a possible heavyweight clash with Jon Jones.
Now that Johnson has bulked up during his time away from the cage, seeing him clash with Jones at heavyweight has become a dream fight for MMA fans. Recently, Johnson – who is now a promotional consultant for Bare Knuckle FC – was asked about Jones during a BKFC media event.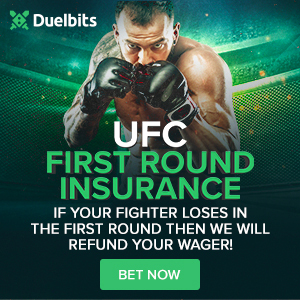 When asked about Jones' ability inside the Octagon, Johnson revealed that he can't say he gets excited when Jones fights (via MMA Junkie):
"I've always been a fan of combat sports, no matter what," Johnson said. "Watching Jon fight, it's always amazing because he's such a dominant force. Do I get excited watching Jon fight? I can't say I do. But I like watching him fight. The guy's done so many amazing things in the octagon."
Fight At Heavyweight?
Johnson continued on that he of course wanted to fight Jones, but he doesn't want to cut any weight:
"I know where you're going with this whole thing, and if it happens, it happens. But of course, I want it to happen at heavyweight, that way we can both be fat and happy and not have to worry about losing weight, and just go out there and fight.
"But of course, the price has to be right. You can't have a fight that was supposed to be four years ago and try to give you what they give you for a title fight. I'm like, no."
Jones currently reigns as the light heavyweight champion of the UFC. But with just a few deserving prospects sticking out for title opportunities, "Bones" might be forced to make the move up to heavyweight soon.
If money fights are anywhere on Jones' radar, he might want to give the most feared puncher the light heavyweight division has ever seen some consideration.