Jamahal Hill casts doubt on Alex Pereira ahead of UFC 291 return: 'His power is not gonna count for much'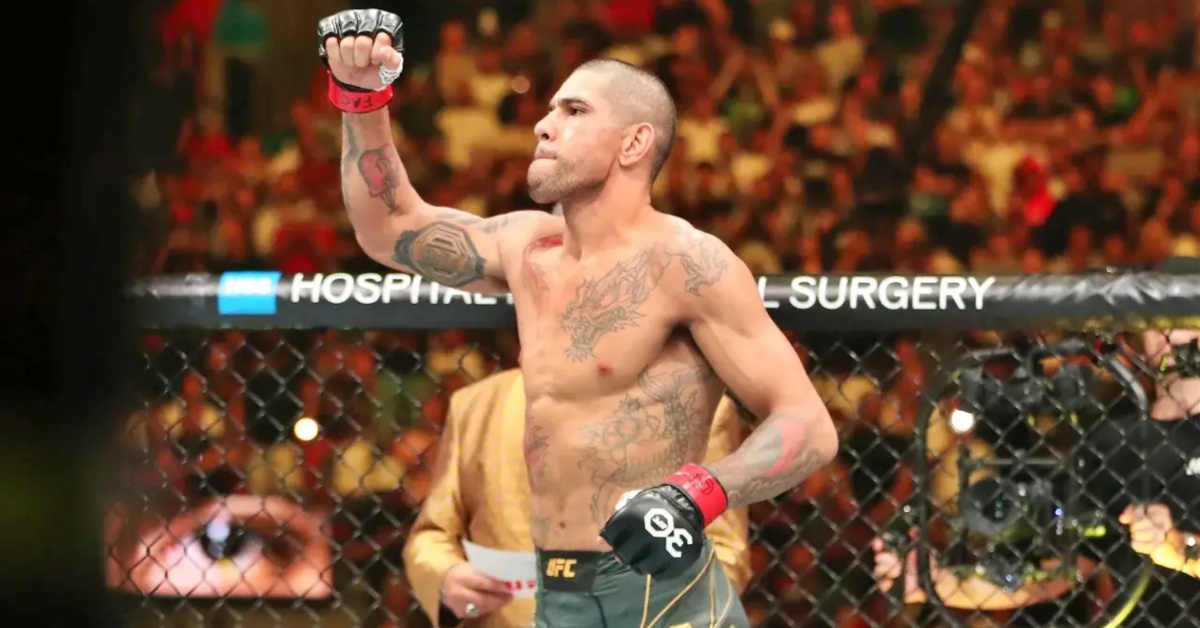 Undisputed light heavyweight champion, Jamahal Hill has been linked throughout his title run with a title defense against former middleweight kingpin, Alex Pereira, however, the UFC kingpin claims the Brazilian's enormous power will not translate ahead of his light heavyweight division move.
Hill, the current undisputed light heavyweight champion, managed to strike gold at UFC 283 back in January in Brazil, landing a unanimous decision victory over former division champion, Glover Teixeira.
The first product of Dana White's Contender Series to land Octagon spoils, Hill has yet to be booked for his first attempted title defense, however, is expected to fight Czech Republic native and former champion, Jiri Prochazka later this year – potentially in September of October to boot.
As for Pereira, the Sao Paulo native headlined UFC 287 back in April against arch-rival, Israel Adesanya, suffering a second round KO loss to the City Kickboxing staple in the pair's championship showdown.
Slated to return to the Octagon at UFC 291 at the end of next month, Alex Pereira will land at 205 pounds in a potential title-eliminator versus former champion, Jan Blachowicz.
Jamahal Hill unsure of Alex Pereira's ability at the light heavyweight limit
And largely backed to continue his winning ways a division higher, Pereira, however, has been doubted by Hill, who claims his power at middleweight will not follow him to the light heavyweight limit.
"His (Alex Pereira) power is not going to count for as much as it was at the middleweight division," Jamahal Hill told Middleeasy during a recent interview. "At the middleweight division, whenever he hit them, they had to really, really address it. They couldn't really roll it off. It made it harder to counter just because of the kind of power that he carried at middleweight. I don't think that'll be the same case at 205 [pounds]. He has to be more of a tactician."
"I think the winner of that is definitely a number one contender," Hill explained. "Who do I think wins the fight? I don't know. I'd give the edge in the fight to Jan (Blachowicz) for the simple fact that Jan can strike. He has the ability to outstrike Pereira, plus the ability to take him down, tie him up, wear on him, and beat him up if he's able to expose the lack of grappling in his game."