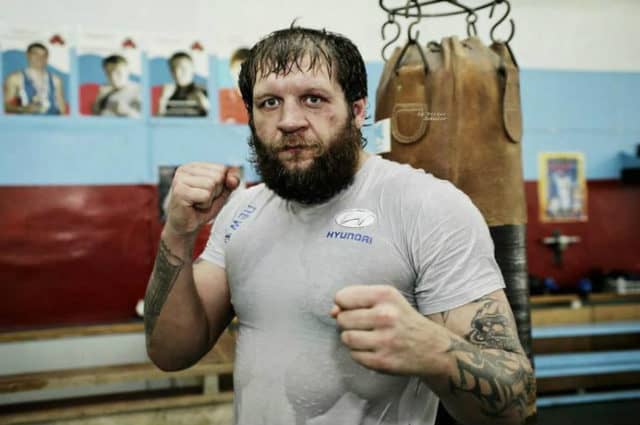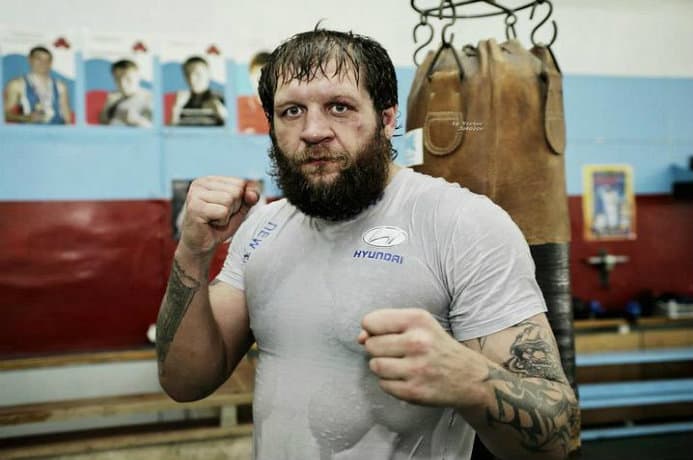 The date is October 31, 2004, and a young Alexander Emelianenko begins to step out of the shadow of his older brother. Just one year and five fights in to his MMA career, the younger brother of Fedor would take on James Thompson in a match up typical of the Pride FC era. 'Colossus' is a giant of a man, and appeared enraged as they stared down in the ring. Charging across the ring as the fight started, Thompson got himself caught by a clean punch to the jaw. Emelianenko's hand was raised, and the Englishman was subdued in just 11 seconds. 10 years later, Emelianenko's fighting career was in ruins.
No longer competing against the world's elite, Alex lost a highly suspicious TKO to Dmitriy Sosnovskiy in January 2014. Although his last competition to date, this was by far from Emelianenko's last fight. The Sambo specialist was first accused of assaulting an old man in a Moscow cafe, later settling out of court, before the real drama started. Brought up on charges of kidnapping and rape, Alex's dark side had begun to catch up with him. Disregard his allegedly gang-related tattoos, forget about accusations he was fighting with Hepatitis C, Emelianenko was facing hard time.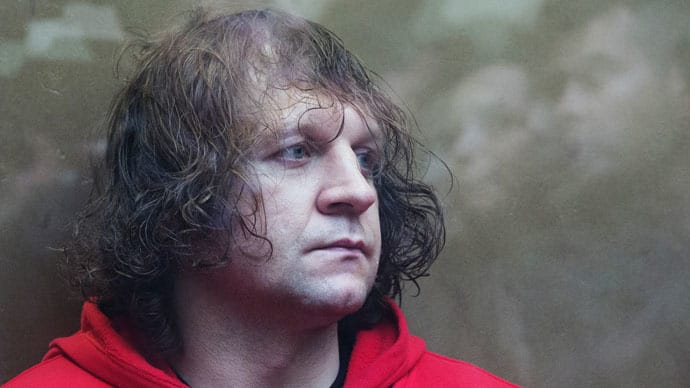 Sentence
On May 19, 2015, Alexander Emelianenko was sentenced to 4.5 years in prison. Denying he'd drugged and raped the 27-year old house maid who'd accused him, Alex was sent behind bars until 2020. As things turned out, he'd serve less than 18 months, being released on parole this past October for good behaviour. Since being freed, Emelianenko has said he wants to fight again as soon as possible, and still denies the charges he served time for. During an interview with Riavrn.ru, as quoted by BloodyElbow.com, Emelianenko describes life as it was for him in a Russian prison:
"We are two people in a cell," Emelianenko explained. "There's the usual, ordinary people and are constantly changing. At first it was uncomfortable. But then you get used to it and you feel normal. We started doing athlete programs together."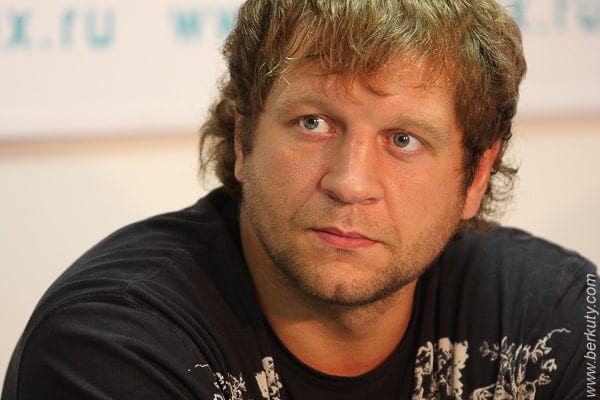 Squats & Push Ups
"The days are absolutely similar. Due to the limited closed space there is nothing for a person to occupy themselves. And so – nothing happens. I read books like "Faust." When I was alone, from idleness, I began to do squats and push-ups. Had time to do more than 300 squats but I didn't want to sweat because there was no place to bathe in the chamber. At the prison, you could go to the gym for an extra charge. I went every day."
Referring to his alleged kidnapping and rape charges, Emelianenko said it was a 'consensual' encounter. However you view it, the younger brother of one of the greatest heavyweights ever is now a free man. He will still have to do 'two years and 23 days' of hard labour, but insists this won't hinder him from fighting very soon:
"I do not care with whom I fight," Emelianenko told MatchTV. "I want to be prepared to meet with the organizers and face foreign athletes. Why should Russians fight each other?"
If you enjoyed this story, please share it on social media!