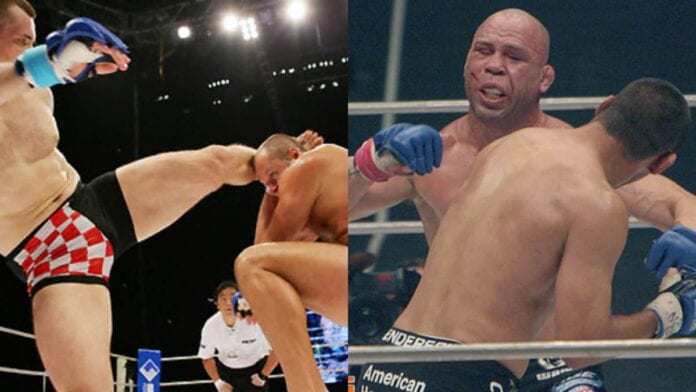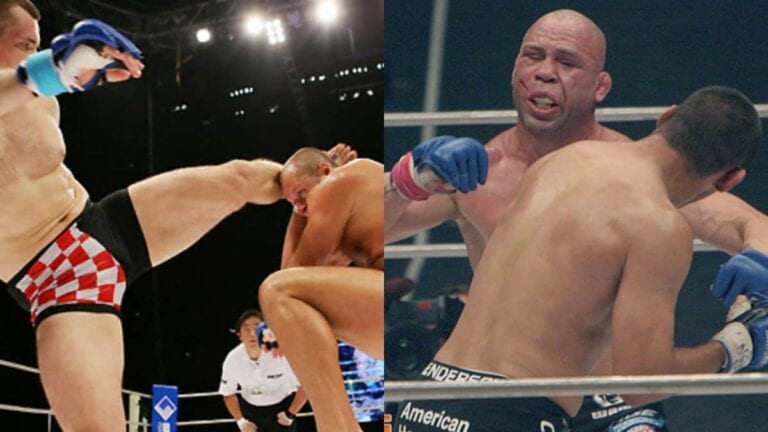 Before the Ultimate Fighting Championship (UFC) took over the majority of MMA, the world's foremost promotion had some serious competition in the form of PRIDE FC.
The Japan-based mixed martial arts (MMA) organization offered combat sports in its truest form before it became mainstream on the heels of Zuffa's massive efforts. In 2007, PRIDE was actually absorbed by UFC.
Nonetheless, the promotion was the launching pad to countless MMA legends, champions, physical dynamos, and more. It gave us transcendent combat stars like "The Last Emperor," "Minotauro," and "The Axe Murderer." If not for PRIDE, some of these historic figures would have never burst onto the international scene.
To celebrate the past and pay tribute to PRIDE, we take a look back at the 10 best fights in organizational history. Enjoy.