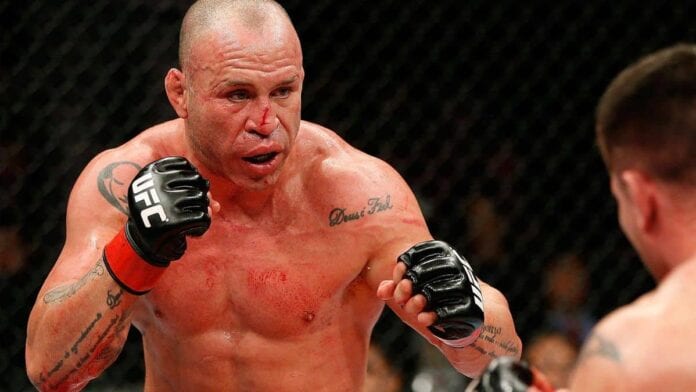 Pride FC and UFC fan favorite Wanderlei Silva, although no longer fighting in the premier organizations, remains one of the most revered and followed characters in the sport of mixed martial arts. His stints in Pride during the Japanese MMA boom and also his classic UFC wars make 'The Axe Murderer' one of the most well known faces in the game. He also stood against the UFC in a drawn out battle before eventually being released from his contract to fight for Rizin FF this year.
The 39 year-old Brazilian has been in his fair share of brutal fights over the years, but his most recent bruiser happened on the way home from the gym. According to Wand's official Facebook page, the feared striker was knocked down by a car as he rode his bike home from a training session.

Translation: Note: please be advised that the wand had an accident, where he was hit by a car when I was returning from bike to your house after a workout, with that over the shoulder and caused a lot goes through surgery today. We ask your prayers for our champion. Ascom
Terrible news for Wanderlei and his fans who were looking forward to seeing the Brazilian banger back in action by late summer. His former issues with the UFC have seen Silva out of fighting since his wild knockout win over Brian Stann in 2013, but his signing with former Pride boss Sakakibara's Rizin FF meant we'd get to see Silva play out his twilight years where he originally made his name, in Japan.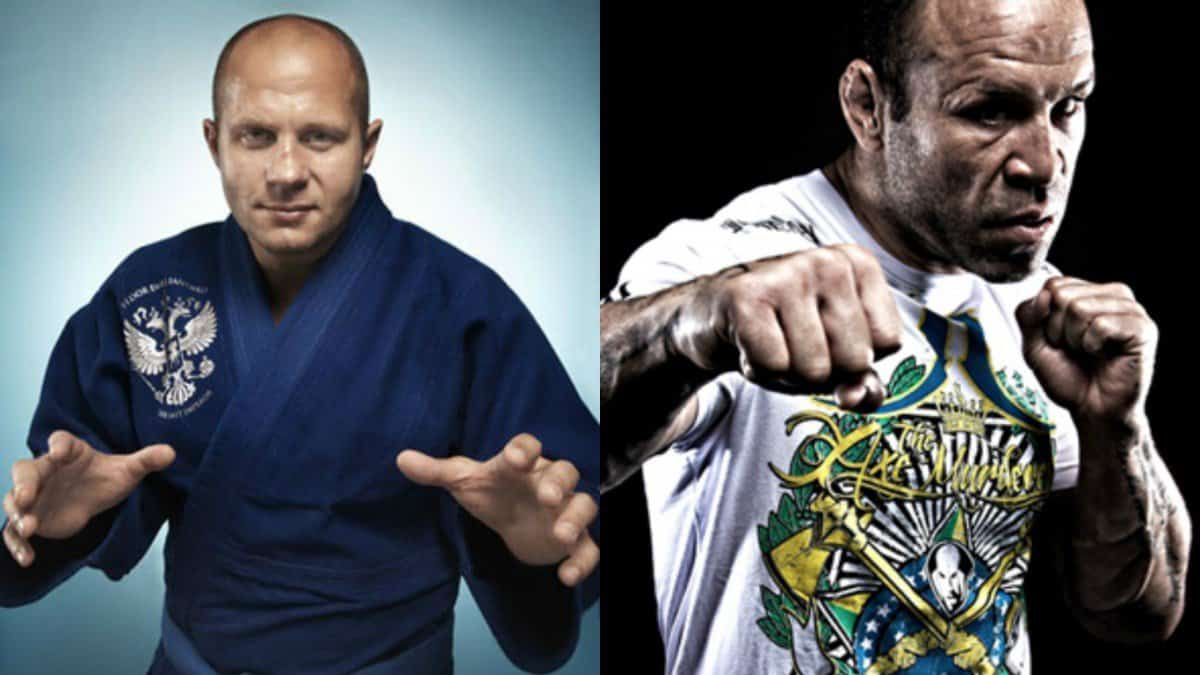 Rumours of a long wished fight with Fedor Emelianenko will have to wait, as all we know at this stage is that Silva has undergone shoulder surgery following his accident.
We'll keep you updated as any more news comes in.