UFC 203 was arguably one of the strangest cards in MMA history. Leading up to the pay-per-view show in Cleveland there were already a number of bizarre incidents. Perhaps most noteworthy was the elevator accident that caused CB Dollaway to be removed from the card. Following the 'hellevator' saga, the UFC 203 card got underway, and things continued on the same note. There's no doubt the event was exciting and great to watch, but also fraught with oddities.
During the co-main and headlining bouts there were a number of very interesting moments. Let's start with Fabricio Werdum vs. Travis Browne. The former champion Werdum defeated Browne by unanimous decision, but the fight could easily have been stopped when 'Hapa' called time. Perhaps the referee thought Browne was having problems with his glove, it would later become clear that he'd actually suffered a broken finger. After defeating his rival, Werdum would kick coach Edmond Tarverdyan in a post-fight scuffle. A gruesome image of Browne's finger invading Werdum's eye would later emerge too.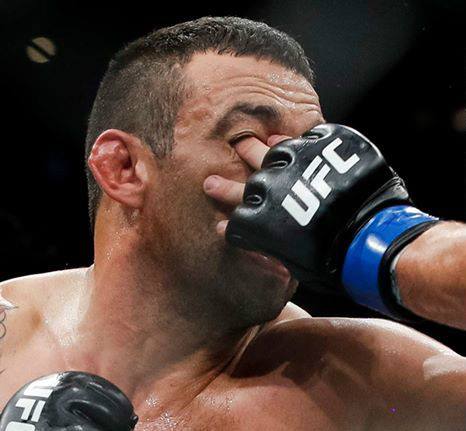 Ouch
Then came the main event action between Stipe Miocic and Alistair Overeem. It was a wild affair, with both men scoring knockdowns in the early going. Many criticized 'The Reem' for running during the fight, truth be told it was probably more due to him being groggy from the punishment he'd absorbed. Miocic defended his title with a clean knockout, but then Overeem had a conspiracy theory to share in the post-fight interview.
The Dutchman claimed Miocic had tapped out during an early grappling exchange on the canvas. Joe Rogan reviewed the footage on the big screen, and it appeared 'The Demolition Man' was wrong. Either way, it was certainly a continuation of the overall quirky feeling surrounding UFC 203. Jimmie Rivera also suffered an eye poke during his decision win over Urijah Faber, stating he could not see properly after the fight.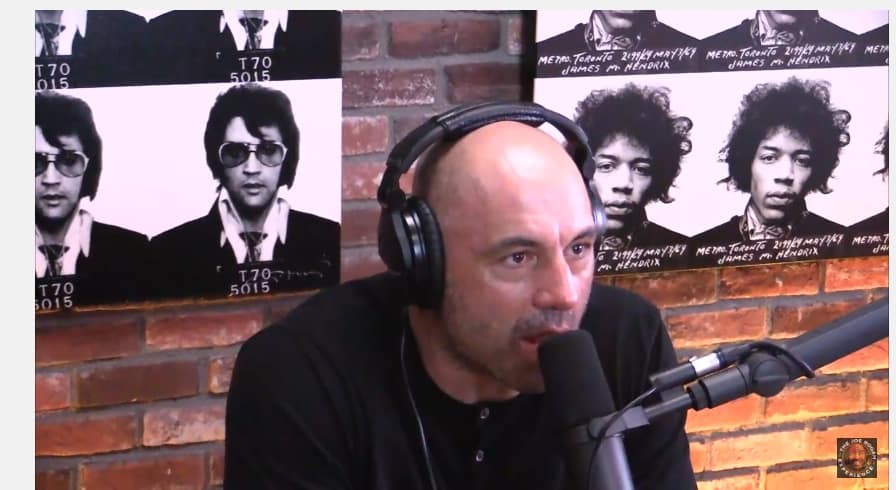 Joe Rogan's Reaction
During the most recent episode of the Joe Rogan Experience, the UFC color commentator reviewed the madness of UFC 203. Sitting with Duane Ludwig, TJ Dillashaw and Bas Rutten, Rogan had a predictably vivid reaction to the brutal injuries at UFC 203.
"His finger is literally knuckle deep in Werdum's eye. That's fucking insane. Something really needs to be done about these eye pokes man. The UFC owned Pride, why can't they use their gloves? The Pride gloves meant that fighters couldn't extend their fingers fully"
"It's almost like they are waiting for something really serious to happen. Look at Michael Bisping; he suffered a detached retina. I think maybe that was from a kick from Vitor Belfort, but he certainly has problems with his eye now. They actually filled it with oil to protect his retina, that's why one of his eyes are black now."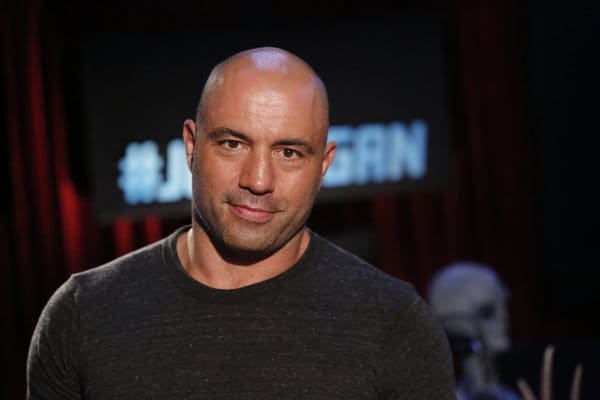 The Video
Here's the full episode of the Joe Rogan Experience number 845. To check out his review of the UFC 203 injuries skip to 7:30 (Werdum's eye) or 2:01:40 (Browne's finger). The entire episode is a solid watch as Rogan and his guests discuss women's gossip, USADA, fighter mentality and some crazy stories from Bas Rutten's fights.