Heading into their controversial trilogy fight in November, longtime mixed martial arts (MMA) rivals Chuck Liddell and Tito Ortiz got into a heated staredown in Las Vegas today.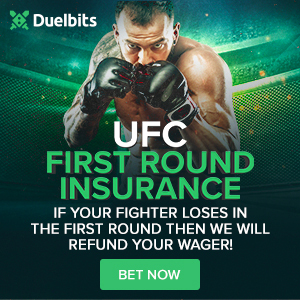 The former UFC light heavyweight champions appeared in a pre-fight news conference for their upcoming pay-per-view event promoted by Oscar De La Hoya's Golden Boy Promotions, which recently decided to make a foray into the MMA game.
48-year-old Liddell and 43-year-old Ortiz have a long history with one another, as "The Iceman" finished "The Huntington Beach Bad Boy" twice during their respective primes in the octagon. They'll now meet for a third time in a fight most believed wouldn't actually happen but will.
The trash talk got started today, with Ortiz running his mouth and posturing at Liddell while the usually stoic "Iceman" remained calm. Check it out via MMAjunkie right here: