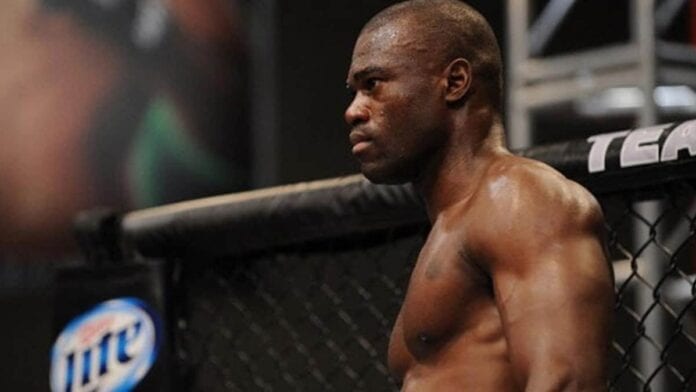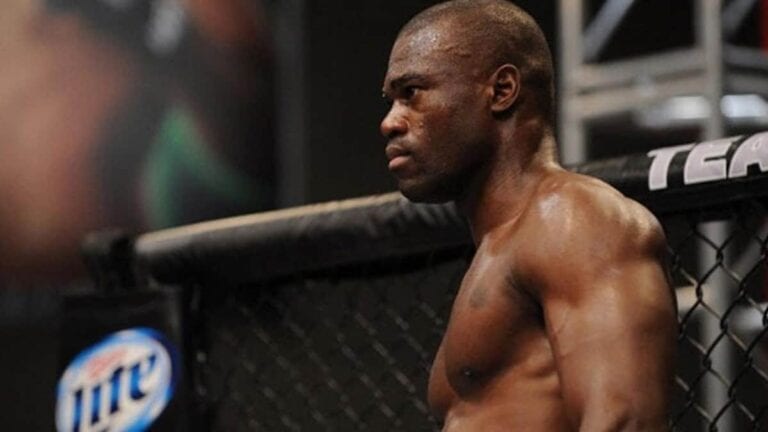 Former Dream, and Strikeforce champion and current No. 6-ranked UFC middleweight Gegard "The Dreamcatcher" Mousasi was set to take on Roan Carneiro in the co-main event of September 27's UFC Fight Night 75, but Carneiro unfortunately had to pull out of the bout recently due to difficulties regarding a recent elbow injury.
However, the UFC quickly found a replacement opponent for Mousasi, as it was reported on UFC.com that The Ultimate Fighter (TUF) 17 runner up Uriah "Primetime" Hall would step up on short notice to face off with "The Dreamcatcher".
Hall, who has long been considered to be one of the 185-pound division's top prospects, fought just 12 days ago, scoring a first-round TKO victory over Oluwale Bamgbose at UFC Fight Night 73. "Primetime" has won four out of his last five bouts, including wins over Chris Leben, Thiago Santos, and Ron Stallings. His only loss in that stretch was a highly-controversial split-decision loss to Rafael Natal last May.
Hall has a tough challenge in front of him, as he is set to take on the biggest test of his career, and on short notice nonetheless. However, the New York native also has an opportunity to establish himself as a true contender in the middleweight division.
Mousasi on the other hand, is currently riding a two-fight win streak which includes a TKO over Dan Henderson, as well a decision victory over Costas Philippou last May. "The Dreamcatcher" will look to keep his win streak going next month and continue to climb up the middleweight rankings.
A battle between two of the division's strikers, this has all of the makings to be a fantastic fight.

UFC Fight Night 75 will go down live from the Saitama Super Arena in Japan, and is being headlined by a heavyweight bout between heavy handed slugger Roy Nelson, and veteran Josh Barnett.