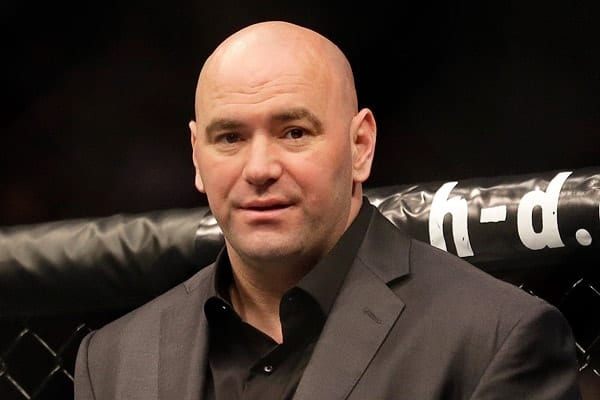 The UFC signed a new media content deal with ESPN, breaking off from FOX after nearly seven years, but don't expect any less pay-per-view (PPV) events under the new ESPN deal.
The world's leading MMA promotion will hold their Fight Night events under the ESPN brand but will continue its yearly PPV quota as well.
A recent Bloomberg report about the ESPN deal she some light about the UFC's plans moving forward:
"The UFC is free to negotiate with other partners for the rest of its live rights. Those include 12 pay-per-view events, 12 pay-per-view prelim events (being offered separately in this round of talks) and about 15 other events per year, according to Chief Operating Officer Lawrence Epstein."
The UFC has been a PPV-based company since it's inception in the early 1990s. Said PPVs now cost $64.99 USD, so be prepare to dig deep in your pockets in 2019 for premium UFC content.
If anything, fight fans can expect to have a slight increase in UFC events next year. 2017 saw 39 shows, with 41 events for 2015 and 2016.
2014 still holds the record for most events in a year with 46, but that happened to coincide with the advent of UFC Fight Pass.