UFC Vet Drew McFedries Stabbed While Bouncing at an Iowa Strip Club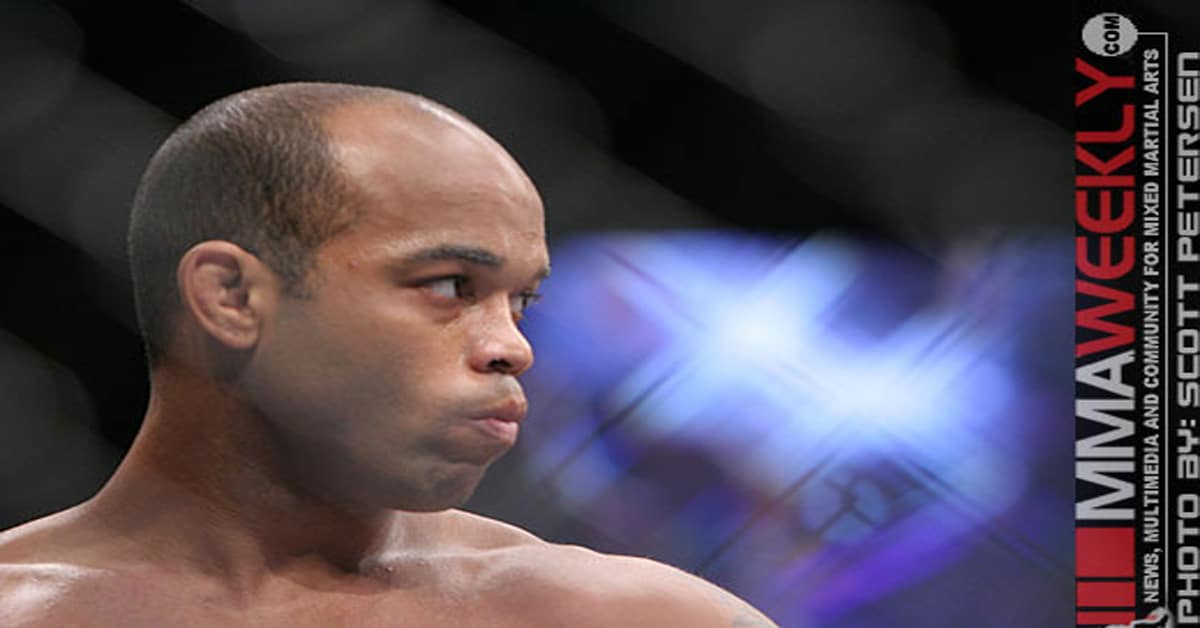 Former UFC middleweight slugger Drew McFedries — who competed in the Octagon from 2006-2009 without ever meeting the judges — is recovering after being stabbed in the back during a nightclub altercation last Saturday.
According to reports, the incident occurred at The Chorus Line, a BYOB strip club (with a somewhat checkered past) in Davenport, Iowa, where McFedries has been working security for the last six months. The alleged assailant was a 42-year-old man named Calvin Hammock, who stabbed McFedries on the left side of his back, with the blade hitting his scapula. McFedries and his fellow bouncers were able to subdue the man until police arrived. Hammock was taken to the Scott County Jail in Davenport, but was released less than an hour later after posting a $10,000 bond.
FightersOnly passes along more details, which suggest that Calvin Hammock maybe wasn't the sanest dude to begin with…
Calvin Hammock, 42, walked away from the Chorus Line Nightclub on North Brady Street in Davenport just before midnight. But he attempted to regain entry and was intercepted by McFedries.
According to witnesses, McFedries went forward and got into a grappling situation with Hammock after the latter made threats to another doorman. McFedries pinned the man to the wall but didn't realise he had a knife in his pocket.
Hammock allegedly drew the knife and reached around McFedries' back, inflicting stab wounds to the upper shoulder. He was then pacified by the door team before police arrived shortly afterwards to take Hammock into custody.
McFedries' wounds are minor and he is recuperating and expected to make a full recovery. Hammock is facing charges of 'going armed with intent' and 'causing willful injury'.
It seems Hammock is something of a well-known figure in Davenport. In September he filed charges against a baby food maker for allegedly selling food contaminated with beetles. He filed the claim for $20,000 after the product recall was advertised on television, claiming it had made his daughter sick some days previous to the report.
Hammock also has a lawsuit pending against the local police force after claiming he was "molested in a sexual manner" when arrested and taken to a station for search. Police say no such thing happened and that Hammock was searched in the normal manner. He is seeking substantial damages.
Though McFedries has been inactive in the MMA scene since his TKO victory over Garrett Olson at ProElite 1 in August 2011, he was actually booked to face Strikeforce/Bellator vet Zak Cummings at Titan Fighting Championship 25 on September 25th of this year. Unfortunately, McFedries had to withdraw due to injury and the event was later postponed due to weather conditions.