UFC Responds To Class Action Lawsuit: We Will 'Vigorously' Defend Business Practices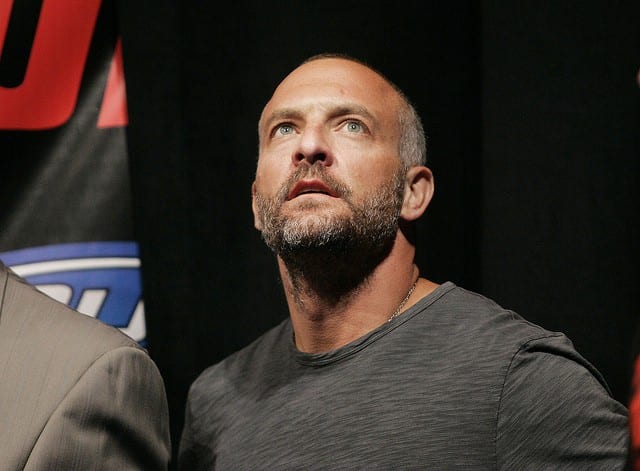 Not surprisingly, Zuffa won't go down without a fight against some seriously heavy charges that could see them in litigation for years to come.
The UFC issued a brief statement on the potentially game-changing antitrust class action lawsuit filed by Jon Fitch, Cung Le, and Nate Quarry filed in Northern California District Court today (Tues., December 16, 2014):
"The UFC is aware of the action filed today but has not been served, nor has it had the opportunity to review the document. The UFC will vigorously defend itself and its business practices."
It appears the world's largest promotion is taking quit the hard line stance against the potentially costly allegations of monopoly and monopsony. The full details of the suit were released in a lengthy 63-page PDF file earlier today.
Fitch, Le, and Quarry, and their vast team of antitrust lawyers were all present at a press conference this afternoon from San Jose, California, to announce the suit.
The proceedings, which demanded jury trial, accuses the UFC of creating an illegal noncompetitive industry where competing promotions were either bought out of relegated to "minor league" status, which thereby greatly limited the fighters' ability to earn the full value they would have in a competitive market. It also focuses on massive damages for fighter likenesses and sponsorships.
Check out a rundown of the initial announced details of the suit here, and find out what Le, Quarry, and some of their legal team had to say about the possible game changer here.