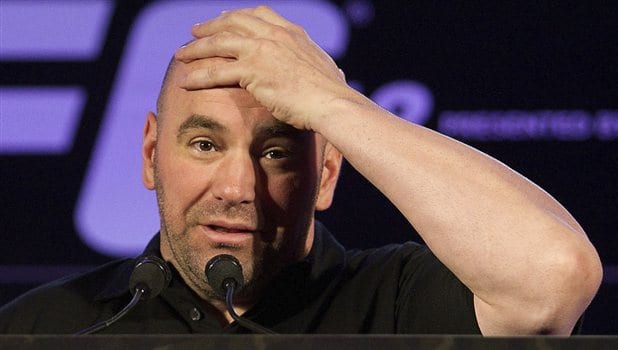 UFC 186 has taken another significant hit, just days away from the somewhat cursed PPV (Pay Per View) card this Saturday (April 25th). It seemed that after the bantamweight title rematch between TJ Dillashaw and the welterweight showdown between Rory MacDonald and Hector Lombard were lost, things really couldn't get much worse.
Left to headline the card were Demetrious "Mighty Mouse" Johnson and Kyoji Horiguchi. Realistically these guys should get more credit, but they simply don't hold the weight (excuse the pun) of some of the bigger names and fights that are scheduled this year.
Add in to the mix Quinton Jackson being pulled from the card, and then re-inserted, it looks like the result is a lack of ticket sale. As per MMA Nouvelles and transcribed by Bloody Elbow:
"Ticket sales for UFC 186 did not go as planned. With less than four days to go before the event, UFC officials made the decision to close half the Bell Centre. This means that ticket holders located in sections 200, 300 and 400 will probablybe allocated better seats. For $68.25, you can now have a good seat in the reds (lower bowl)."
It's fair to say that the UFC could not have forecast all the bad luck that has befallen this event, and that has inevitably led to the failure in ticket sales. One thing is for sure though, that many fans will be getting great valuie for money and at least the queues won't be as bad come Saturday.
It looks like UFC 186 is just another one of those cards that got struck with horrendous luck, but will it recover? We've seen worse looking cards perform come fight night, so could this be another one?