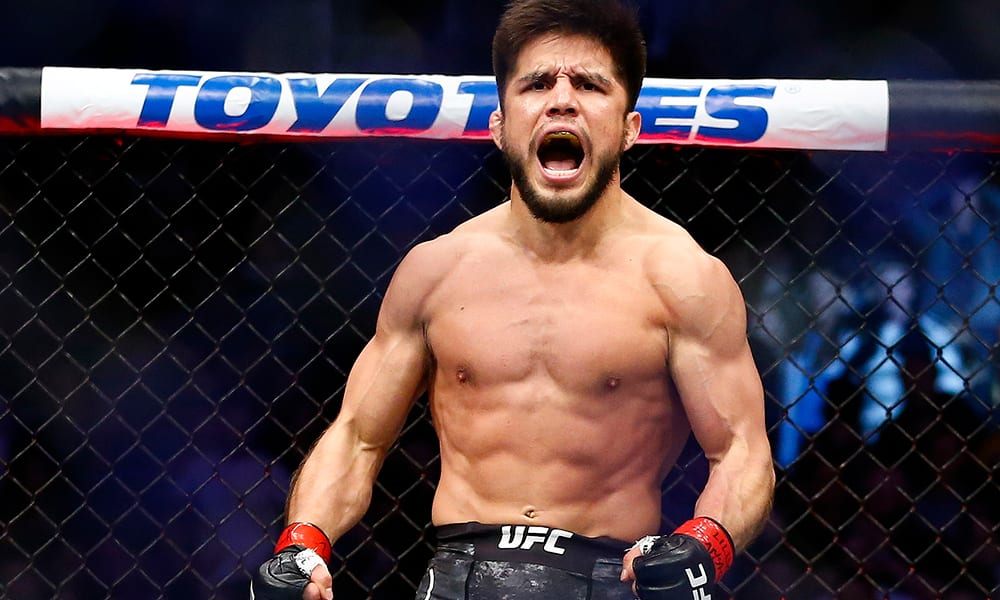 Jussier Formiga believes it's his turn at the top of flyweight after his victory over Deiveson Figueiredo at last night's UFC Nashville.
Formiga stood in the center of the Octagon after his victory and called out champion Henry Cejudo for not defending the title. He picked up right where he left off when he spoke to reporters backstage post-fight.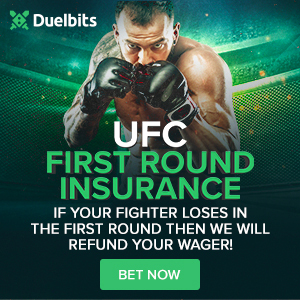 "I think it's my turn, I'm the No. 1 contender," Formiga said backstage (via MMA Junkie).
The 33-year-old has been close to a title shot in years past. However, key losses and bad timing have forced Formiga to climb the rankings several times. Despite putting the first loss on Figueiredo's record, Formiga finds himself in the familiar position of waiting.
Last night, UFC President Dana White revealed that the plan is to have Cejudo move up to bantamweight to fight Marlon for the vacant UFC bantamweight title. This, of course, would leave all the flyweights, including Formiga, without a champion at the helm of the division.
White's plan did include a rematch between Formiga and Joseph Benavidez on the same night of the 135-pound title fight. Essentially that fight would serve both as back-up for the title fight and a No. 1 flyweight contender bout. Formiga believes Cejudo is only moving up to make more money and a true champion would defend his belt.
"I think this thing Cejudo is doing, of fighting at 135, is more for him to make money," Formiga said. "I think a true champion fights in their division. If he moves up to 135, I want to fight for the (interim) title, against whomever it is. With Benavidez or whomever it is."
For now anyway, Formiga can enjoy his highest-profile victory to date. At best, he is just one win away from his dream of fighting for UFC gold.
"I feel very happy with a job well done," Formiga said. "We did great training, a great camp for this. So I'm very happy I got this win against a top-5."