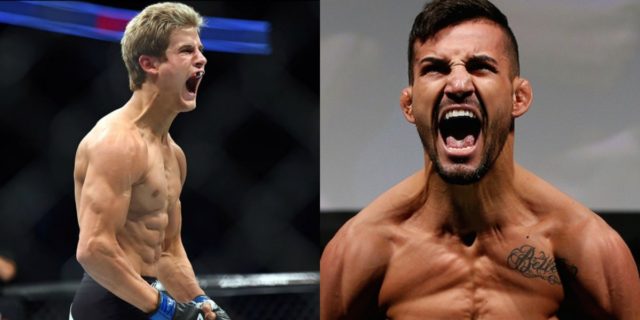 Prospects come and go in the UFC, especially when thrust into the limelight.
Due in part to an underdeveloped arsenal of skill and athleticism, these young up-and-comers are simply unable to hang with established veterans.
But on some occasions, and it's truly far and few between, their natural abilities takeover to the effect of a highly-impressive ascend up the proverbial ladder. Whether given the right opponents or a tendency to fight beyond their years, some prospects take their division by storm.
Entering 2016, the UFC has a core group of adolescent contenders capable of making noise on the big stage.
Here they are.
If you enjoyed this story, please share it on social media!