Stipe Miocic reveals UFC contract axed boxing fight plans ahead of Jon Jones title clash in November: 'I've tried'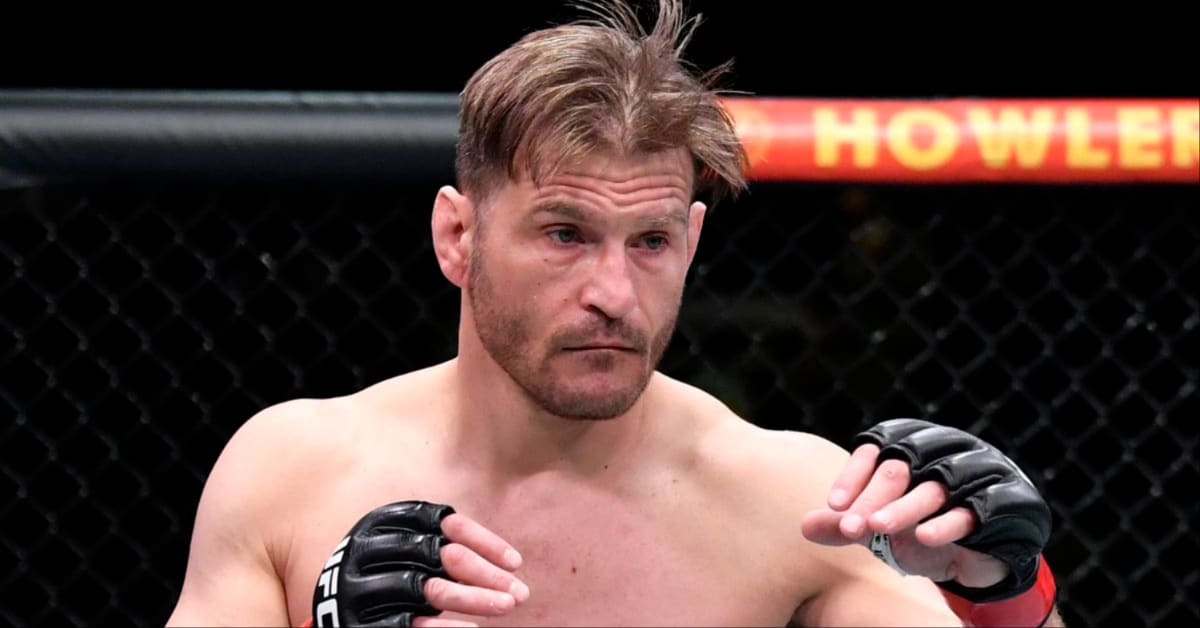 Former two-time undisputed heavyweight champion, Stipe Miocic has revealed the fact he is still tied into a contract with the UFC, he was unable to pursue a professional boxing debut ahead of his UFC 295 headliner against Jon Jones in November at Madison Square Garden.
Miocic, a former two-time undisputed heavyweight titleholder under the banner of the promotion, is slated to headline UFC 295 next month in New York City, taking on incumbent heavyweight best, Jones over the course of five rounds in a championship showdown.
Sidelined since 2021, Ohio native, Miocic has yet to feature since he suffered a second round knockout loss to promotional veteran, Francis Ngannou in their title fight rematch.
Stipe Miocic reveals UFC deal prevented boxing debut
And ahead of his championship outing against Jones, Miocic has revealed he attempted to follow in the footsteps of Cameroonian heavyweight Ngannou and make a boxing debut, however, his links to the UFC immediately scuppered those plans.
"Yeah, no, I definitely tried, you know," Stipe Miocic told Bloody Elbow during a recent interview. "It just didn't work out. They couldn't find any agreement, I guess you would say. You're in the contract with the UFC, so it's kind of hard to go the opposite way, because you're a mixed martial arts, not boxer."
"It didn't work out, you know, I've definitely tried," Stipe Miocic explained. "The worst thing they could say is 'No.' But listen, I wish nothing but the best for Francis." 
Receiving backing to land an upset win over Endicott native Jones from Ngannou ahead of his championship fight return in 'The Big Apple', former two-time titleholder, Miocic has also noted his hope that Ngannou lands a victory over undisputed WBC heavyweight champion, Tyson Fury in their October boxing match at the end of this month in Riyadh, Saudi Arabia.
Would you like to see Stipe Miocic make a boxing move?