Sean O'Malley suggests UFC segregation ahead of August return: 'Would they be able to sell pay per views?'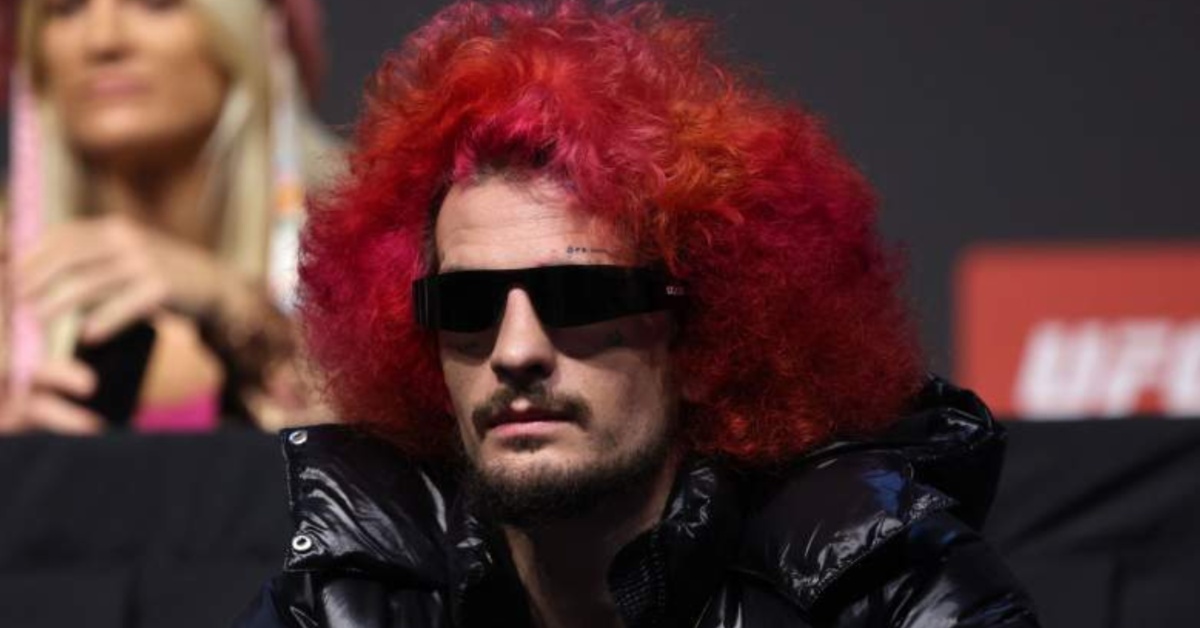 Ahead of his return to the Octagon at UFC 292 in August, bantamweight contender and incoming title challenger, Sean O'Malley has questioned if the promotion were to segregate its male and female competitors – could the latter sufficiently sell enough pay-per-views, comparing a potential split to the NBA and WNBA.
O'Malley, the current number two ranked bantamweight contender under the banner of the organization, is slated to return to the Octagon on August 19. at the TD Garden in Boston, Massachusetts, taking on defending bantamweight champion, Aljamain Sterling in his first title charge under the promotion's banner.
Briefly holding the number one rank in the division, O'Malley, a product of Dana White's Contender Series, managed to defeat former undisputed bantamweight champion, Petr Yan back in October of last year in Abu Dhabi, UAE – landing a decision win over the Russian striker.
Undefeated since his sole career loss to Marlon Vera – who takes on Henry Cejudo on the same August card, O'Malley has enjoyed a five-fight undefeated run en route to his first title siege against Sterling later this summer.
Sean O'Malley suggests segregation of male and female fighters
Weighing up a potential segregation of male and female fighters under the banner of the UFC, O'Malley questioned if the proposition could even be successful.
"What if there was a 'WUFC'?" Sean O'Malley said on his YouTube channel. "What if they had their own program? Would it last? Would they be able to see pay-per-views, would it sell out arenas? It's still the UFC, it's still Dana, it's still the UFC pushing these fights and promoting them – would it last?"
"We're not saying they're not good," Sean O'Malley explained. "We're talking from a pure entertainment point of view. Look at the WNBA, look at the NBA. There is a few girls fights that are very entertaining. There is a few. I think you should buy every f*cking pay-per-view the girls fight on if you support them that much. WNBA – WUFC, I'd like it. I think it'd be interesting. We're not talking skill, they're very, very skilled. I'm talking from a pure entertainment perspective. Like, 'I can't f*cking wait for this fight.'" (Transcribed by MMA Mania)