Reigning women's bantamweight champion "Rowdy" Ronda Rousey is the face of the UFC and frankly a global multimedia star. She spends countless hours promoting herself, her fights, and the company while rarely stepping away from the public eye.
That could change, however, at least for some time. Recently speaking with Rolling Stone ahead of her upcoming title defense against Holly "The Preacher's Daughter" Holm at this Saturday's (November 14, 2015) UFC 193 from Australia, the "Rowdy" one said that she would like to "disappear" for a while: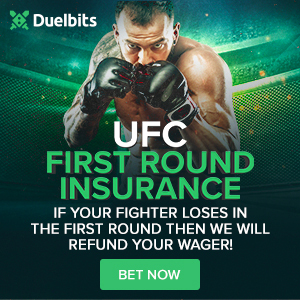 "I'm selling a product and I have to be out there; I don't have the option not to be. But after this fight, I'm definitely going to let some people miss me, for sure. Believe me, there's nothing I would like to do more than disappear for a while."
Due to the endless amount of opportunities outside of the cage including books, movies, and modeling, many have wondered just how long Rousey will stick around the fight game. She remains at only 28 years of age, but with a lack of viable contenders, and a seemingly intact future away from fighting, she may not need to compete for that much longer.
The good news for Rousey fans is that it doesn't seem as if she's hanging up the gloves just yet. In fact, the 135-pound queen hopes for her next fight after UFC 193 to be at UFC 200 next July. She also added that it would actually be acting that would keep her busy during her time away:
"I would like to wait until UFC 200 to fight again. I'm going to be filming [movies] in the meantime, so I'm still going to be keeping busy. When I'm filming it's kind of weird, I'm on camera the whole time, but nothing really goes out until a year or two later. It is kind of like disappearing in a way."
Are we starting to see the beginning of the end of Rousey's fighting career?