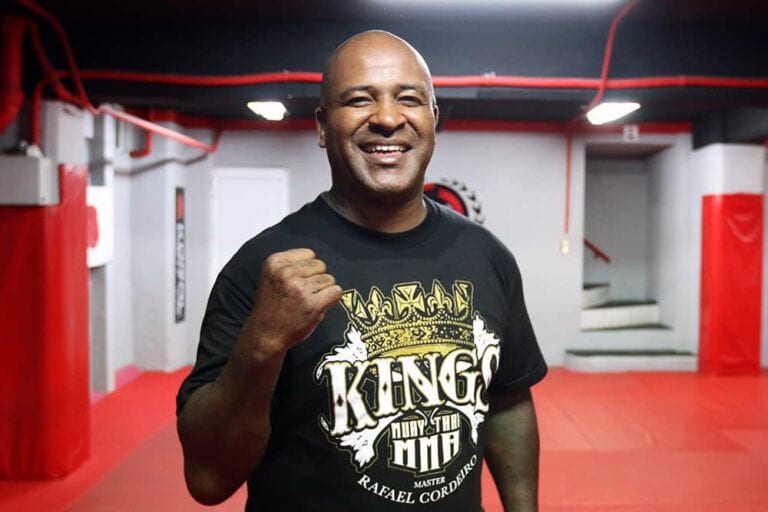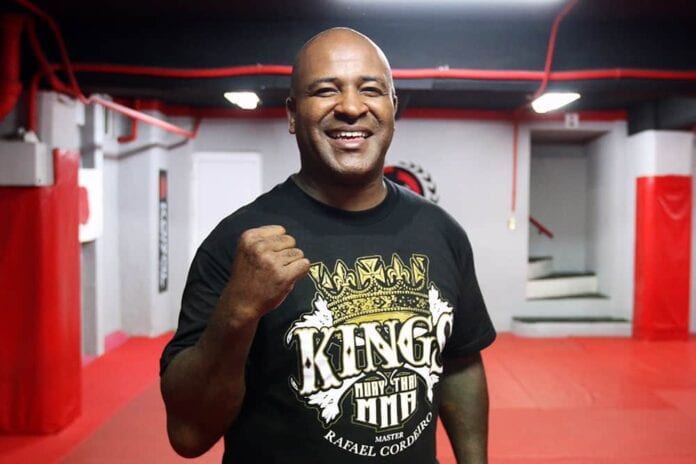 UFC 188 went down this past weekend (June 6, 2015) live on pay-per-view (PPV) from Mexico City, Mexico and featured the return of now-former heavyweight champion Cain Velasquez in the main event. However, it was now former interim champion Fabricio "Vai Cavalo" Werdum who stole the show, submitting Velasquez in the third-round to become the new unified heavyweight champion.
Werdum was a massive underdog, as he usually is, but he ended up breaking a tired and gassed out Velasquez, something we've never seen before. Due to the unusually poor performance from Velasquez, it seems as if more fans and media members are focused on Velasquez, rather than the outstanding performance from Werdum.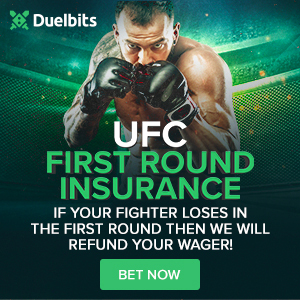 We have seen a brand new and improved version of "Vai Cavalo" over the past few years since he began training under highly-touted coach Rafael Cordeiro. Recently speaking with MMAFighting, Cordeiro said that he doesn't believe any of the excuses are true, saying that if the two fought 10 times, Werdum would topple Velasquez every time:
"Werdum fights Cain Velasquez 10 times, he wins 10 times," Cordeiro told MMA Fighting. "I think people should stop finding explanations for results. If you lost, you lost, go back to the gym and train. It's a sport. Got a bad result? Train harder. The altitude was the same for everyone.
Known for his usually unearthly like cardio and relentless pace, fans were extremely surprised to see Velasquez tire as easy as he did. The reason for this? Well, many are pointing to the altitude in Mexico, and the fact that the former champion only arrived in Mexico City two weeks before the fight, as opposed to Werdum who had been training there for 40 days and also fought in the same arena last November.
However, Cordeiro said that this isn't an excuse. The head coach said that everyone knew where the fight was and it's the fighter's fault for not adequately preparing. In closing, he added the he always believed in "Vai Cavalo", and that Werdum proved he was the best in the world:
"The fight was announced and everybody knew they would have to deal with altitude, so go there one month earlier. But even if you go there one month before, that's not a guarantee that you're going to win. You have to be prepared to fight. We always believed in Werdum, and today he proved he's the best fighter on the planet."
Although he may not receive an immediate rematch, it's hard to believe Velasquez will never fight for the title again. The last time he lost, he came back hungrier than ever, and absolutely battered Junior Dos Santos twice. Will Velasquez and Werdum meet again, and what will the ex-champ look like coming off of his second career loss?