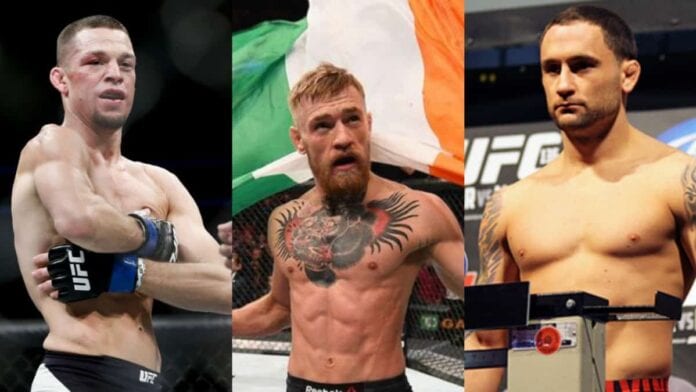 Rafael dos Anjos is out, and now UFC featherweight champion Conor McGregor is without an opponent at UFC 196. Luckily there's some great options for 'The Notorious' to face…
The news broke earlier today that UFC lightweight champion Rafael dos Anjos was bumped from the upcoming title fight against Conor McGregor. The Brazilian suffered a broken foot in training for the bout set for March 5, 2016, and was forced to withdraw. Much like many other super (ish) fights in the past, McGregor-dos Anjos has fallen foul to the dreaded injury bug. As a result, we have a repeat of the scenario 'The Notorious' was featured in at UFC 189.
When Jose Aldo was forced to pull out of his originally scheduled bout with McGregor in mid-2015, late replacement Chad Mendes stepped in. After seeing how McGregor finished 'Money,' or perhaps how Mendes handled him in the wrestling, will we see anyone as keen to jump in on less than two weeks notice? Old rival Donald Cerrone, famous for fighting multiple times with little break, has just won a quick first rounder against Alex Oliveira at welterweight, so perhaps 'Cowboy?"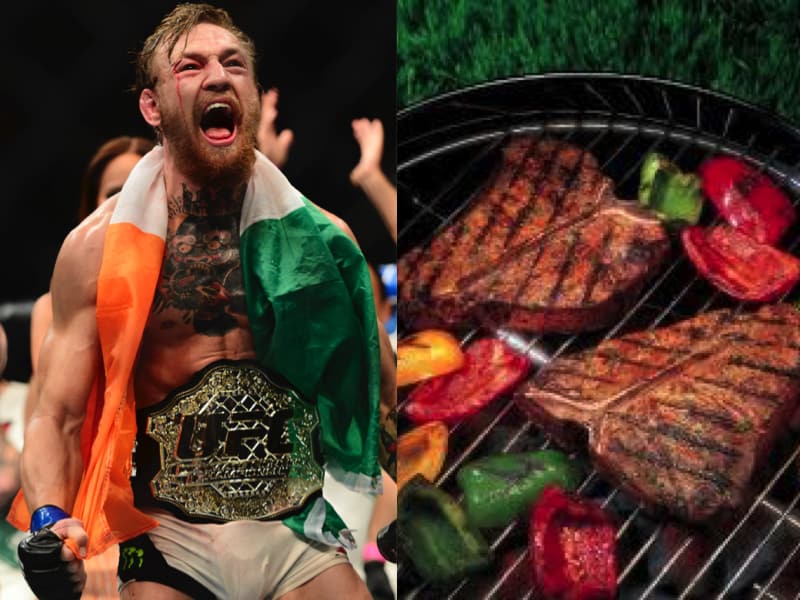 Now on the steaks instead of salad, perhaps a trip to welterweight or a catchweight fight with Cerrone could be interesting. Or, possibly more enticing, what about Frankie Edgar? The former lightweight champion has been screaming out for a title shot against McGregor, but maybe the fact we're so close to March 5 means McGregor isn't getting anywhere near 145 pounds. Even as a lightweight bout, it would still make a lot of sense.
Who else is available at lightweight or possibly catchweight? You could argue for the man that 'The Notorious' beat at UFC 194, Jose Aldo, to rematch McGregor in RDA's absence, but would it be worth taking place anywhere but in the featherweight division for that belt once again? Maybe not, but who else is there for the strayed featherweight champion to fight, assuming he can't/won't make featherweight by March 5?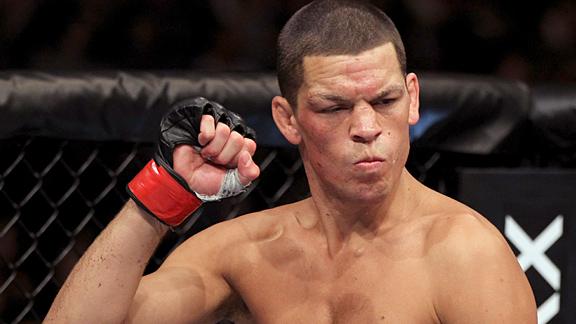 Ah yes, the ever angry Nate Diaz, who you'll remember called out Conor McGregor with an explicit rant after his Orlando victory over Michael Johnson. Diaz dominated 'The Menace' over three rounds, and was shut down during his tirade by an amused and confused Joe Rogan. Dustin Poirier or Joe Duffy are both viable options if fit, especially considering their pasts with McGregor.
Then there's the other option, Robbie Lawler at welterweight. A lot of people have been talking about this fight lately, with 'The Notorious' claiming he'd move to welterweight after defeating dos Anjos. The question here would be what risk is 'Ruthless' willing to take on such short notice?
Outside of these suggestions, who do you think will replace RDA at UFC 196, or will McGregor get yanked from the card?