UFC veteran Donald Cerrone uninterested in return, switches focus to acting, race car driving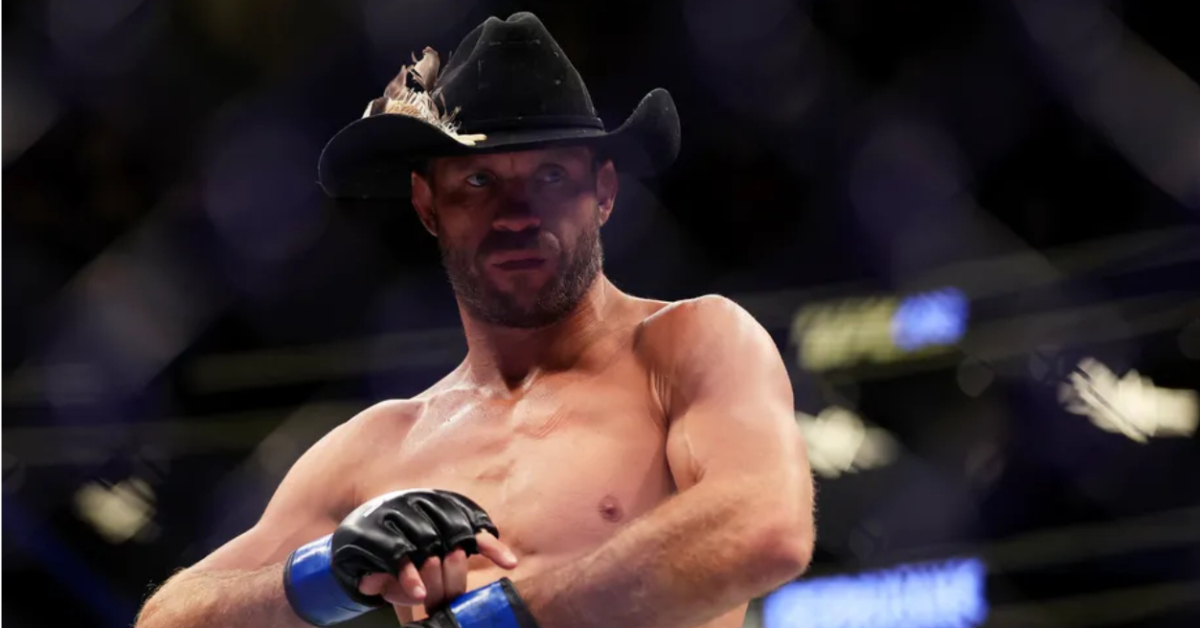 Donald Cerrone is a man who was always known to take fights at the drop of a hat during his hellacious career, so it is no surprise many reckon it is just a matter of time before that patented cowboy hat appears once again in combative competition.
According to sources close to Cerrone though, "Cowboy" is firmly retired and dedicated to his other crafts as reported by Damon Martin, including racecar driving and his blossoming movie career. With as many as 17 previous, and 8 upcoming credits as an actor, it appears the Colorado-born fighter is set on making an impact in the world of cinematic arts.
Hall of Fame enough for Donald Cerrone?
The last we saw of Cerrone on a UFC broadcast was a heartwarming moment in which he received his induction in front of his family, while a teary-eyed Donald Cerrone soaked in the adulation for his decades of heartworm in MMA. Most would prefer that he ride off into the sunset, but even when trying to, Mike Perry is still calling the veteran out for a fight in Bareknuckle, Perry's new homestead.
Donald Cerrone may also face trouble indulging in his new passion, steroids, whilst trying to compete officially as well. Referring to them as a "fountain of youth", it would appear as though Cerrone is using them in order to create a more "leading man" type frame for his Hollywood career, as opposed to his usual, lean fighter physique.
Due to USADA, as well as a whole host of other anti-doping bodies now spread throughout MMA and combat sports, Cerrone would not be allowed to compete with the suggested PED's in his system. Donald Cerrone appears clearly done with combat sports for the time being. It would seem as though combat sports though, may not be done with him.
Do you want to see Donald Cerrone return?