Conor McGregor is now the owner of a sick new Rolls Royce, and he has a message for Nate Diaz and other fighters busy calling out the new champion…
It was another busy weekend for the UFC, as the lightweight title went on the line in the main event of UFC on FOX 17 in Orlando. Rafael dos Anjos and Donald Cerrone tied them up for the second time under the UFC banner, but it was a far cry from the first fight, as 'RDA' dominated and finsihed 'Cowboy' in just over a minute. With his eight fight win streak crushed, it's once again back to the drawing board for Cerrone.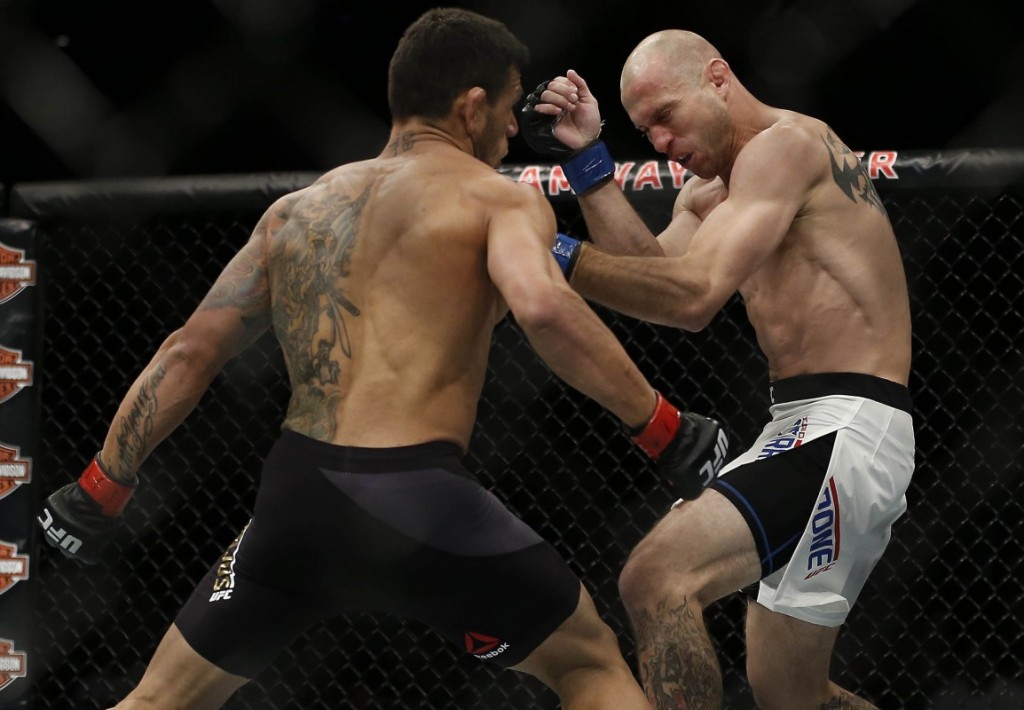 Also squaring off on the main card were exciting lightweight sluggers Nate Diaz and Michael Johnson. The younger of the notorious Diaz bros was on form, picking up his first win in two years and after a 12 month period of absence. Much like dos Anjos in the main event, Diaz had a message for newly crowned UFC featherweight champion Conor McGregor.
Everybody loves a good Diaz rant, and his profanity laced tirade made for quality viewing, but does he have a point? From a fan's point of view, Diaz vs. McGregor is potentially more exciting than a superfight with dos Anjos, but clearly nowhere near in terms of relevance, legacy and having a possible two weight world champion back in the UFC again.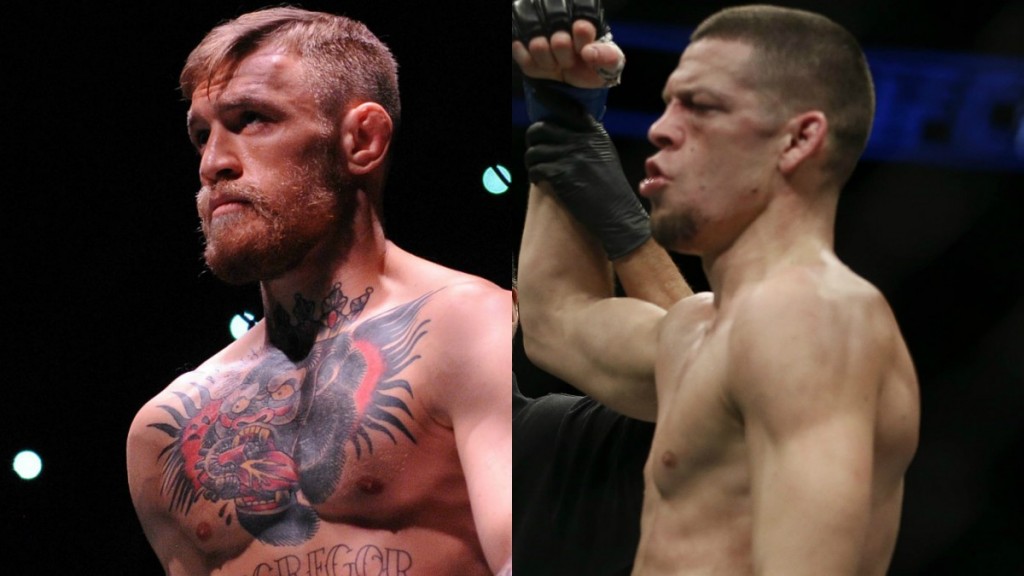 In the moments after UFC on FOX 17's main card battle between Diaz and 'The Menace,' Conor McGregor took to his Twitter t show off his flash new ride, and give some instruction to the lightweights calling him out in Orlando….
Skip to page 2 for McGregor's reaction to Diaz and dos Anjos…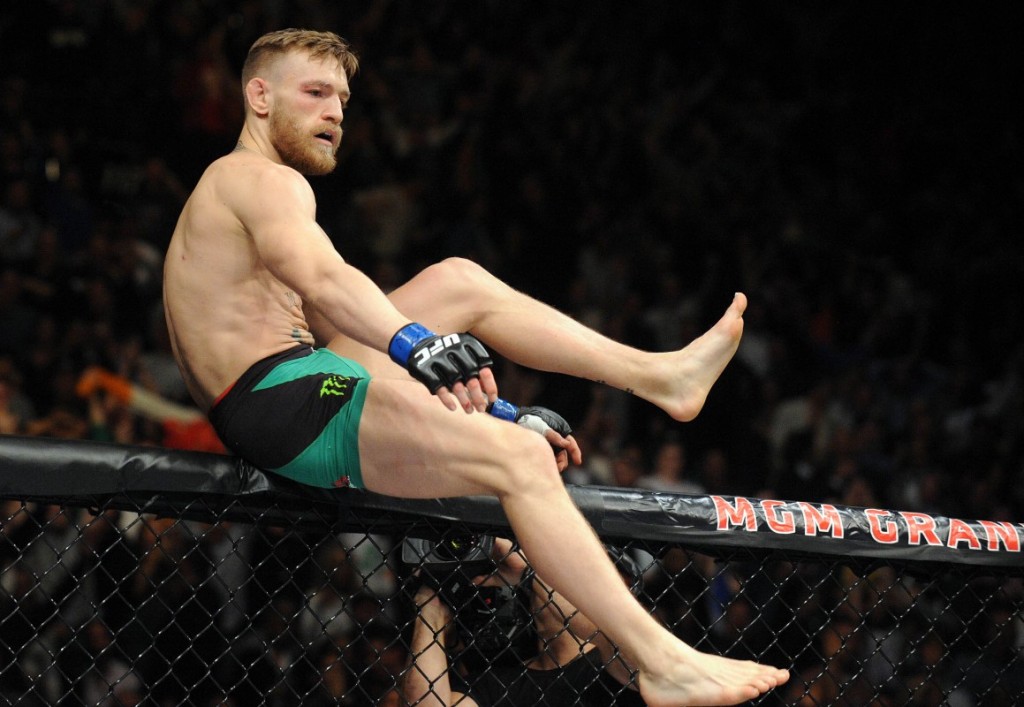 Line them up on their knees with their hands out. I want them to beg me. pic.twitter.com/YCYf0QslNR

— Conor McGregor (@TheNotoriousMMA) December 20, 2015

As Diaz said in his explicit post fight interview at UFC on FOX 17, McGregor is most certainly the big money fight right now, but the promotion is more than likely interested in RDA before Diaz in terms of McGregor's lightweight debut.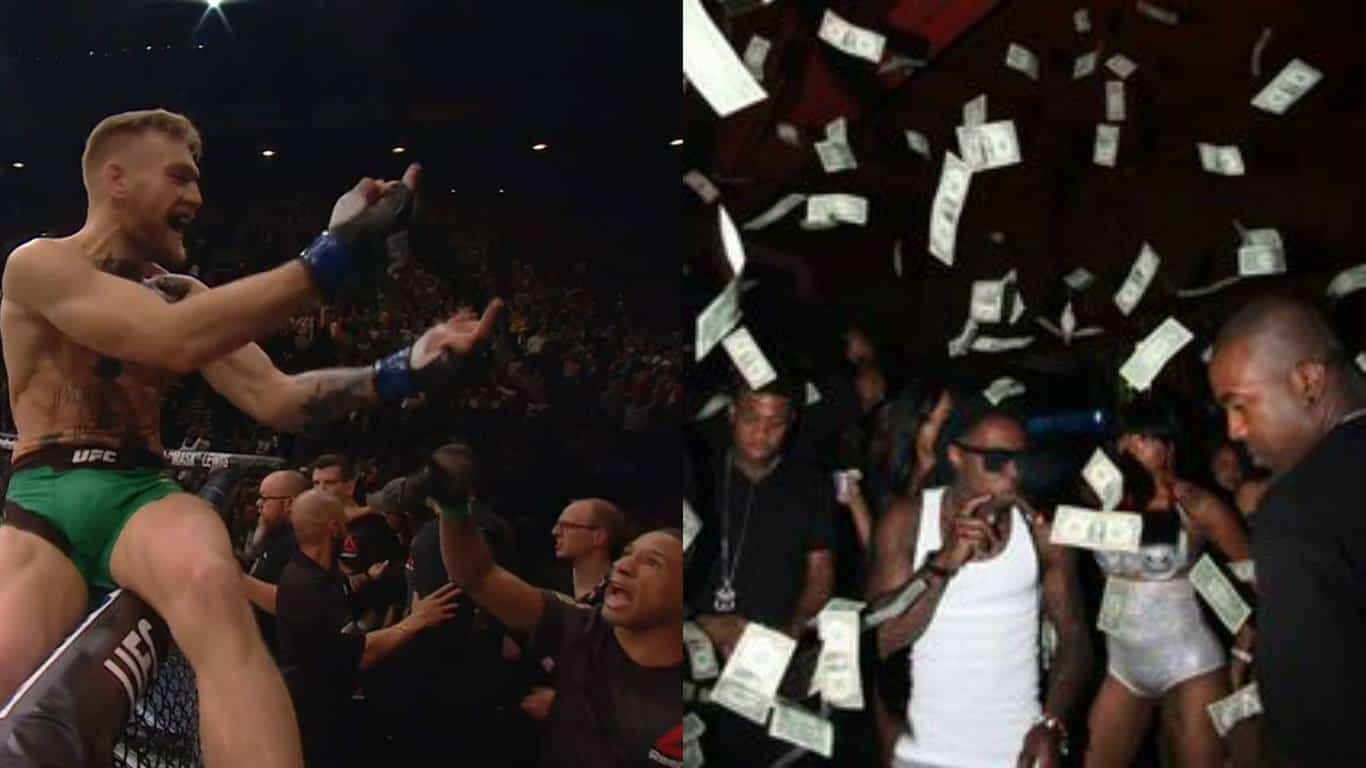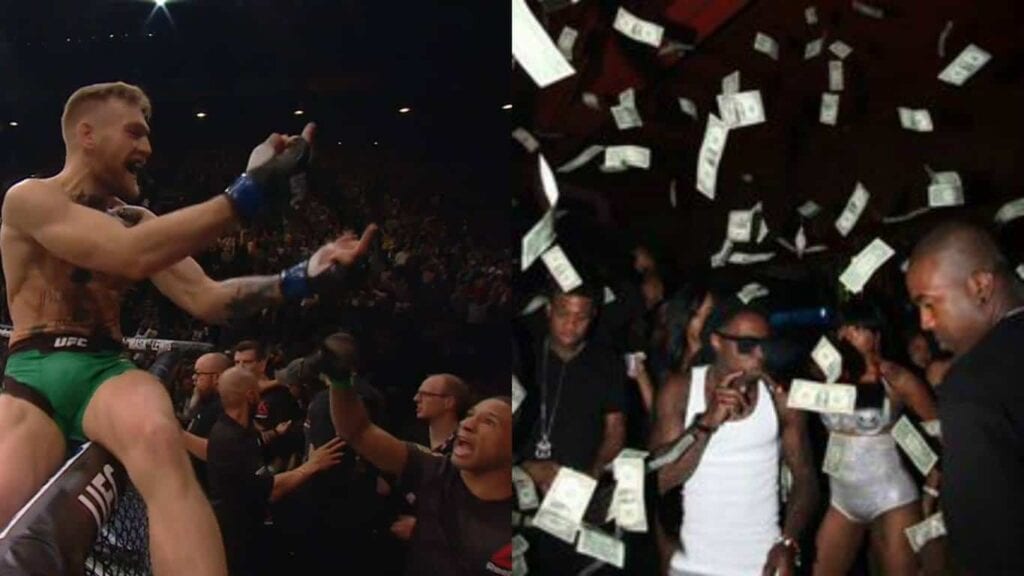 Can we talk about Frankie Edgar for a moment? The poor guy has dominated all the top competition at featherweight aside from Aldo and McGregor, and he's once again being brushed under the rug by the promotion. Of course it's within their interests to keep the McGregor train rolling, and his cuts to 145 pounds are savage, but surely 'The Answer' deserves his dues?
Rant over.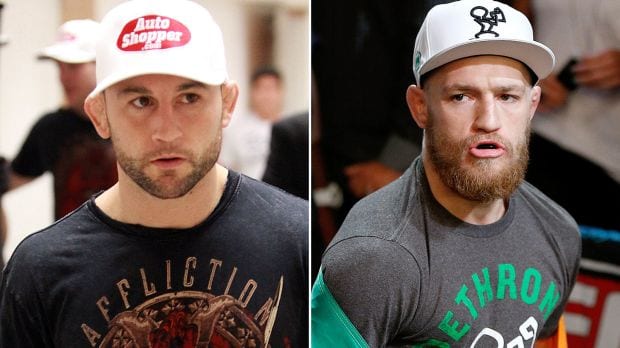 Skip to page 3 for the highlights of the best fights last night…