UFC lightweight slugger Nate Diaz returns toaction this weekend, but he's taking his time in the spotlight to blast Conor McGregor as a 'punk'…
It's been a while since we've seen the younger Diaz brother, Nate, in action for the UFC. As the week leading up to his fight with Michael Johnson begins to heat up a beef between the two popular lightweights, it's safe to say that Diaz is back on full form, at least in the trash talking department. A brief scuffle in a hotel lobby between the 209 slugger and 'The Menace' provided a moment reminiscent of the many Diaz brawls of old.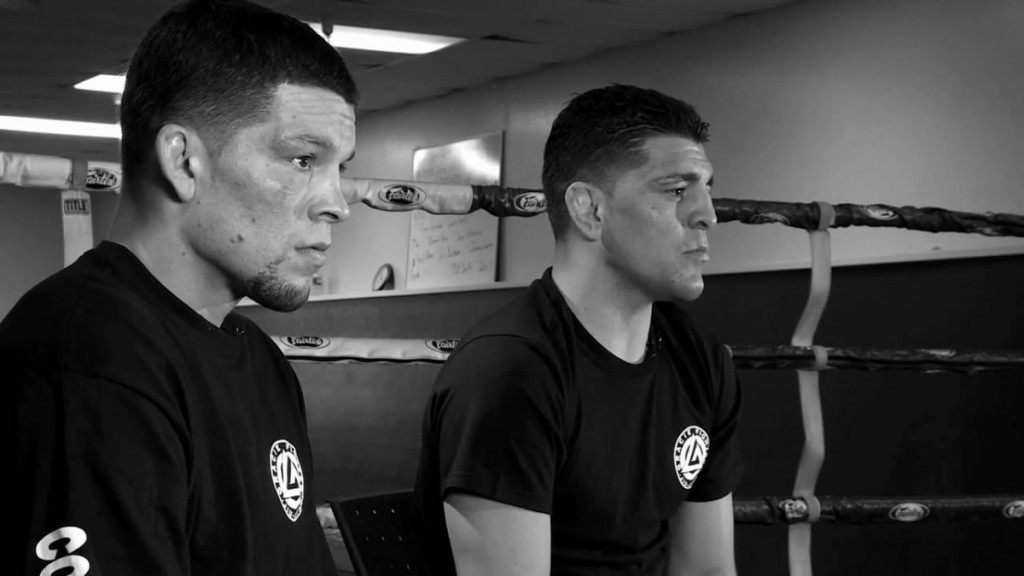 But it's not just his UFC on FOX 17 opponent that Diaz has been taking aim at, in his recent UFC Orlanda media scrum the infamous trash talker from Cali got heated about the newly crowned UFC featherweight champion Conor McGregor.

"The communication between me and the UFC was really messed up. Somebody was talking to someone and I was like, 'yeah, that sounds like a fight people would love. That sounds like a fight that would really f–k me up, or him vice-versa, which is the type of fight if I was a fan or somebody I'd want to see."
"There's no press conference. Dana White's not here. There's a bunch of good fighters on the card compared to the last one. The sh-t last week was blown out of proportion because the UFC made it that way. Where's the love on this show? There should be 50 of you people like there was last week. This is the show to watch. Conor McGregor's been saying all the same sh-t that I've been saying for the last five years and the UFC is pushing that. And then when I say some sh-t like that, they're like 'put him on the end of the year card.'"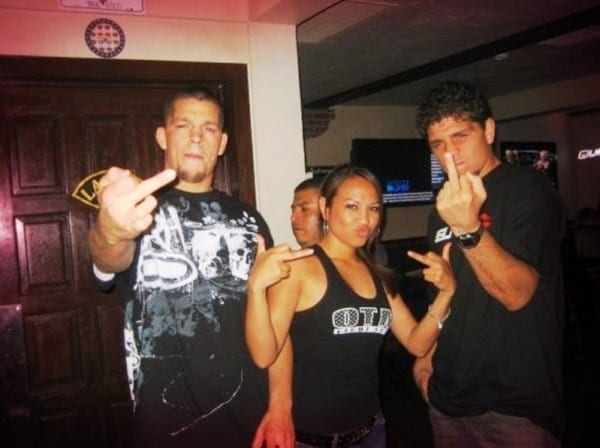 "He talks all that money fight sh-t, he knows where it's at. It's not these funny guys fighting in the main event. These guys got punked out at that press conference. He already beat them. That's a win. If he wants to fight a real fight, he knows where that's at. When [Jose] Aldo pulled out last time, they called me from every angle saying that I was going to be the only one he fights. They backed out on that because I announced it before them and they didn't like that."
-Quotes by MMAMania
Hey don't hold back there Nate!
Skip to page 2 for the complete roundup of Nick and Nate Diaz's best trash talk in video form…