Mixed Martial Arts & Kickboxing In One Show?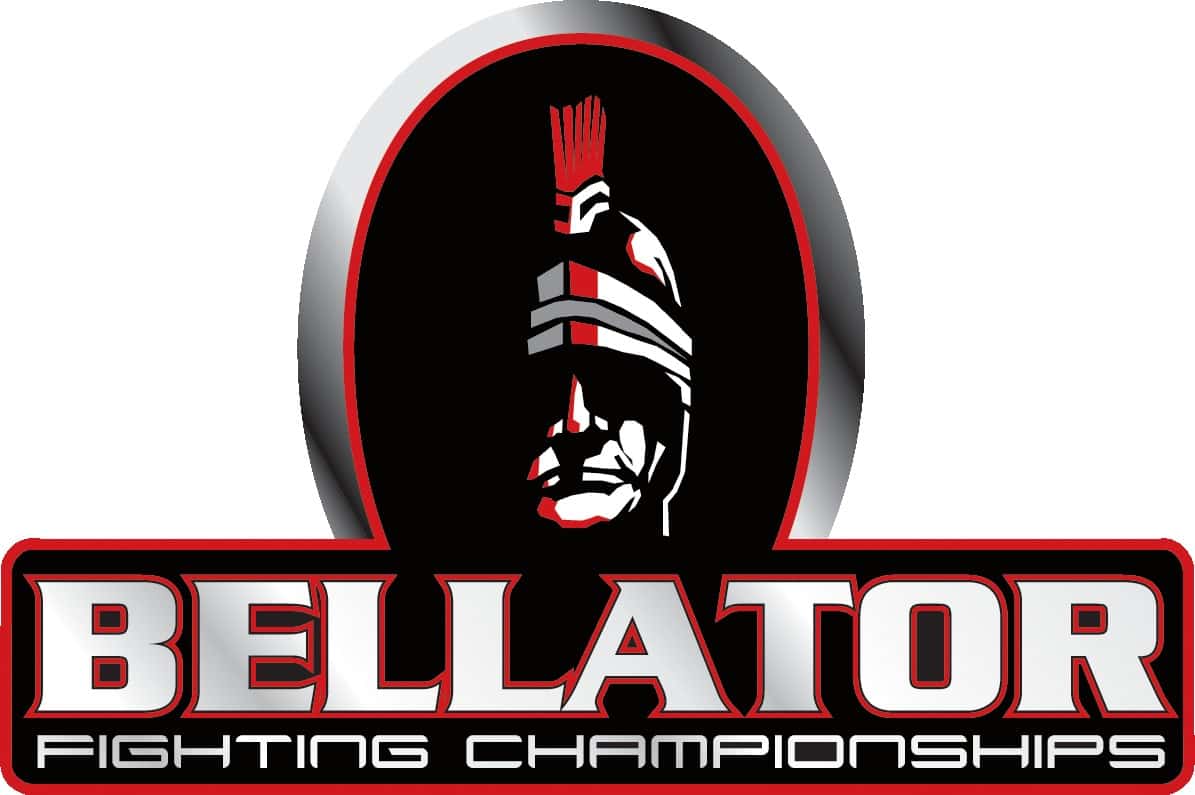 With the rise of Glory Kickboxing, combat sports fan have been introduced to a new and exciting sport that they can tune in to when there is a lack of mixed martial arts (MMA) action, which seems to be rare now a days. And if you want both, well then head over to Spike TV where Glory is presented as well as Bellator MMA. But could Spike have bigger plans coming in the future for the two sports?
It seems as if Spike is planning to combine the two promotions into one show which is set to air next September, according to MMAFighting.com. It was recently announced that a huge announcement would be made ahead of today's (June 19, 2015) Bellator 138 and it seems as if this blockbuster news was the announcement.
Set to take place in San Jose, California, the Glory ring, as well as the Bellator cage will be put together in one arena, with each sports respective styles and fighters performing in their respective spots.
MMAFighting also reported that Bellator sent out an email to the press yesterday (June 18, 2015) saying that an announcement would take place today, while the email featured a Bellator glove holding a stick of dynamite. This is extremely ironic, as "Dynamite!!" was a Japanese promotion that held joint mixed martial arts and kickboxing shows.
It seems as if Spike will really be going through with this, and it seems as if both promotions plan on stacking the deck with their biggest stars, as Tito Ortiz, Phil Davis, Joe Schilling, and Paul Daley are expected to compete on the card.
Although many questions arise, such as how the event will work, and how it will be presented to viewers, it seems as if Spike and both promotions have the chance to change the game of combat sports with this blockbuster show. Are you interested?
Stay tuned today, as Bellator is set to formally announce the plan.