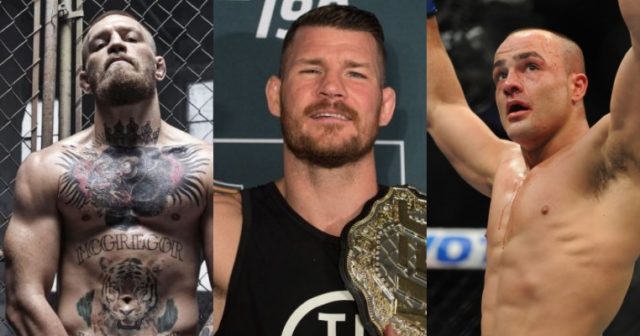 UFC middleweight champion Michael Bisping faced stacked odds against Luke Rockhold on June 4. Although 'The Count' is one of the longest-serving current UFC stars, he'd been beaten rather dominantly against 'Rocky' already. Following the 2014 defeat to Rockhold, Bisping compiled three straight wins before taking the title shot on short notice. The British slugger was obviously the underdog heading in to UFC 199, but he made very short work of Rockhold.
Knocking out his foe in the first round, 'The Count' finally tasted UFC title glory after 10 years of trying. After 26 fights for the promotion, this was Bisping's first title fight. Facing such staggering odds made his title glory that much sweeter. Since rising to the top the trash talking Englishman has really started to let his feelings be known. Currently slated to face his fierce rival Dan Henderson at UFC 204, 'The Count' has not limited his banter to 'Hendo.'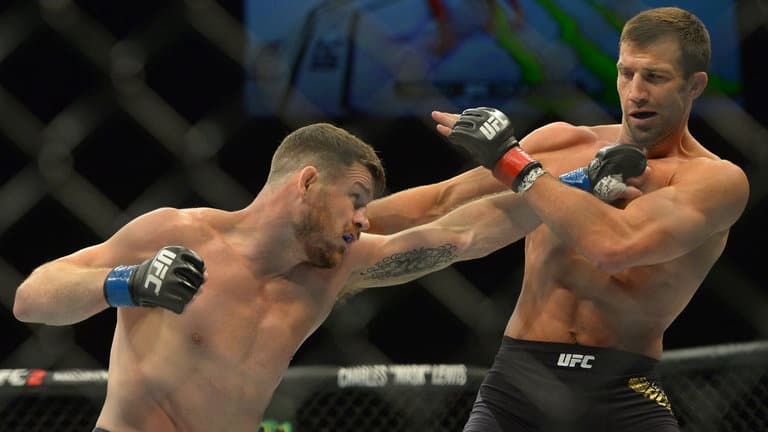 Trash Talk
First off we heard accusations of steroid abuse aimed at Dan Henderson. Then, in a recent snippet via BloodyElbow 'The Count' absolutely blasted Georges St-Pierre. Having called out the former welterweight champion 24 hours after winning the middleweight strap, the brash English native claimed GSP was a 'pussy' for not taking the fight.
"Quit being a p**sy Georges. I officially challenge Georges St-Pierre to a fight in Toronto in December. I'll fight him at 180lbs. Right here, right now, I challenge him."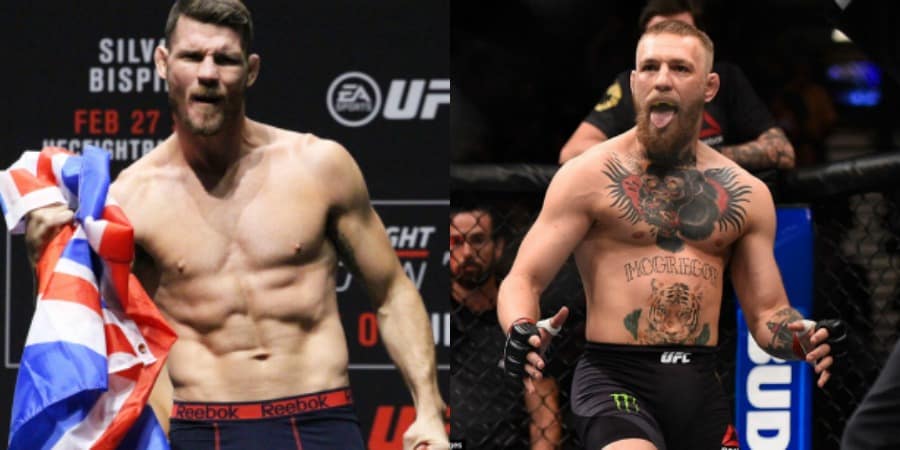 McGregor
The subject of UFC featherweight champion Conor McGregor is always a popular one. After defeating Nate Diaz in a classic war at UFC 202, doors to a title fight at 155 pounds were opened by Dana White. The UFC president revealed 'The Notorious' would not be stripped, but would have to vacate the 145-pound belt if he wanted to pursue a title in another weight class. Lightweight champion Eddie Alvarez is baying for that fight, and Bisping doesn't fancy the Irishman's chances. Here's what 'The Count' told The Daily Star:
"I think looking at that last fight, he does not want to fight Eddie Alvarez at 155. I think Alvarez kills him man. He'll just take him down and destroy him. I'm not saying that to be mean, I just think stylistically. I like Conor. Conor is incredible, he's done amazing things for this sport. He's brought so many eyes on to it, he's making so much money and he's exciting as hell. He brings excitement."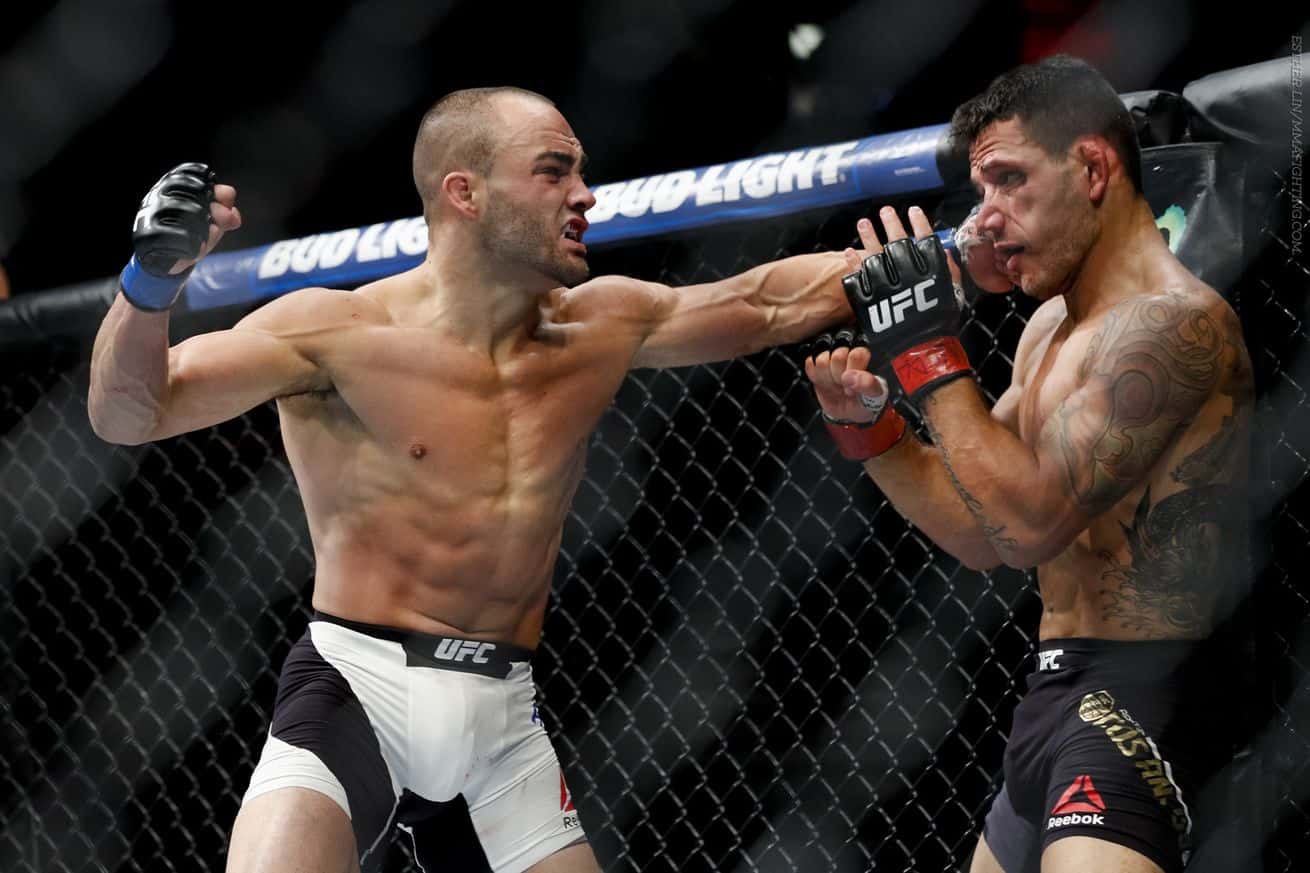 If you enjoyed this story, please share it on social media!