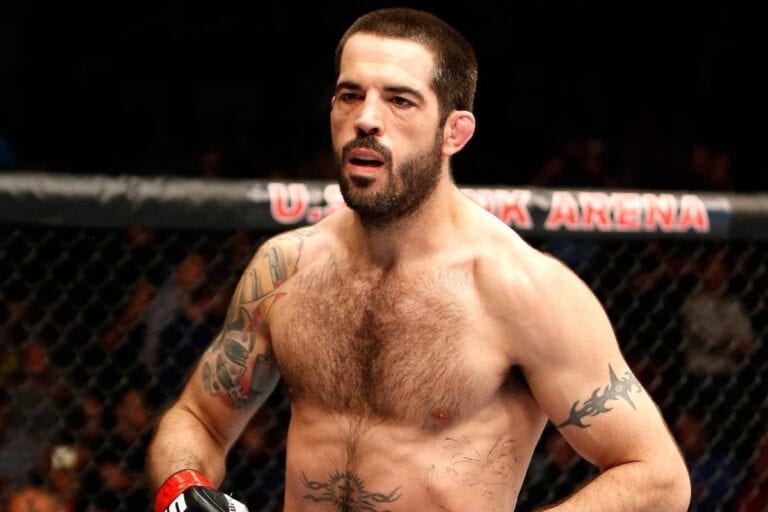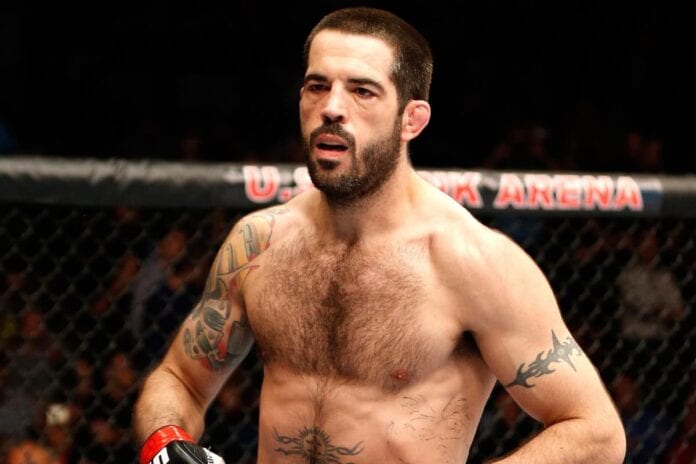 It seems as if Dana White has gone against his word once again, shocker. After missing weight numerous times in his UFC welterweight career, and falling ill and coming in nine pounds over in a January tilt against Tyron Woodley, former The Ultimate Fighter (TUF) winner Kelvin Gastelum was being forced to move up to middleweight according to White.
Gastelum did just that, as he scored a second-round stoppage in a 185-pound bout against Nate Marquardt in June, and apparently that was enough, as he is now headed back to 170-pounds, and in a five-round main event no less.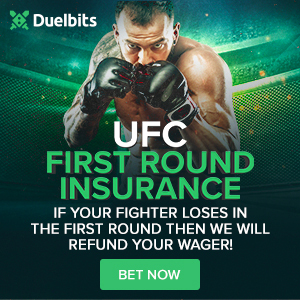 It has been reported by Bloody Elbow that Gastelum will take on top welterweight Matt "The Immortal" Brown in the main event of the TUF Latin America 2 Finale which is set for November 21, 2015 in Mexico.
Despite his weight issues, Gastelum has won 11 of his 12 professional mixed martial arts fights, and next to Woodley, this will arguably be the biggest challenge of his young career.
Brown recently got back on track as well, scoring an impressive first-round submission over Tim Means at last month's mega event in UFC 189. Prior to that, "The Immortal" had lost two-straight to the division's elite in No. 1-ranked Johny Hendricks, and champion Robbie Lawler.
For Gastelum, this is a huge opportunity to prove that he can not only make weight, but that he can hang with the top tier 170-pounders, as Brown currently sits at No. 5 in the welterweight rankings. For Brown, this fight may not make the most sense as Gastelum is currently unranked, but it could play out to be an exciting fight for the fans nonetheless.
It was also made clear that lightweights Efrain Escudero, and Leandro Silva will do battle on the card as well.
What are your early predictions for the main event? Brown or Silva?