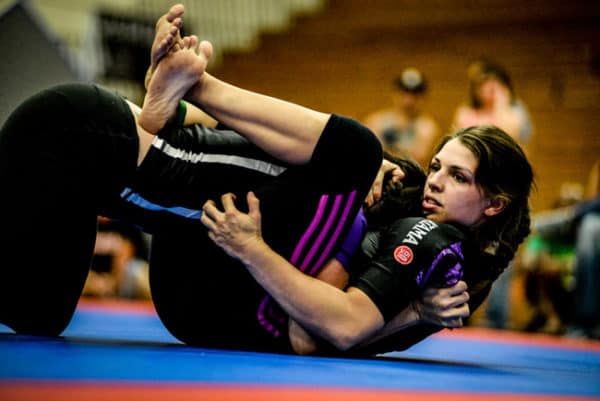 It looks like Brazilian jiu-jitsu champion Mackenzie Dern is ready to take the next big step in her mixed martial arts (MMA) career.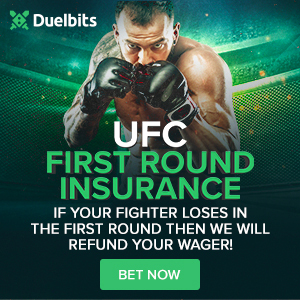 The 24-year-old announced on The MMA Hour with Ariel Helwani earlier today (Mon. November 13, 2017) that she has signed with all-female MMA promotion Invicta FC and will make her debut against former strawweight title challenger Kaline Medeiros on December 8th. Dern is currently 4-0 in her fighting career and is considered to be one of the top female MMA prospects in the world.
She was the No. 1-ranked jiu-jitsu combatant in the world when she announced her transition into MMA in late 2015. The daughter of Brazilian jiu-jitsu legend Wellington "Megaton" Dias is also one of a rare bunch of women to hold a BJJ win over Gabi Garcia. Her first four MMA fights took place under the banners of Legacy FC and LFA. In just her second professional fight back in 2016, Dern put up a 'Submission Of The Year' candidate when she pulled off a first-round omoplata/rear-naked choke submission win on The Ultimate Fighter 26 (TUF 26) quarterfinalist Montana Stewart.
Dern has expressed her interest in competing for the UFC by the end of 2018, a very realistic possibility given that Invicta and UFC have a partnership with one another. If she's able to impress under the Invicta FC banner, a UFC bout could very well be in her near future.