Luke Rockhold wants to fight Jake Paul, believes Tommy Fury pulls out agin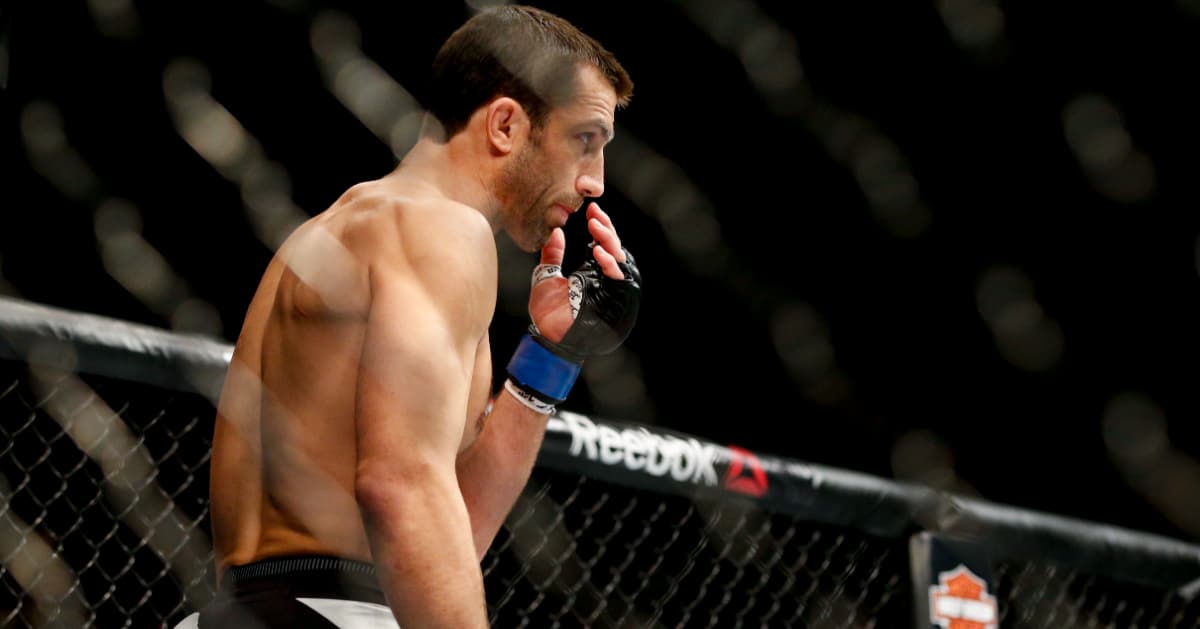 It appears former Strikeforce & UFC middleweight champion Luke Rockhold's retirement won't last long, as he's already itching to get another fight booked, and he's targeting a boxing match with Jake Paul.
Rockhold recently did an interview with each Helen Yee and The Schmo for their YouTube channels.
First, we'll get into what he told Helen Yee:
"I'd like to beat up all these little fucking punks that think they can box. Especially one in particular. Jake (Paul) would be fucking great. The UFC kind of released me just to go fucking hunt that kid down.
"I asked for the release, we were talking about after our boxing session at Churchhill (gym) with Pete Berg and he said, 'Ah, yeah. I'll ask Dana (White).' And he said, 'yeah, Luke can go fucking fight that kid. Go beat his ass.' I said, 'okay. I will.' So, I was released to beat your fucking ass. The dog is here. The bounty man. The hitman. I'm fucking here. Answer the fucking call."
Now we'll quote what he said in his interview with Schmo:
"We all know Jake. You ain't shit. We all know Tommy Fury ain't gonna make it to the fight so I might as well just fucking skip around the gym and just be ready to fucking tap dance on that kid's fucking face come Feb. 25.
Tommy Fury should just go box Dillon Danis. I think that's the pullout match of all time. I show up to the fights, I do my thing. Otherwise, there's opportunities everywhere. I'm ready to fucking fight. I'm just not ready to be locked into any contracts. I enjoy this freedom. The best is yet to come."
It is good to hear Rockhold anticipating a return to combat sports, but boxing Jake Paul may not be what's best for him in all honesty. He was always a kicker with relatively underdeveloped hands, though he did catch Paulo Costa with some good punches in their three round showdown back in August of last year.
And for Tommy Fury to fight Dillon Danis?
Danis wouldn't even show up to fight KSI, there's no way he'd show up to fight Fury. But, he may be right about Fury pulling out of his upcoming clash with Paul himself. If he were to do that, it'd be the third time he withdrew himself from a bout opposing Paul.
That being said, should Luke Rockhold serve as a backup to Jake Paul vs Tommy Fury?
If you enjoyed this piece, feel free to share it on social media!