Luke Rockhold set to snap retirement, test free agency: 'I want to f*ck people up'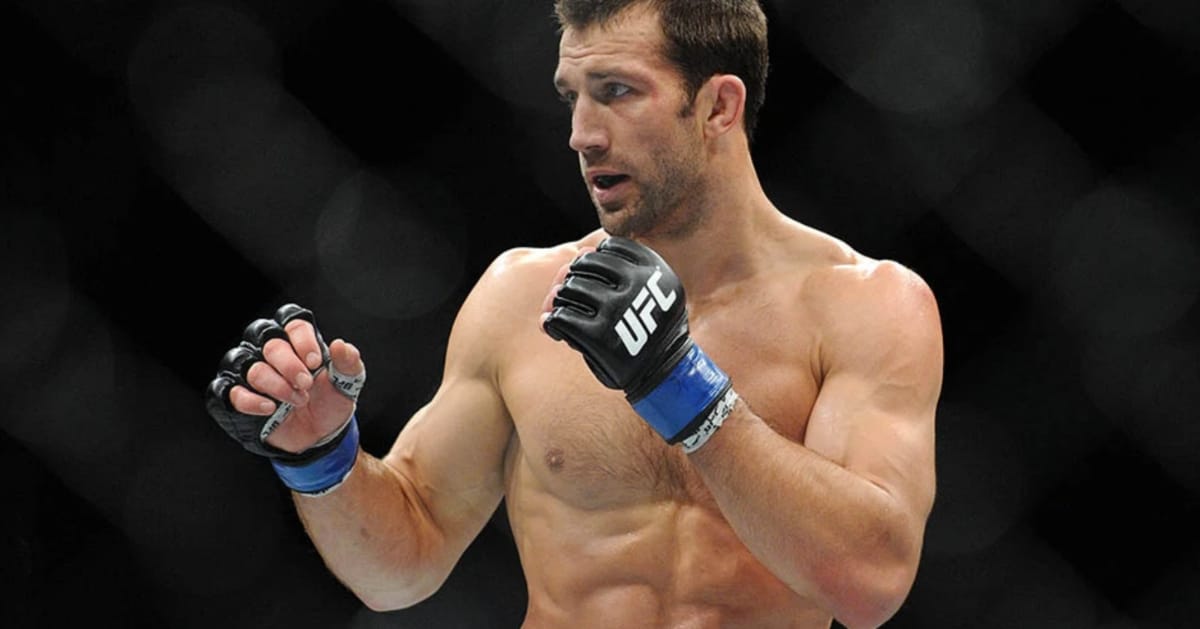 Former UFC middleweight champion, Luke Rockhold plans on testing out free agency in a bid to return to competition.
Following his inspiring performance against Brazilian brawler Paulo Costa last October, it seemed the fitting time for Rockhold to call it a career. However, the 38-year-old recently announced on the MMA Hour that he would be ending his retirement and was in the search for a new promotional home.
"Your man's a free agent," Rockhold said to Ariel Helwani. "Free and clear, and I'm ready and re-inspired to go out there and do something new."
I need a new setting," he continued. "I need a new challenge. … You get burned out in the game when you've done so much, and you need new obstacles."
Rockhold confirmed that he would be open to anything and would even consider a move over to boxing, maybe even taking on a YouTuber.
"That door is always open, but I want to go and f**k some people up," Rockhold said, later adding. "If you want bulls***, we can go box, beat up these YouTubers, too." (H/T MMAFighting)
Luke Rockhold returns to combat sports
Rockhold's last bout saw him battle through exhaustion and pain, rallying from the brink of being stopped several times, even hurting and stunning the raging Costa. While in a losing effort, Rockhold showed heart, earning the respect of many after being characterised as a somewhat unsavoury figure throughout his career.
Before this, Rockhold last win came back in 2017, in what was his comeback fight against David Branch after being dethroned by Michael Bisping.
Wherever Rockhold does turn up, hopefully the American can enjoy some success once again, as there are many fun and intriguing matchups available for him . It's undeniable that Rockhold possess still the technical ability and raw athletic ability to still be a live threat.
What would you like to see Luke Rockhold do next?