LowKick MMA Is Looking For New Writers – Come Join Our Team!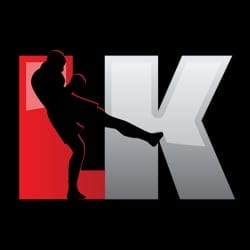 With so many great fights and cards coming up in 2015, LowkickMMA.com is looking to expand our staff of writers.
If you are passionate and knowledgeable about MMA and have a background and/or skills in writing, then we may have a spot for you on our team.
Lowkick MMA is about our fans and community centered on constructive on in-depth conversation about MMA, and we value your contributions heading into what quite possibly be the most exciting time period in MMA history.
Keep in my mind that we cover an all-encompassing scope of MMA events on the site, so being available on weekend nights is an absolute must to write about MMA.
Being an MMA writer requires dedication, so we're looking for only the most dependable of candidates for our team.
Depending on your availability, experience, and skills, we have positions ranging from part-time contributors to an everyday staff writer. Potential candidates will go through an orientation process where the different aspects of MMA writing will be covered.
If you this sounds like a fit for you, then let's get the ball rolling.
Message Chief Editor Mike Drahota with your resume, any relevant pieces of work you may have, and a bit about yourself.
We appreciate it, and we look forward to having you as part of our team!